Gstaad is getting ready for the 2018-19 ski season and here is what is new in the resort.
LIFTS AND SNOW
A new gondola is commencing operations in Gstaad- The new Saanemöser-Saanersloch gondola will start running in the winter of 2018/19, and will transport in a quick and comfortable way skiers and boarders to the ski area and the Saanersloch ridge. This is a "D-line" gondola made by Swiss manufacturer Garaventa-Doppelmayer, a world's first in its roof construction. The gondola is surrounded by glass, giving passengers amazing views of the Swiss Alps.
Fun in the snow at Weyerli – a little ski resort in the heart of Bern
When it is foggy in winter in the lowlands, Gstaad wants to encourage kids in Bern out into the snow with a children's ski area that has a magic carpet allowing children access to snowsports in winter. The area opens end of November until the end of January/early February at the Weyermannshaus outdoor pool. This area is in association with the adjacent Weyermannshaus artificial ice rink where a small skiing and toboggan run has also been introduced.
Next steps for the new Gstaad-Eggli gondola lift
The approval of the new Gstaad-Eggli gondola lift has taken another step forward, overtaking its objections. Once planning permission is granted the construction of the lift will start later in the year. In addition to the
Saanenmöser-Saanersloch gondola lift, the Gstaad-Eggli gondola lift is Bergbahnen Destination Gstaad AG's second major construction project.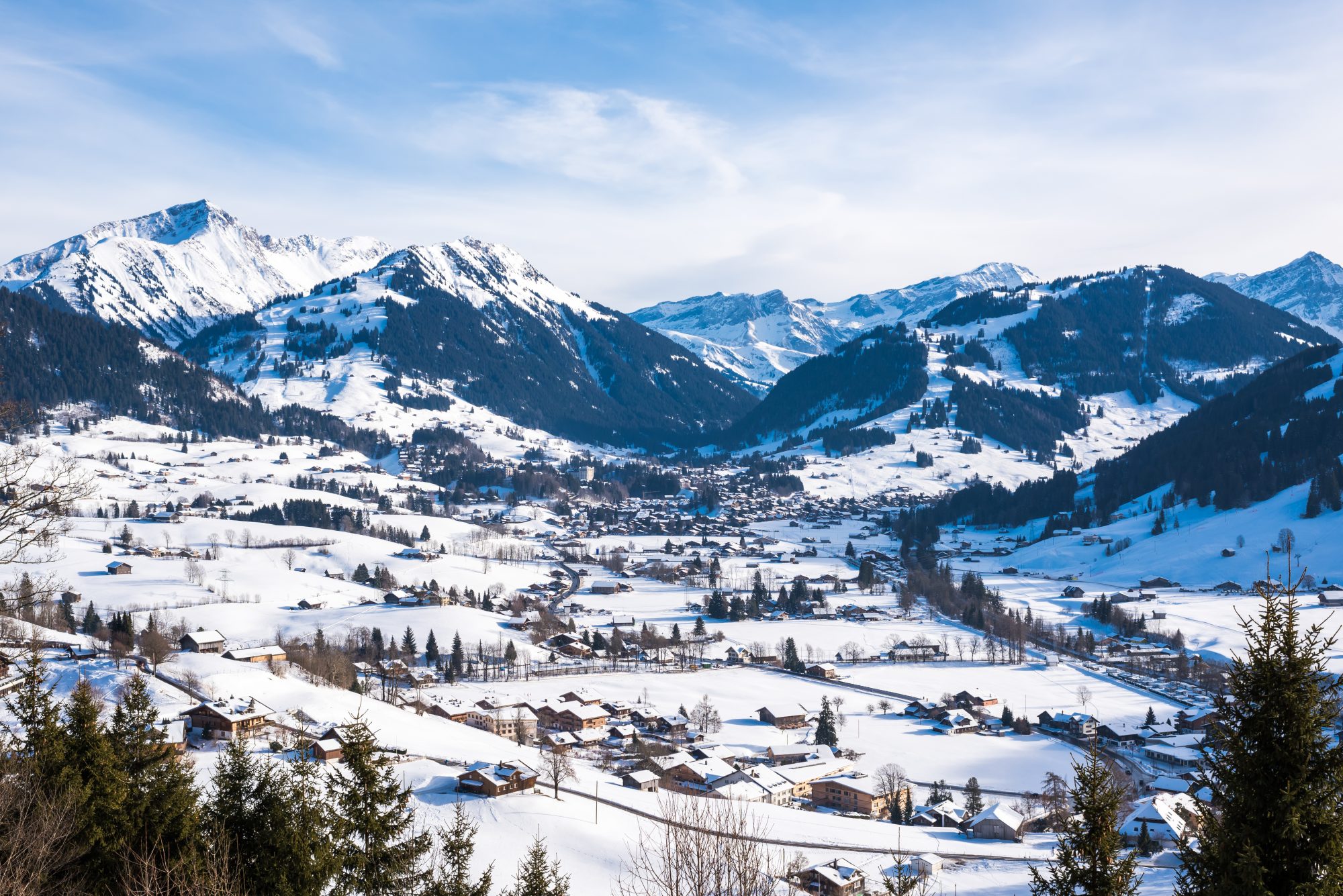 DINING
Fondue with a view – Gstaad
Back by popular demand, the fondue gondolas return this winter to Gstaad. Restaurants in Bern and Zurich will serve their delicious Gstaad fondues directly in the gondolas, enabling diners to enjoy a one-off experience in a warm and welcoming ambience with fantastic mountain views. The Bergbahnen Destination Gstaad gondola lifts have been lovingly decorated and will delight visitors with their cosy atmosphere.
A former farmhouse has been transformed into a new Swiss restaurant
In addition to the well-known Mattenstübli in Lauenen, the Kutscherei Reichenbach has opened a small restaurant in a former farmhouse on the way to Lake Lauenen. This mountain restaurant will be serving dishes throughout the year and can even be accessed on skis using the new cross-country ski trail. Winter hikers have an extended hiking trail to enjoy, which runs from Sparenmoos to the Site Alp and takes about 30 minutes. The addition of a new bus stop also means that it only takes 15 minutes to walk from the bus stop to the Site Alp.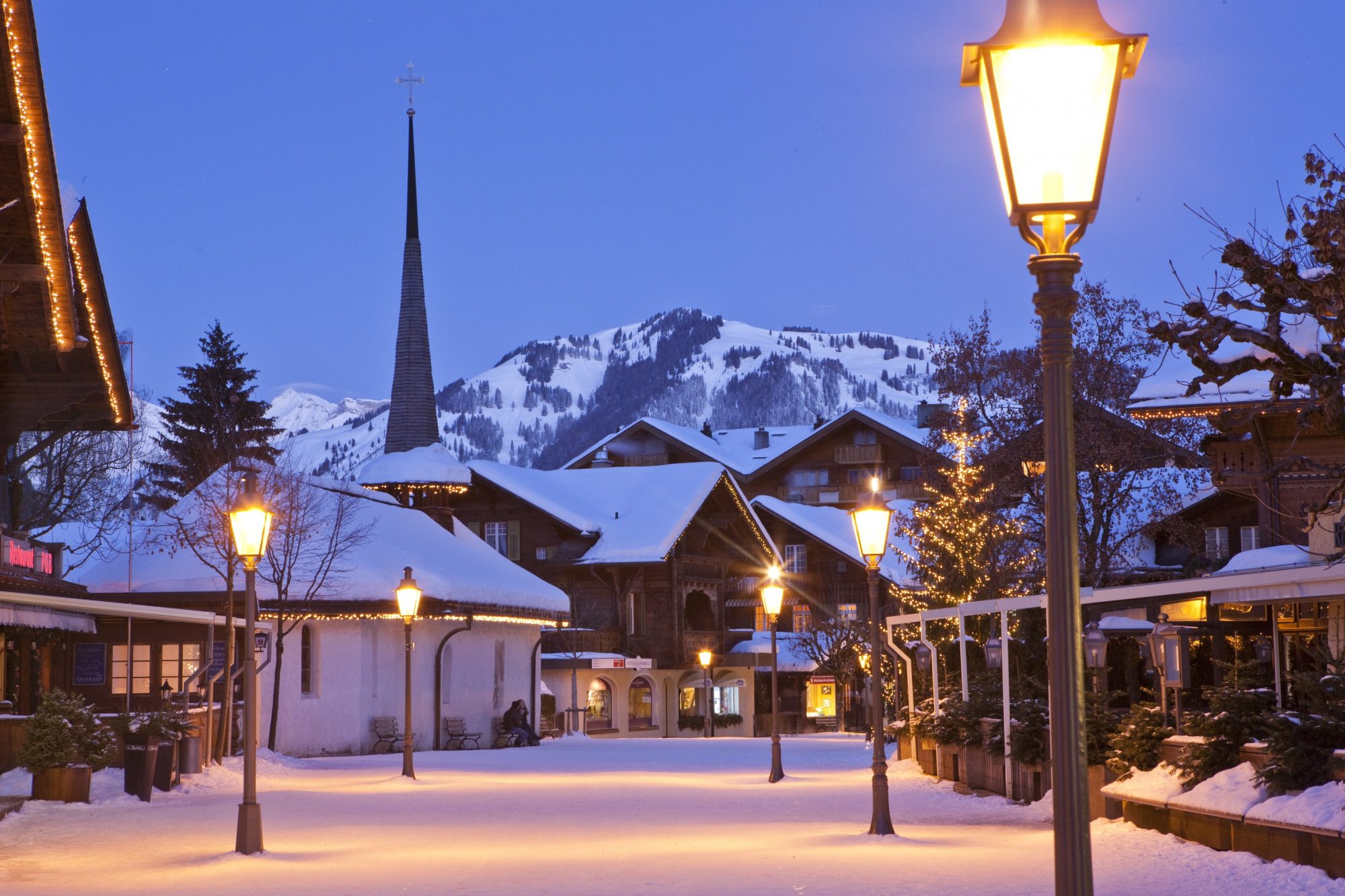 HOTEL NEWS
Marcus G. Lindner appointed as new Head Chef at Le Grand Bellevue
Renowned Chef, Marcus G. Lindner, will now be practicing his culinary arts at the Le Grand Bellevue in Gstaad. From December, the two-Michelin-star winner from Austria will present his own creations at LEONARD's – the hotel's Michelin-starred restaurant serving modern bistro classics and fine dining. Lindner's impressive CV suggests that his return to Gstaad will come with exciting new dishes.
The Spa at the Park Gstaad has been refurbished.
The SPA at the Park Hotel in Gstaad has opened after its refurbishment showcasing a new relaxation and pre-treatment room, consultation area, new manicure and pedicure facilities – providing guests with even more comfort. The changes in the treatment rooms also allow for special new treatments, including the introduction of Thai massage.
For more information on Gstaad click here.
To keep on reading Ski News at your Fingertips, keep on visiting The-Ski-Guru, subscribe to our newsletter and follow us on Social media through our hashtags #skinewsatyourfingertips and #theskiguru.
The-Ski-Guru Travel can help you organise your bespoke trip – just email us to info@the-ski-guru.com or send as a message here.
You can start thinking about your trip, by reading the articles on the Planning your Ski Trip tab.  Or how to pack for your family ski trip. Or our last news on equipment as seen at the London Ski Show. Lots of snow makes you wonder how the resorts deal with the avalanche danger. Here you can read the interview to Coco Torres, former Head of Operations of Las Leñas, in Argentina, as how they dealt with avalanches at the resort. 
Or perhaps you may choose to read the Ski Resort News, Ski Passes News, and the Must-Read Guides to Zermatt,  Courmayeur, Val di Fiemme and Crans-Montana. Coming soon will be the guides to Lech and St Anton. Or see an amazing heli flight over the Mont Blanc Massif. Also see tips on how not to be scammed when booking a ski chalet.
You can also read what's new at Les Trois Vallées and the last article on what is new at the Tirol ski areas,  in 3 Zinnen Dolomites ,and in the Skicircus Saalbach Hinterglemm Leogang Fieberbrunn.
Also, you can read how Grandvalira will be staying together as one lift ticket company and how they are adding Ordino Arcalis to this offer.
Featured Image: Gstaad in winter. What is new in Gstaad for the 2018-19 ski season. Photo: Tourism Office Gstaad. 
Please follow and like us: