Utah had its best Ski Season Ever in 2018-19
Utah ski resorts saw their best season ever in terms of skier days in 2018-19 with a total of 5,125,441 visits. The state also saw one of its best snow years on record, with every ski resort recording above normal amounts of The Greatest Snow on Earth.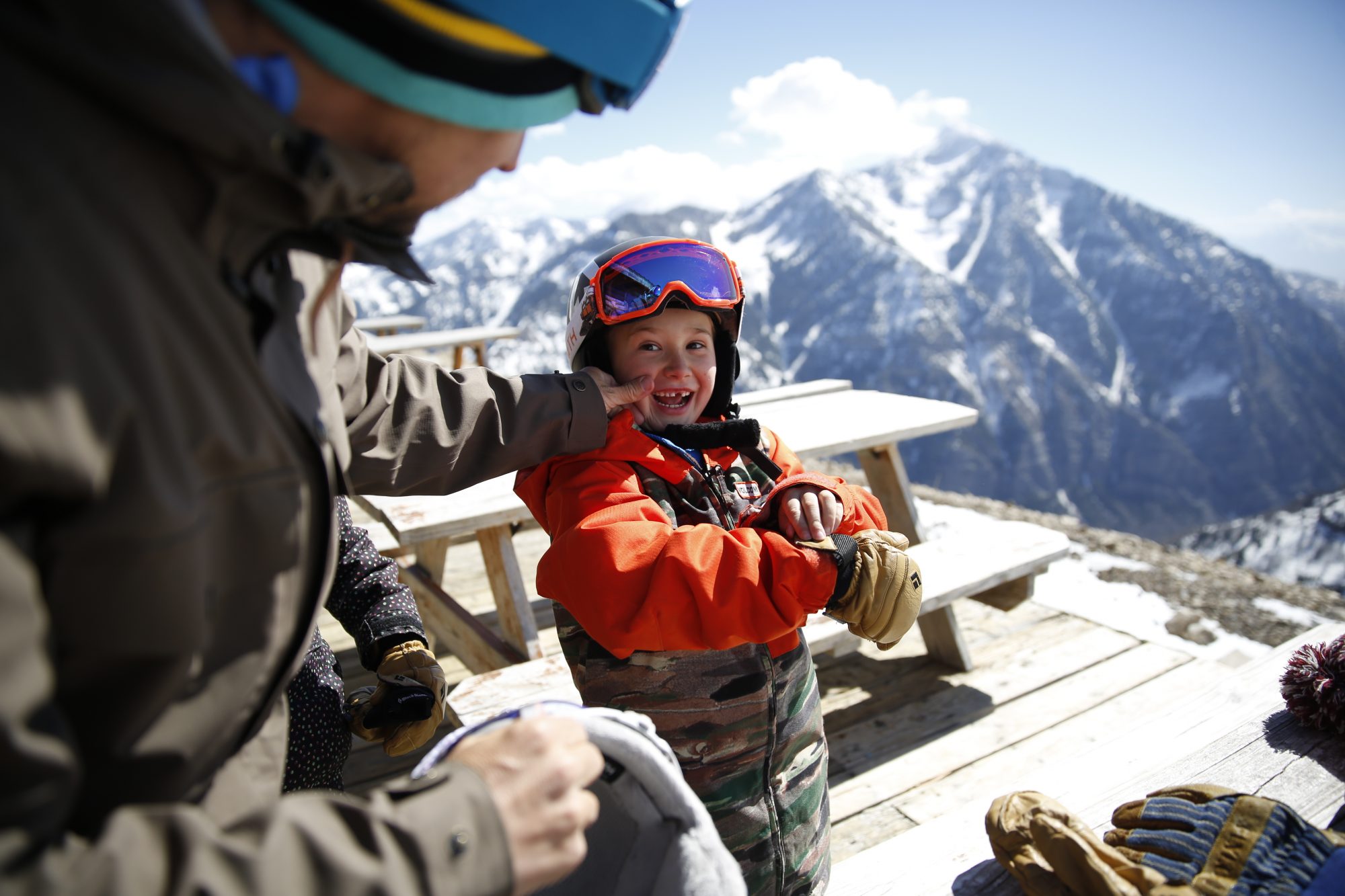 "It was a great season to ski and ride in Utah, and our visitor numbers reflect that," said Ski Utah President & CEO Nathan Rafferty. "Snow is a big business driver and snowfall numbers across the state were some of the best we've seen in recent years. Our resorts invested in programming and capital improvements to elevate experiences on and off the mountain. We also gained new visitors through expanded season pass options. This record season speaks to the strength of Utah's ski industry and its role in winter tourism for our state."
Utah's skier days for 2018-19 were 12% higher than the state's previous record of 4.58 million in 2016-17 and up 24% from the 2017-18 season. The National Ski Areas Association (NSAA) released preliminary numbers at the end of April putting the 2018-19 season as the fourth best ever on record with over 59 million skier visits nationally. All regions saw an increase in visitation, with the Rocky Mountain region setting a record of 24 million visitors.
Locals and visitors alike undoubtedly took advantage of the copious amounts of snowfall that fell throughout the season, allowing resorts to open plenty of terrain and maintain top-tier conditions. From November 15 to April 15, at least one Utah resort saw measurable snowfall on 111 days.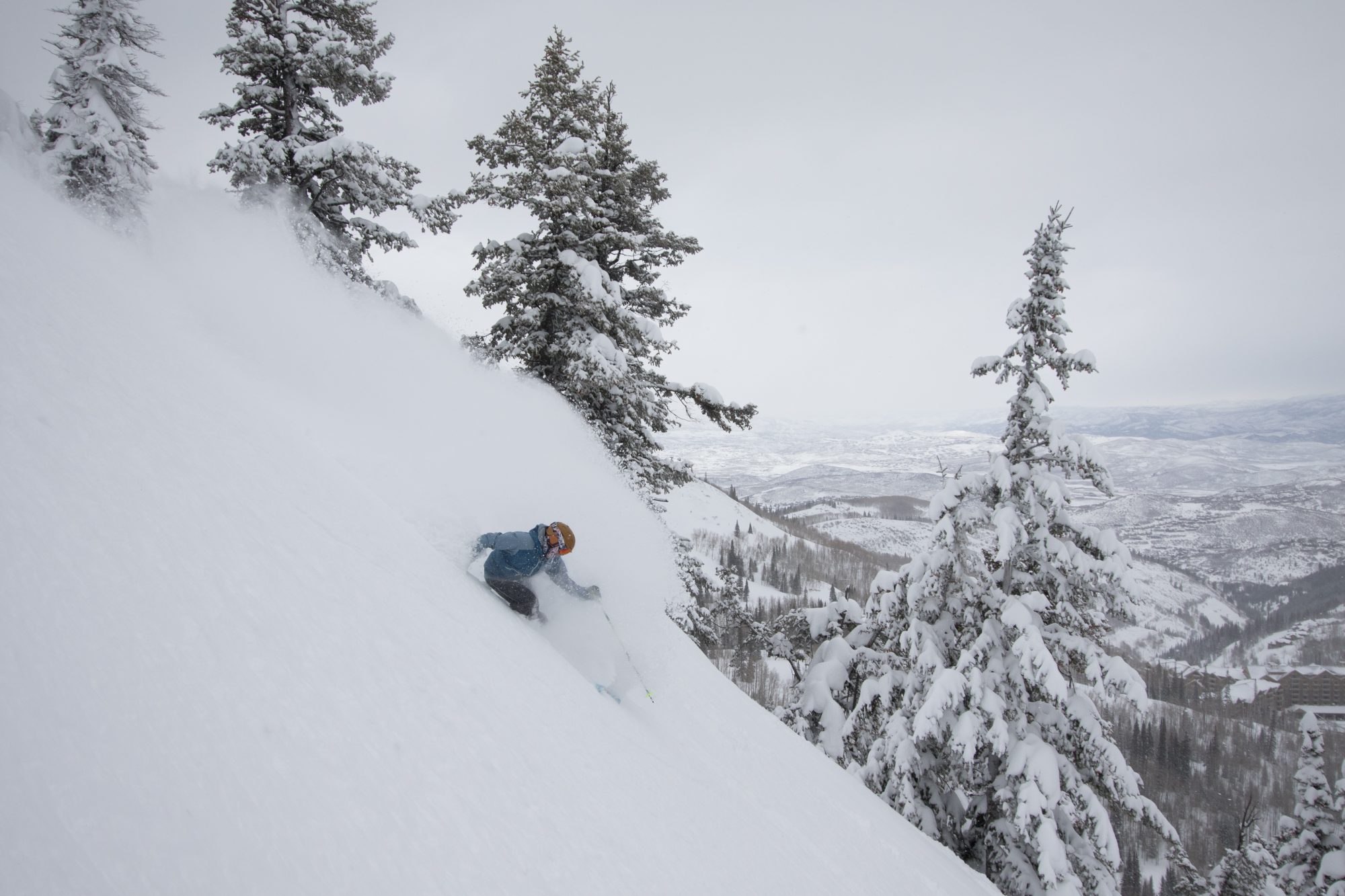 "One of the key factors that made this season so memorable was the consistency of snowfall," said Evan Thayer, local forecaster for Open Snow. "Since the resorts opened, we went no more than seven days without snowfall. We also avoided long stretches of high pressure and warm temperatures, which meant that the snow quality remained high for the duration of the season."
Utah's ski industry is a major contributor to the state's economy. The 2017-18 season was the state's second-best season from an economic standpoint with $1.322 billion in total visitor spending. Out-of-state skier and snowboarder spending ($1.068 billion) resulted in the creation of more than 21,000 total jobs and $226.4 million in state and local tax revenue. Updated economic impact numbers for the 2018-19 season will be available later this summer.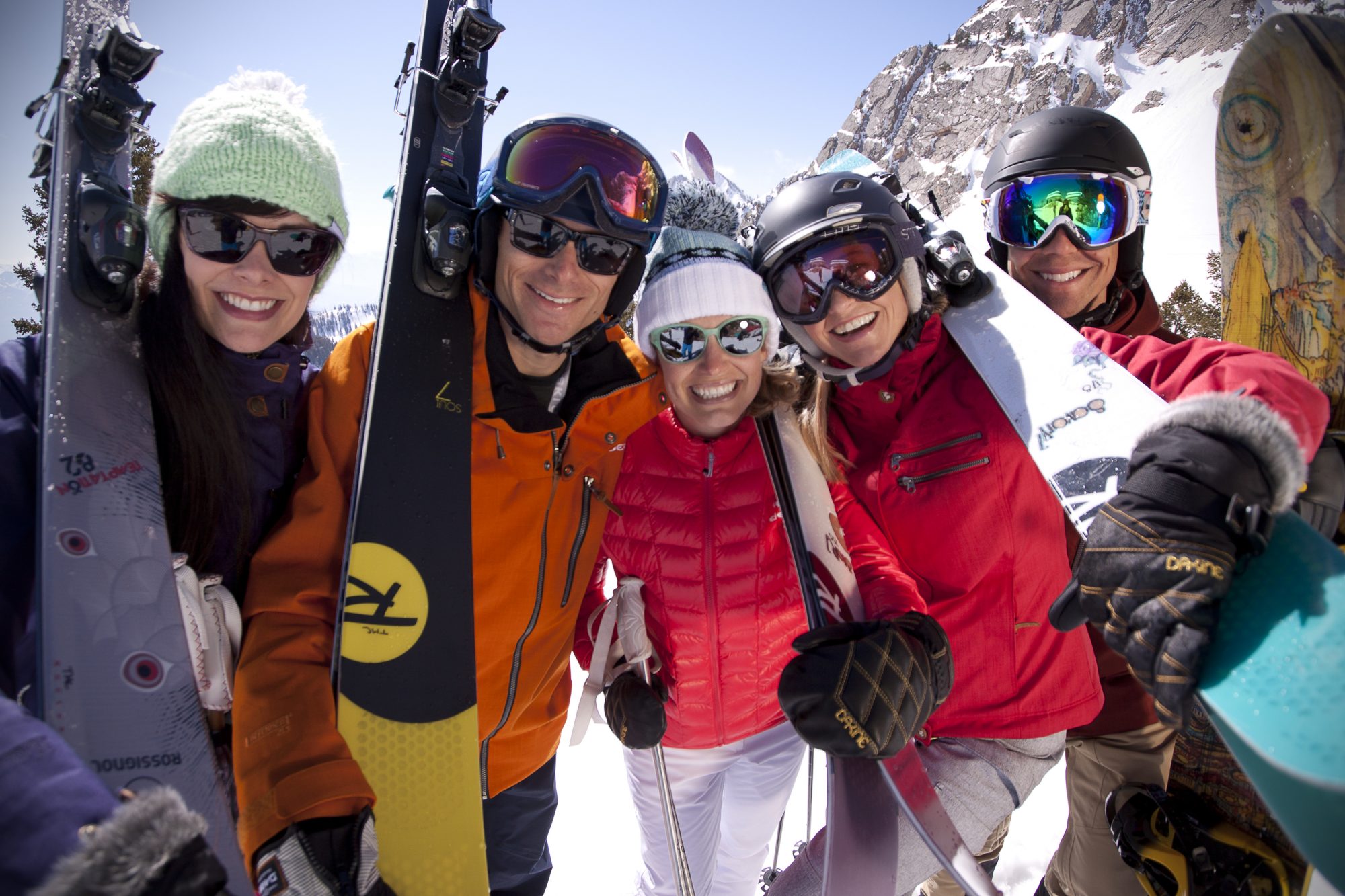 Total Utah statewide skier days for the past 10 years are as follows:
| | | |
| --- | --- | --- |
| Season | Skier Days* | All-Time Rank (Last 10 yrs.) |
| 2018 – 19 | 5,125,441 | 1 |
| 2017 – 18 | 4,145,321 | 6 |
| 2016 – 17 | 4,584,658 | 2 |
| 2015 – 16 | 4,457,575 | 3 |
| 2014 – 15 | 3,946,762 | 9 |
| 2013 – 14 | 4,148,573 | 5 |
| 2012 – 13 | 4,018,812 | 8 |
| 2011 – 12 | 3,825,090 | 10 |
| 2010 – 11 | 4,247,510 | 4 |
| 2009-10 | 4,070,822 | 7 |
*The National Ski Areas Association defines 'skier days' as one person visiting a ski area for all or any part of a day or night for the purpose of skiing/snowboarding.
More information: Ski Utah
The-Ski-Guru TRAVEL is a CONCIERGE service that can help you organise your bespoke ski trip to the Americas, Alps or Japan, including for those going from Britain to Europe, helping you book your Eurotunnel trip, and for all trips: lodging, lift tickets, rentals, ski school, and all you need for an excellent vacation. Go to https://www.the-ski-guru.com/travel and upload your information – this page will be updated soon with more travel ideas. Check our amazing Ski Safari in the Dolomites , stay at the San Lorenzo Lodge White Deer in the Val Pusteria of Sudtirol, in the Hotel Petrus in Riscone, for skiing Kronplatz, or check our offer to Obergurgl-Hochgurgl and Sölden to ski with your family. Maybe you want to come on my group to ski with other like-minded skiers in Courmayeur in January 2020, staying at the Gran Baita hotel?
You can start thinking about your trip, by reading the articles on the Planning your Ski Trip tab.  Or how to pack for your family ski trip.  If taking your furry friend abroad to the continent, read about the new Pet Travel Scheme update from DEFRA. Self-drive skiers also need to plan for Brexit. Check out our tips for driving to the mountains.  If flying and renting a car in Europe, beware of the extra charges they will pass to you if you want winter tyres, snow chains or ski racks. If driving, check the winter tyres news for Europe and North America. You can see how our last family ski holiday was not as expected, even though one plans it to be a success, but how we could do the most of it.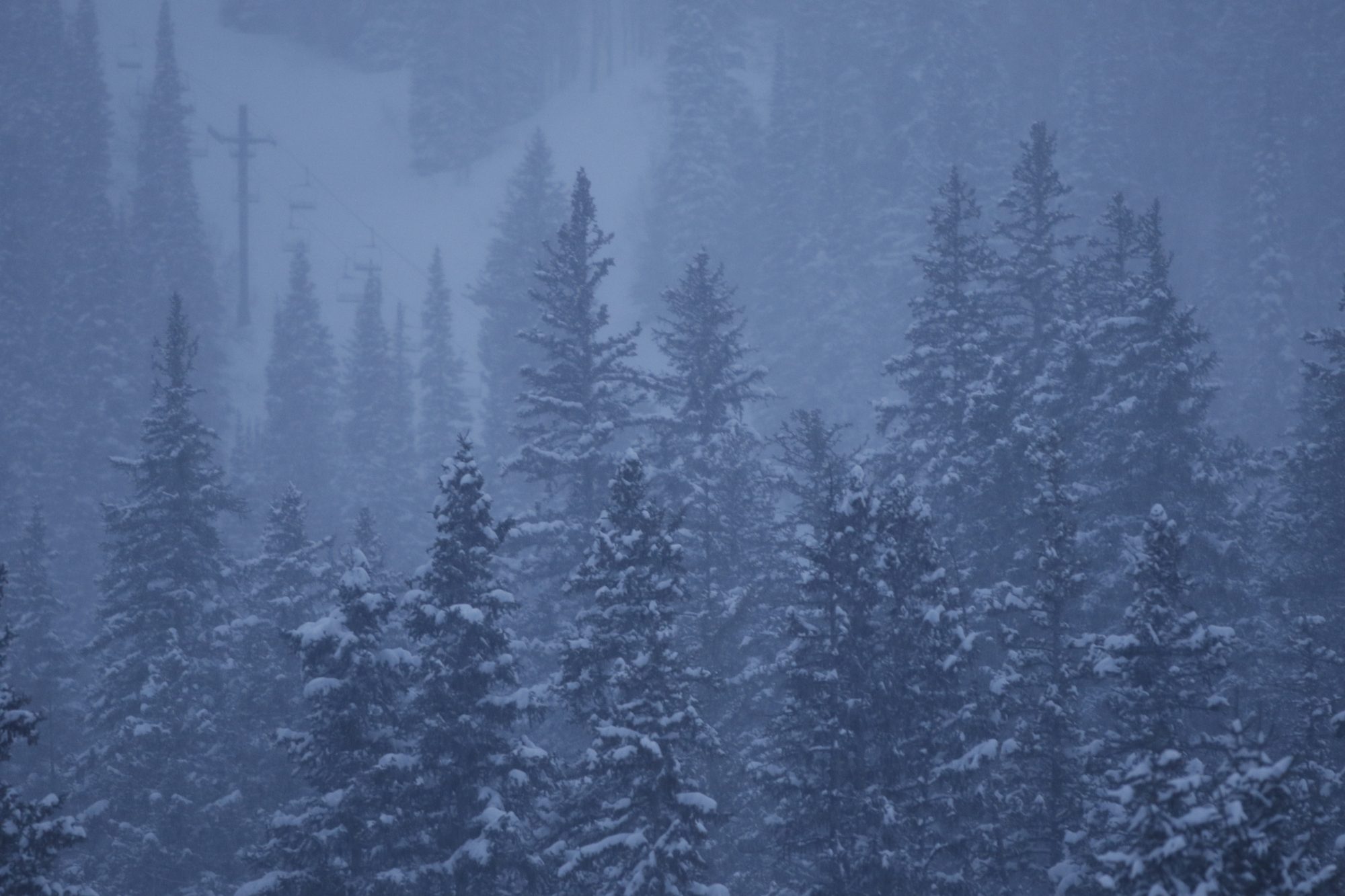 You can also look for your own accommodation in the snow through our Accommodation Search tab.
Featured Image: Ski Utah – Paul Bundy photo. Opening Weekend in Timberline. Utah had its best Ski Season Ever in 2018-19
Please follow and like us: