Colorado Ski Country USA Announces Double Digit Increase in Skier Visits in 2018-19 Season
2018-19 Sees New Statewide Record, Double Digit Increase in 5-Year Average
Colorado Ski Country USA (CSCUSA) announced today at its 56th Annual Meeting in Denver skier visits at its now 23-member ski resorts increased 13 percent over last year's total, which is nearly 12 percent above the five-year average. Using publicly available information, CSCUSA is projecting a new statewide record for skier visits of 13.8 million. Today's announcement reflects a percentage increase that includes the current makeup of the association and is adjusted for the departure of Crested Butte from the membership in 2018-19.
"The 2018-19 season was one for the history books," Colorado Ski Country USA President and CEO Melanie Mills said. "Not only did the industry set a new statewide record for skier visits, but there were substantial investments in capital improvements across our member resorts and snowfall was plentiful across the entire state."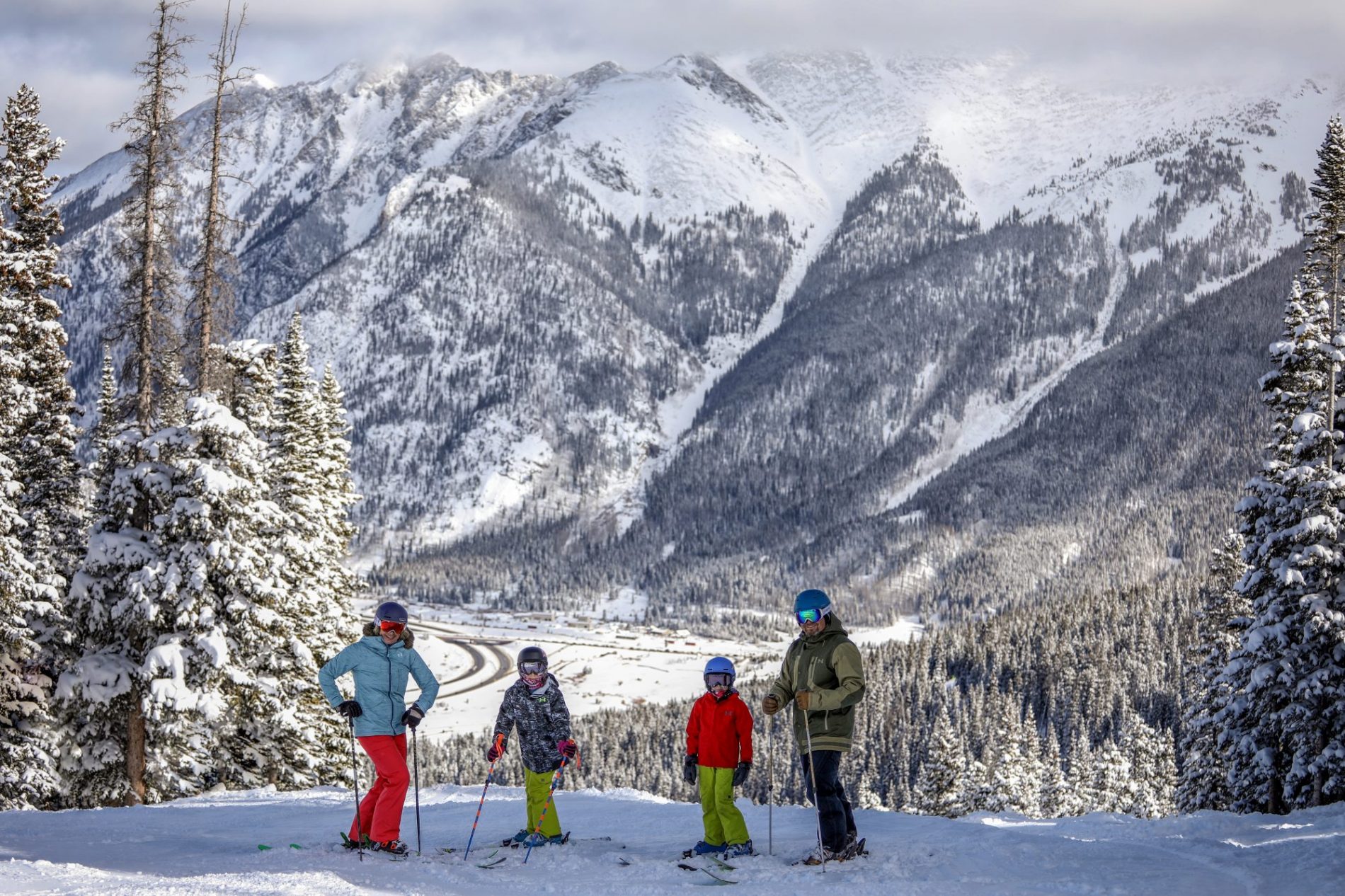 All regions of Colorado received significant snowfall throughout the season with the northern, central and southern mountains all blanketed in white. The early season was marked by significant resort investment with six new chairlifts whisking skiers and riders up the mountain, five new restaurants across the state, the new Limelight Hotel in Snowmass and other new activities and offerings. January and February saw additional snowfall and increased industry wide advocacy on climate change with the formation of the Outdoor Business Climate Partnership and a joint statement from eight state ski trade associations in support of increased climate action. Late February and March featured record or near record snow totals and set up a strong end to the season with five CSCUSA member ski areas announcing season extensions with Aspen Mountain and Arapahoe Basin still spinning lifts on weekends.
"Colorado Ski Country member ski areas have shown a commitment to improving and enhancing the guest experience with new lifts, new restaurants, new lodging properties and new activities and offerings," continued Mills. "Combined with a long, strong season and geographically diverse snowfall, our members were able to deliver a record-setting year."
Skier visits are the metric used to track participation in skiing and snowboarding. A skier visit represents a person participating in the sport of skiing or snowboarding for any part of one day at a mountain resort. These numbers are preliminary and subject to final adjustment.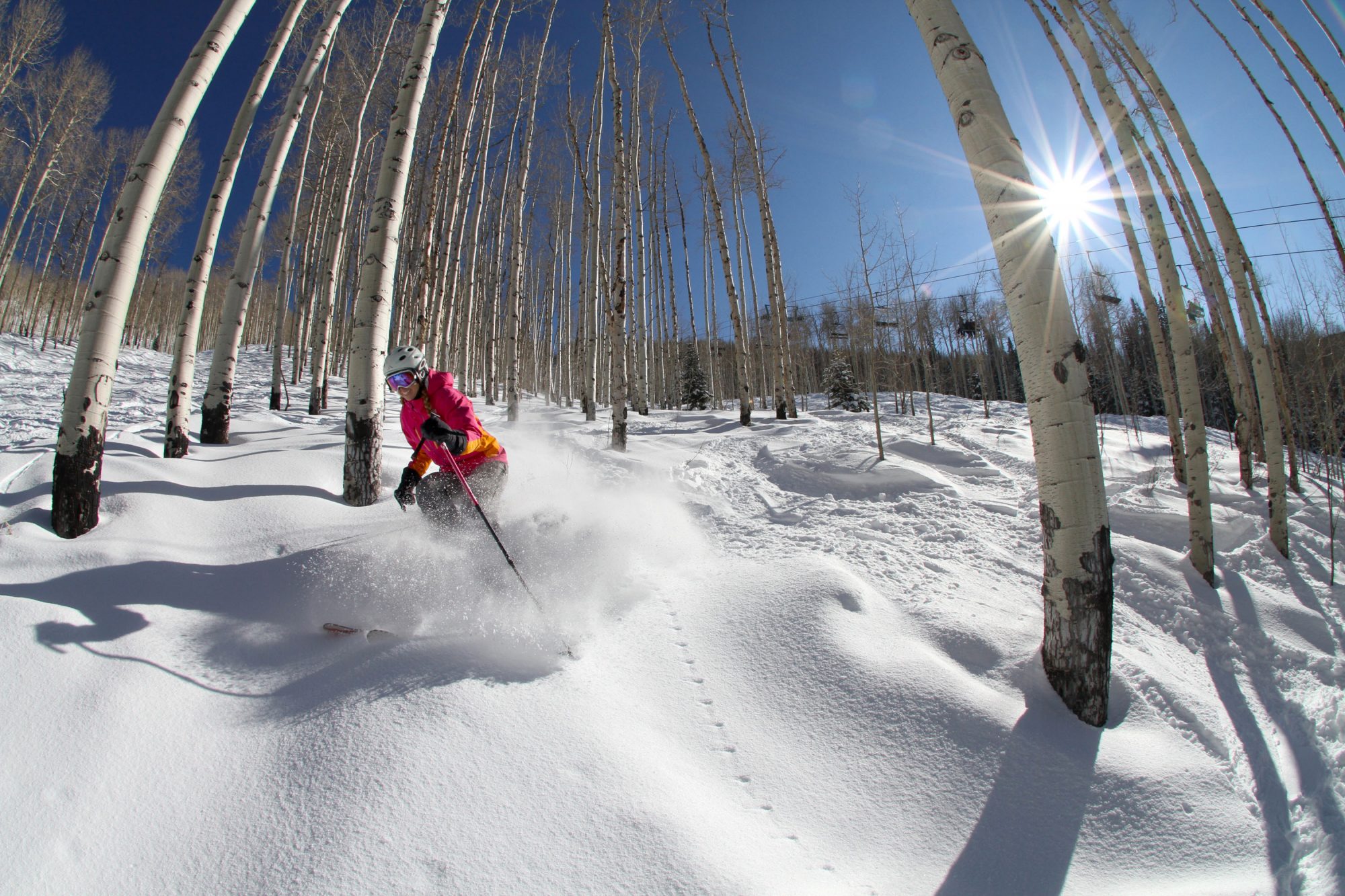 More information: Colorado Ski Country USA
We've seen how there were 59 million skier visits to US ski areas during the 2018-19 ski season. And the Jungfrau Ski Region had over 1 million visitors this winter season.
You can search for your own accommodation in the snow for your next ski holiday through our Accommodation Search tab.
The-Ski-Guru TRAVEL is a CONCIERGE service that can help you organise your bespoke ski trip to the Americas, Alps or Japan, including for those going from Britain to Europe, helping you book your Eurotunnel trip, and for all trips: lodging, lift tickets, rentals, ski school, and all you need for an excellent vacation. Go to https://www.the-ski-guru.com/travel and upload your information – this page will be updated soon with more travel ideas. Check our amazing Ski Safari in the Dolomites , stay at the San Lorenzo Lodge White Deer in the Val Pusteria of Sudtirol, in the Hotel Petrus in Riscone, for skiing Kronplatz, or check our offer to Obergurgl-Hochgurgl and Sölden to ski with your family. Maybe you want to come on my group to ski with other like-minded skiers in Courmayeur in January 2020, staying at the Gran Baita hotel?
You can start thinking about your trip, by reading the articles on the Planning your Ski Trip tab.  Or how to pack for your family ski trip.  If taking your furry friend abroad to the continent, read about the new Pet Travel Scheme update from DEFRA. Self-drive skiers also need to plan for Brexit. Check out our tips for driving to the mountains.  If flying and renting a car in Europe, beware of the extra charges they will pass to you if you want winter tyres, snow chains or ski racks. If driving, check the winter tyres news for Europe and North America. You can see how our last family ski holiday was not as expected, even though one plans it to be a success, but how we could do the most of it.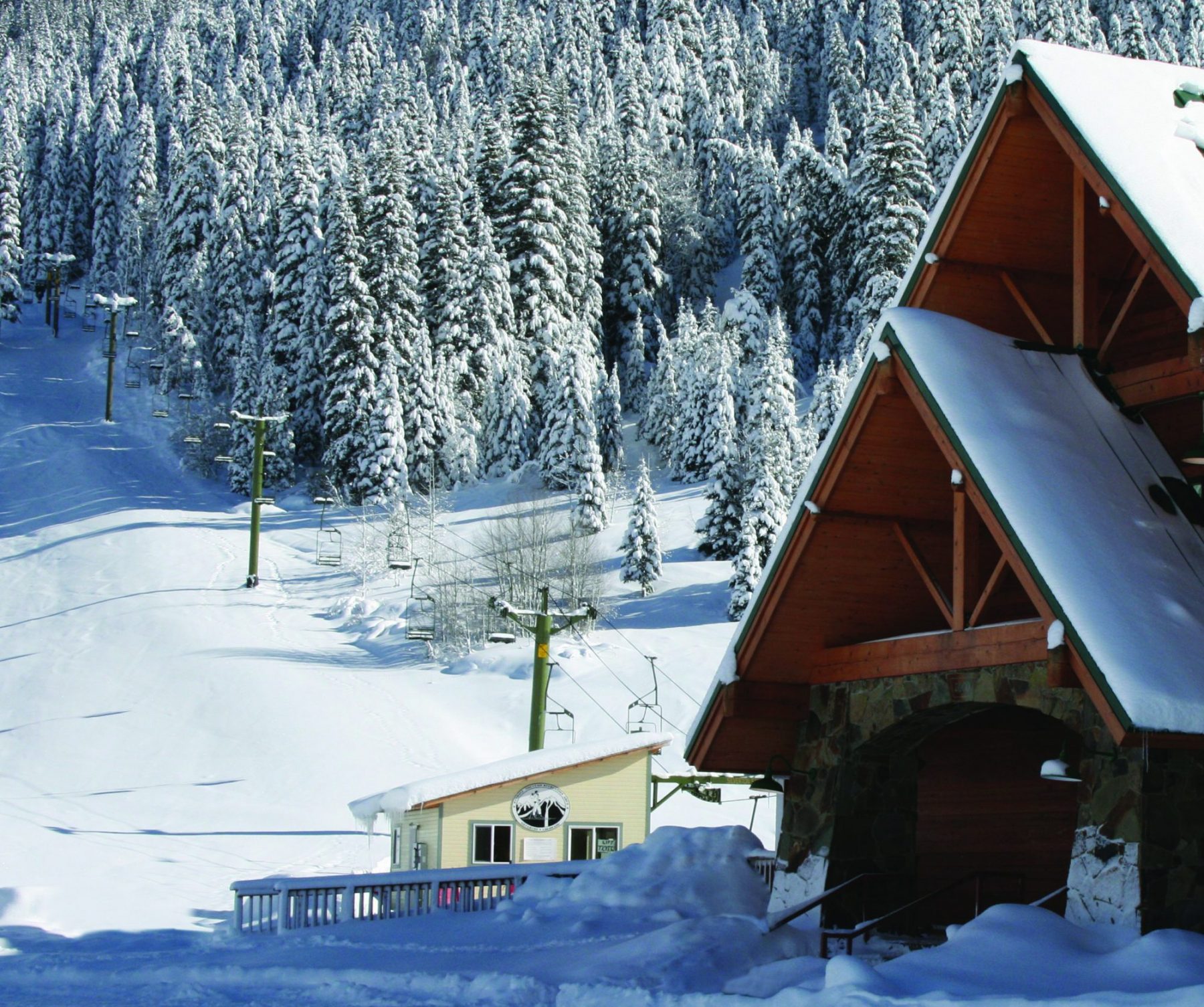 Featured Image: Eldora-Sam Bass. Colorado Ski Country USA. Colorado Ski Country USA Announces Double Digit Increase in Skier Visits in 2018-19 Season.
Please follow and like us: