The "White Season" in Europe and the Big Snowstorms
Looks like it will be a "White Season" in Europe. This while at the same time, there are massive snowstorms in the Continent.
I have been a bit quiet lately about writing in this blog. It happened the same when Covid became a thing last year. There was too much going on, that I did not know where to start.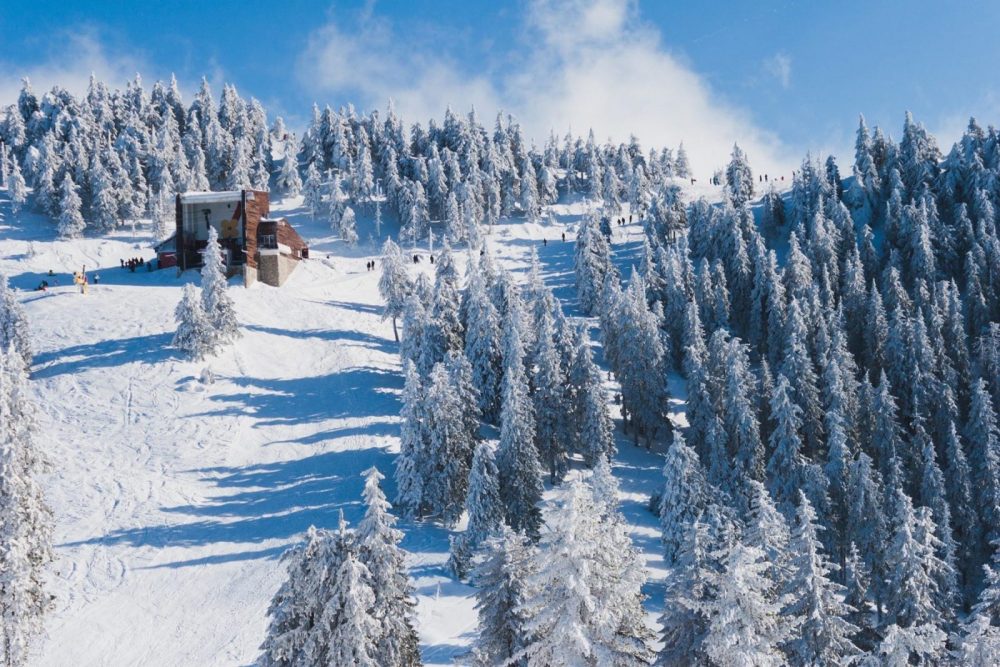 The "White Season"-
The "White Season" in Europe and the Big Snowstorms
There are many websites that track all the news on the ski resorts. So I've thought that if people need information, they can go to them. I have been only reading the news on the main papers and specialised media and it is not looking good.
Of all the skiing Western European Nations, only Switzerland still accepts tourists.
But starting this weekend, restrictions will start for more countries who will need to quarantine 10 days on arrival
. So, skiing will be for locals.
This already happen in Austrian resorts. Locals can go skiing, but no tourists. Spain has resorts opened. But the movement limitations in provinces make it difficult for the resorts to make money on it. So some opened with less terrain. And they don't know how they will keep operating, when more strict measures come in.
Continue reading "The "White Season" in Europe and the Big Snowstorms"