Travelling into Europe with your pet post-Brexit
How is it now travelling into Europe with your pet in a post-Brexit scenario? Before the end of last year, we were expecting it to be worst than it will finally be. It is still a bit more difficult than before, as you need to do an extra step. But don't despair! Keep on reading on!
First things first- Travelling into Europe with your pet post-Brexit
You can no longer use your pet passport issued in Great Britain (be it England, Wales or Scotland) to get into the EU or NI. You will need a new document, called the Animal Health Certificate. That will be for each trip.
What do you need now to take your pet into Europe.
So now you need to think on the following
1) Get your dog microchipped, if he or she is not, as a first thing.
2) get your vet to apply a rabies vaccine, if your dog does not have one. Have your microchipped first, so then they can record the vaccine to the microchip!
3) Get an animal health certificate (AHC) from your vet up to ten days before your trip. This is a
requirement
for each trip you do. If your pet passport
was issued
in any country of the EU or Northern Ireland, then you can use that one instead. An official vet (OV) can issue this type of certificate, so check with yours, to see if he or she can do so. If not ask who could do it for you.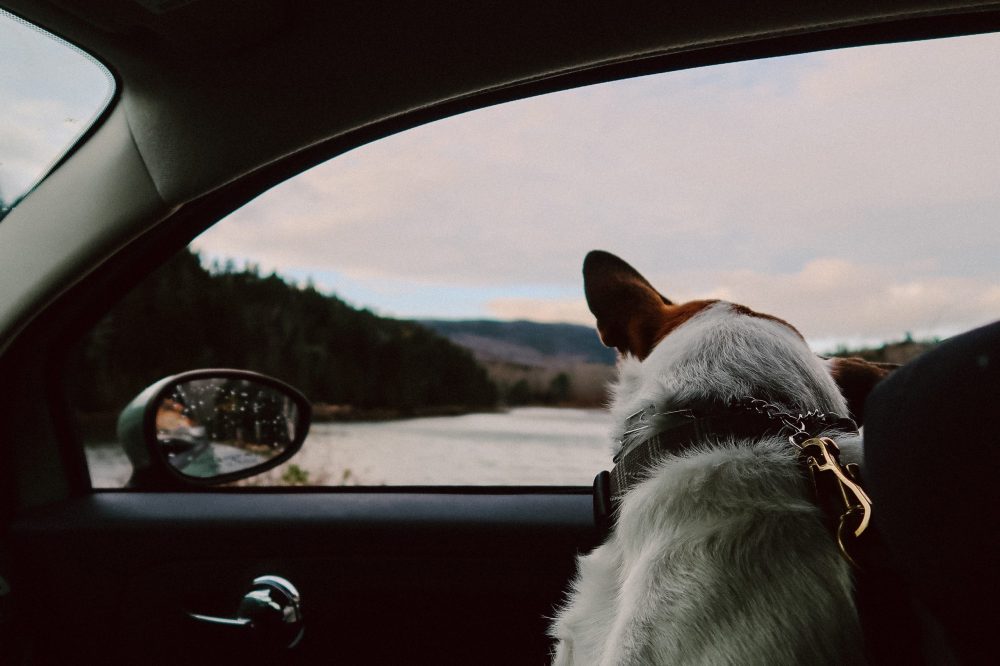 Remember to do this up to ten days before your trip, so count at the time you are leaving and go backwards.
When visiting your vet, you will need to take proof of your pet's microchipping date and vaccination history
.
This AHC will be valid after the date of issue for
a) up to ten days for entry in the EU or Northern Ireland
b) 4 months for onward travel within the EU
c) 4 months to re-entry in Great Britain.
So, as stated before, your pet will need a new ATC for each trip into the EU or Northern Ireland.
More about the Rabies vaccination, boosters and blood tests. Travelling into Europe with your pet post-Brexit.
You need to vaccinate your pet (dog, cat or ferret) before it can travel. Your pet must be at least 12 weeks old to vaccinate them.
The important thing here is to plan when to start doing all these BEFORE your trip. You will need to wait 21 days after the vaccination before you can travel. Also your pet has to
be microchipped
before or at the same time of the rabies vaccination.
The vaccine has to be an inactivated vaccine or recombinant vaccine approved in the country of use
.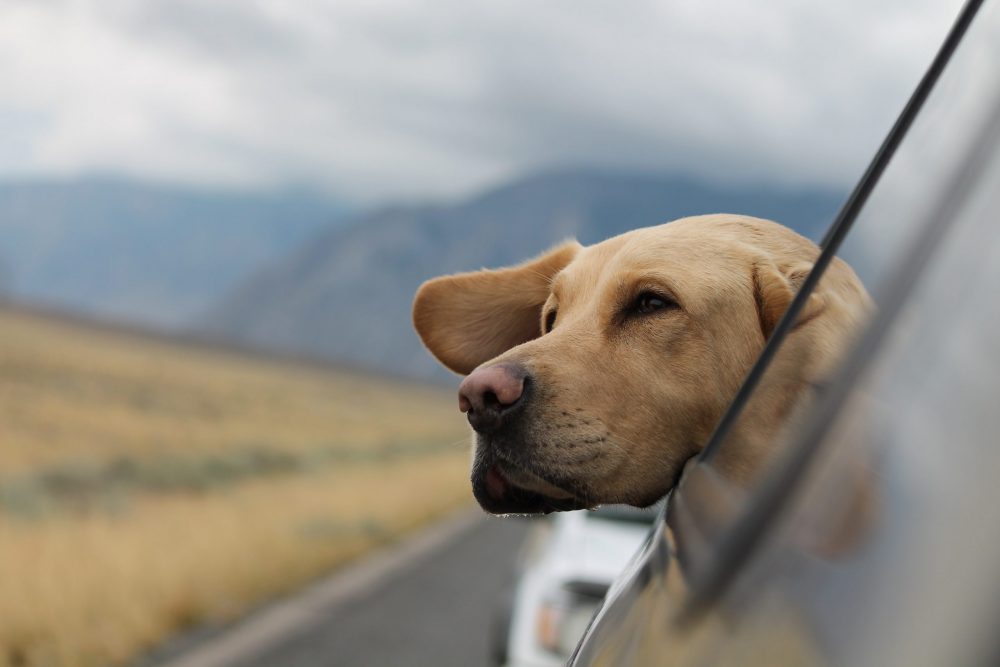 Check that your rabies vaccine is active before you travel, because if not you will need to apply a booster.
Booster vaccinations- Travelling into Europe with your pet post-Brexit.
If you're travelling with your pet, you must get regular rabies booster vaccinations for your pet. Check your 
animal health certificate
 to find out when the booster vaccination is due.
You will not need to get repeat vaccinations for repeat trips to the EU or Northern Ireland if your pet's rabies vaccination is up to date
.
The animal health certificate of your pet must show:
-microchip number, when it
was inserted
and where it is.
-vaccine manufacturer and product name
-date the vaccination is valid until
-vet's signature and contact details.
If any of these informations are in the wrong place, your pet (and also you by default), can
be stopped
to travel.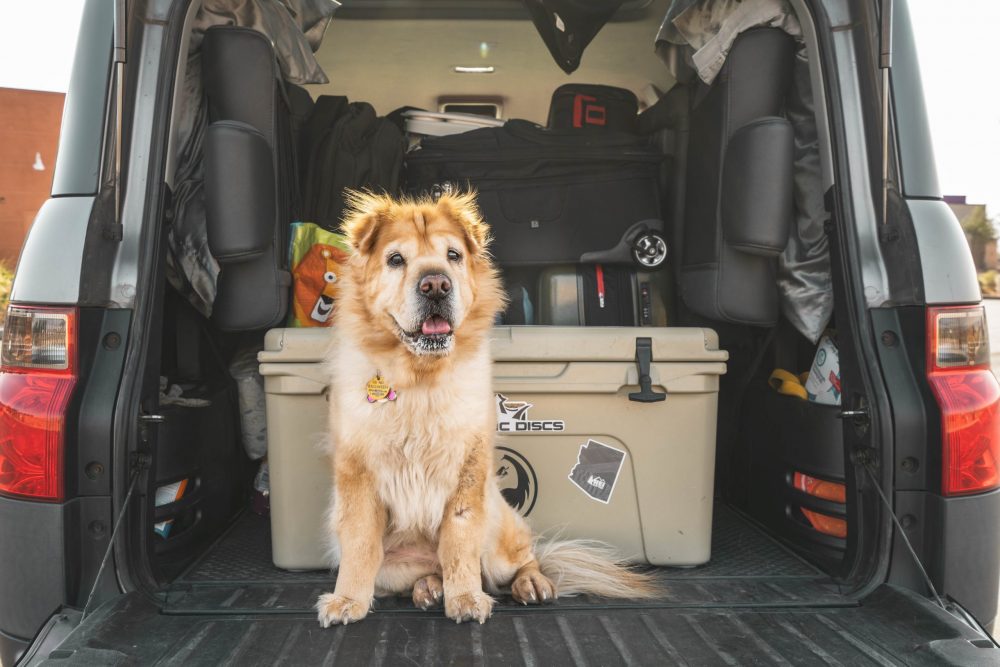 Tapeworm treatment for dogs- Travelling into Europe with your pet post-Brexit
For those taking their dogs
directly
into:
You need to apply tapeworm treatment no less than 24 hours and no more than 120 hours before arriving
The country were you are going has to approve this treatment. It also need to contain praziquantel. Or another
equivalent
thing that is effective against the Echinococcus multilocuaris tapeworm.
Short Trips –
Travelling into Europe with your pet post-Brexit.
If you leave England, Wales or Scotland for a few days and visit countries other than Finland, Ireland, Malta, Northern Ireland or Norway, you can treat your dog before you go
.
For this you need to wait for 24 hours before re-entering Great Britain. The return has to be within 120 hours or you will need to get another treatment abroad. This is the typical procedure that was ongoing before, and stays for coming back. Up to 5 days before coming back, you need to go to a vet where you are in Europe and get a tapeworm treatment for your dog. The vet will have to put this on the AHC, so you can show to the pet border patrol.
Your vet needs to put the following details in the "Echhinococcus treatment' section of your dog's pet animal health certificate
.
*the name and manufacturer of the product
*the date and time they treated your dog
*their stamp and signature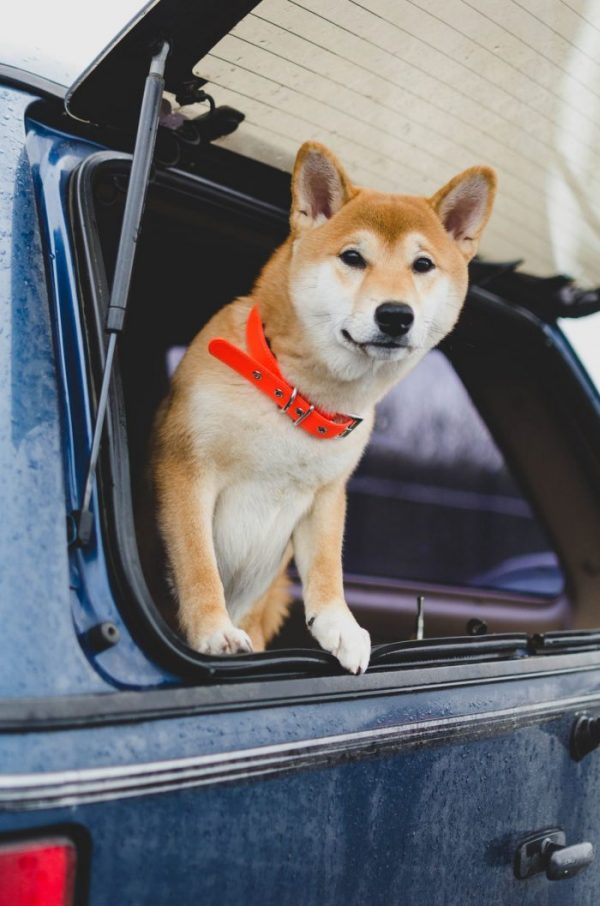 If you're travelling to the EU or Northern Ireland
Contact the Pet Travel Scheme helpline if you need more information about pet travel.
Pet Travel Scheme helpline
pettravel@apha.gov.uk
Telephone: 0370 241 1710 Monday to Friday, 8.30am to 5pm (closed on bank holidays)
Start planning your next trip!
You can search for your own accommodation in the snow for your next ski holiday through our Accommodation Search tab. Or if looking to stay in the heart of the Mont Blanc Valley in the Aosta Valley, check Il Coure della Valdigne review here. This is our own family home in the mountains, that I am renting out when not using, you can always write me a private message if interested to info@the-ski-guru.com
You can book directly through Airbnb  through this link
If you want to take your family skiing and you don't know where to start, read here. And search for your ski transfers from all airports to the Mountains here. And for those that are like me, that are lazy to cook, you can get your food, even gourmet mountain food delivered to your home with Huski.
If renting equipment (skis or snowboards)  check our agreement with Skiset– you can get up to 50% off ski or snowboard rental rates. I have been using them for years every year when I go to America  and Europe and they are great!
Already selling some alpine design items for your house. #bringthemountainshome with The-Ski-Guru HOME and put a smile in your face. These are hand-paintings done by me, applied to cushion covers, coasters and mugs.
Also check my Contrado Store, with lots and lots of items added weekly!
Something more to read in this blog
Featured Image: Travelling into Europe with your pet post-Brexit. Ozzy on the Dora Baltea taking a dip next to some rafters. 
Please follow and like us: