Cerro Bayo to create a new chairlift departure at 1400 meters
Cerro Bayo in Villa La Angostura, Neuquén province in the Lake Region of Argentina, is to create a new chairlift departure, 100 meters higher than were it was before, now at 1,400 meters.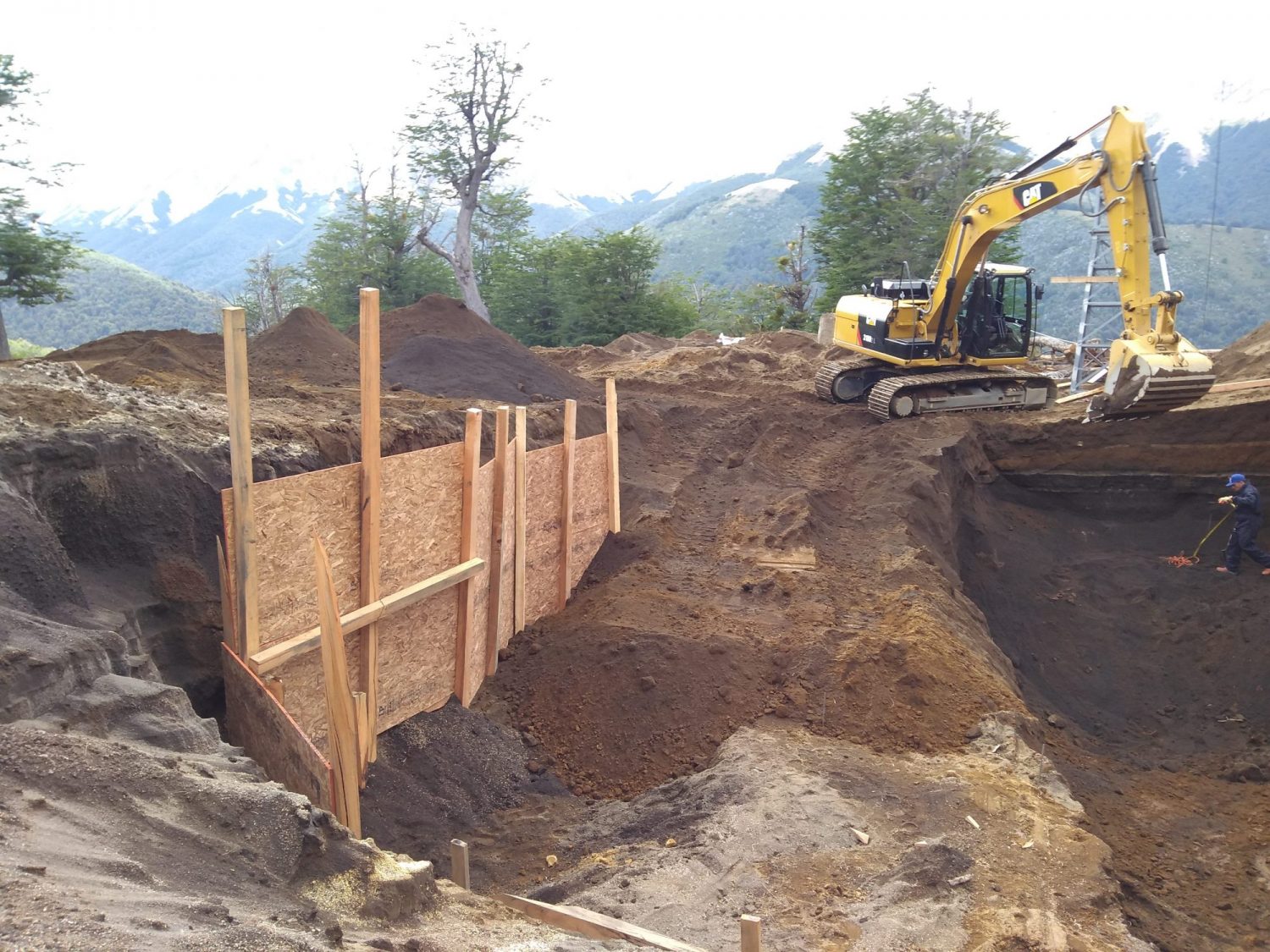 This is due to the snow line getting higher over the years (the snow line is the linw from where the snow naturally falls each season). This chairlift is a double chairlift, that, even it is not new, it will modernise the area and give more uphill capacity, specially to the younger skiers. In this way, the resort of Cerro Bayo can secure the use of this ski circuit area at the end of its ski season in the month of September.
The ski season in Cerro Bayo goes from June 23rd to September 23rd, if snow conditions allow. Cerro Bayo is known as a boutique resort, with amazing views of the Lago Nahuel Huapi and proximity to Villa La Angostura, one of the more exclusive areas of the Lake Region in Patagonia with lovely hotels, cabins and gourmet restaurants. Close to the San Carlos de Bariloche airport, this small resort is for the discerning client that want something great for their families and something exclusive as well.
Continue reading "Cerro Bayo to create a new chairlift departure at 1400 meters"