Sierra Nevada: Cetursa approves an investment of 10 million for the next season and addresses the installation of a new ski lift
The board of directors of the company gives the green light to the purchase 33 last-generation snow 'cannons', to the digital renewal of the station, and the introduction of improvements in customer services
The company, in the framework of the actions for the reordering of Borreguiles, addresses the replacement of one of the chairlifts in that area by an eight-seater-chairlift.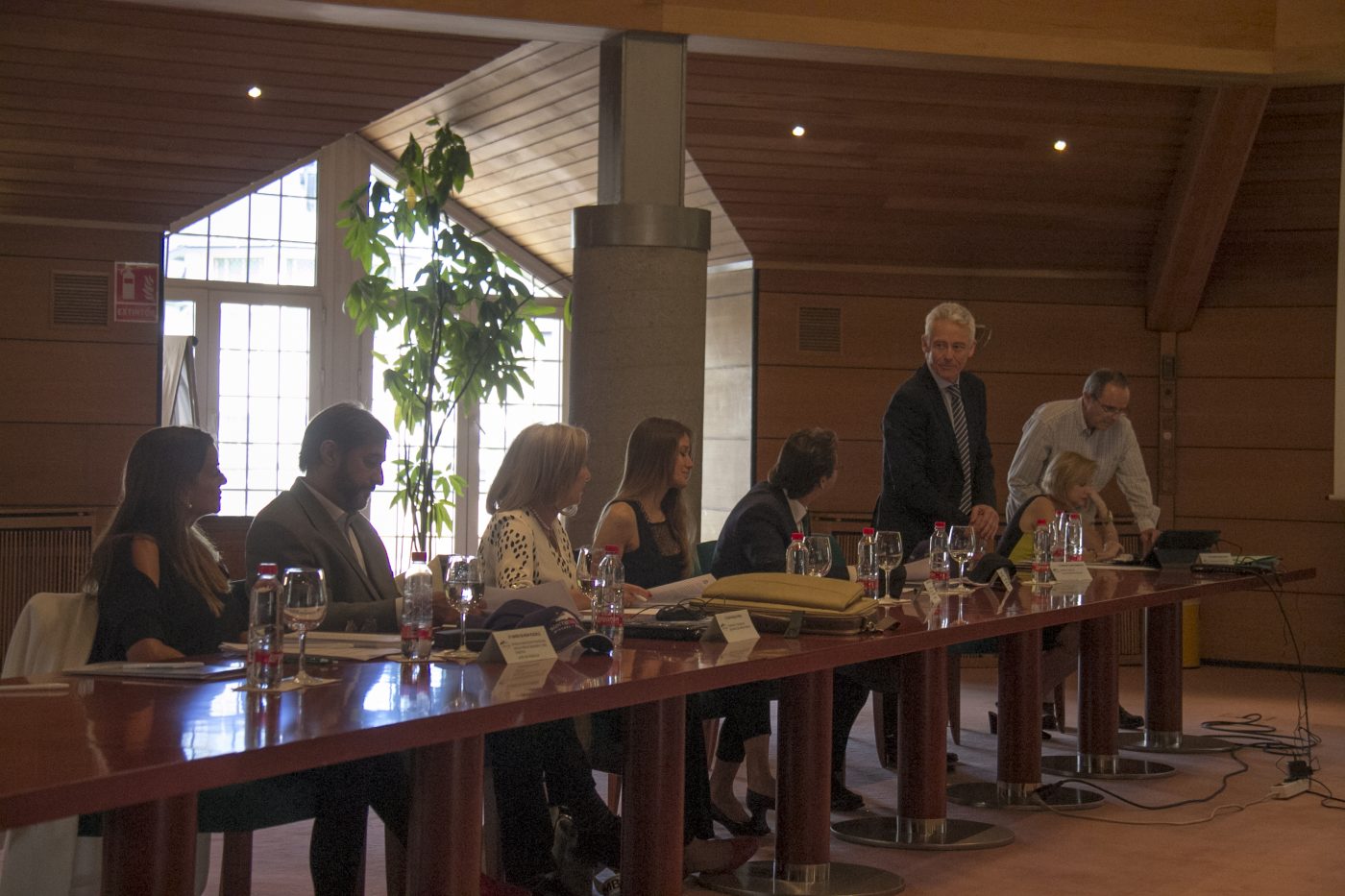 The board of directors of Cetursa Sierra Nevada SA today approved an investment of more than 10 million euros for the 2019/20 season, which, among other actions, will finance the purchase of 33 last-generation snow cannons, and has agreed to study the formula to install a new eight-seater chairlift in Borreguiles to replace one of the old ones (Emile Allais).
The investment for this season, with own funds of Cetursa Sierra Nevada, is the largest in the last decade and also includes a new boost to the digital transformation of the company (web, trade centre, external information, mobile application, customer service , among other actions) in order to more effective attention and communication with the user of the station.
Continue reading "Sierra Nevada: Cetursa approves an investment of 10 million for the next season and addresses the installation of a new ski lift"