Mountain Travel Symposium 2019 in Whistler – a recap.
Just came a couple of weeks ago from the Mountain Travel Symposium, an event I have been working for the past six years and which I enjoy every moment of it. I noticed however, that as I am getting old, it is taking me longer to feel back human again.
The Mountain Travel Symposium (MTS for short) is not a sprint, definitely is a marathon – An event that lasts one week and for me makes me be twelve days away from home from my husband and kids. MTS is the largest mountain and ski gathering of suppliers from all over the world – ski resorts, hoteliers and service providers, with tour operators that sell skiing, also from all over the world, and ski clubs and ski councils from the USA and Canada, that travel internationally.
I am in charge of the international market and on widening the international attendees year on year. This is a part-time, but yearlong job for me. Now I have a couple of weeks to get ready and close all things from this past event before we open the early bird registration for MTS 2020. MTS 2020 will be in Squaw Valley, at the Resort of Squaw Creek, in North Lake Tahoe, CA, USA from March 29 – April 4, 2020. In May we'll be opening registration, with the best rates available for one month only. Then rates go up four times during the year, so whoever can register early, get rates that are USD 800 cheaper than the last published rates!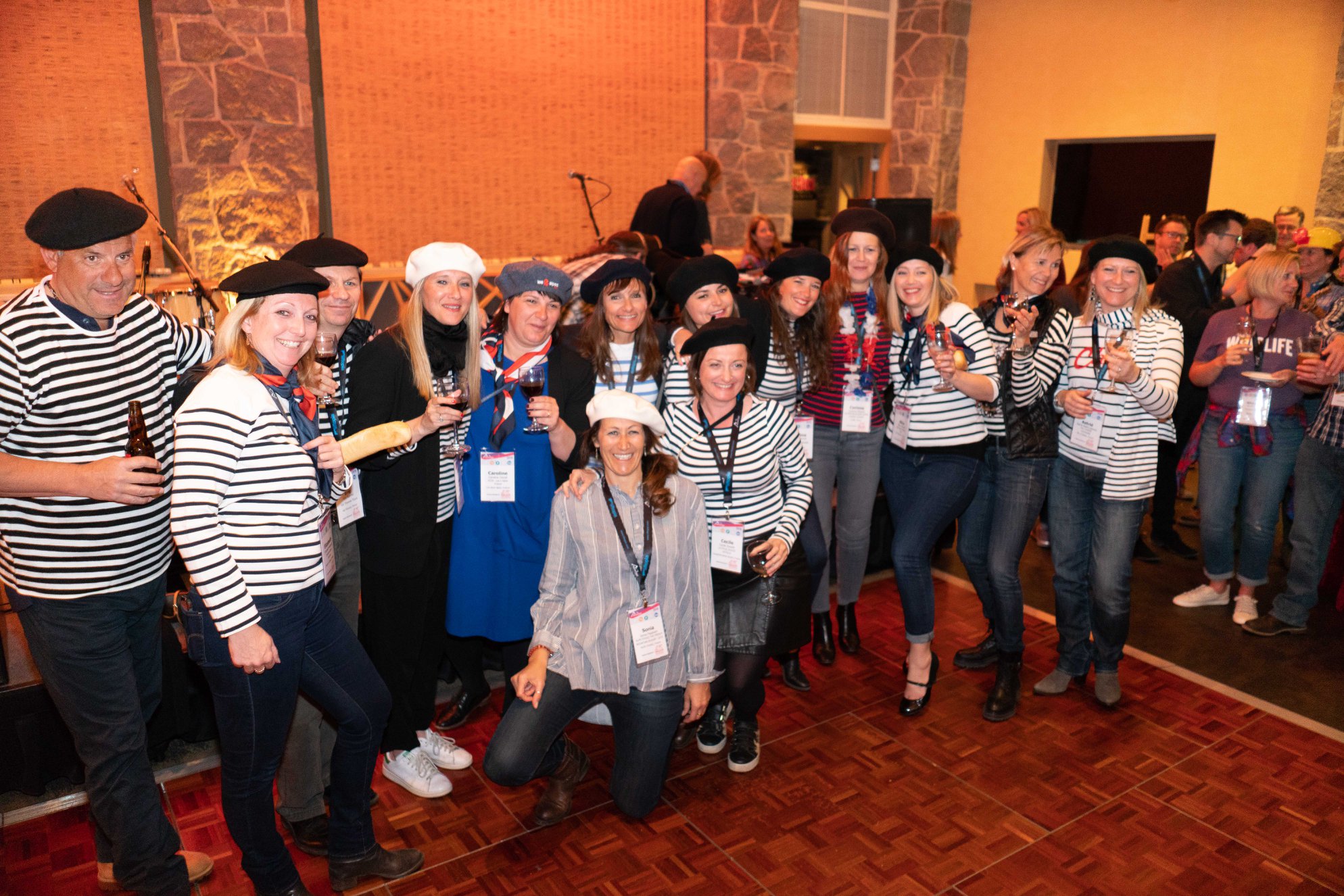 But, getting back to MTS 2019, the event was in Whistler, BC. Canada. We have been In Whistler also in 2015, but the event took the Fairmont in Blackcomb. This year the event was at the Whistler Village Conference Center. I was an attendee at MTS being at the same place in 2002, when I was having my own incoming tour operator Ski Patagonia, where I was selling trips to Argentina and Chile.
Continue reading "Mountain Travel Symposium 2019 in Whistler – a recap."