Imagine yourself leaving your office on a Friday evening, gliding down snow covered slopes for the next two days and returning to your desk on Monday morning with a grin as wide as the mountains.
This unbeatable travel experience is none other than a weekend skiing trip, but it requires a lot of work and rushing around to make this type of a trip a huge success.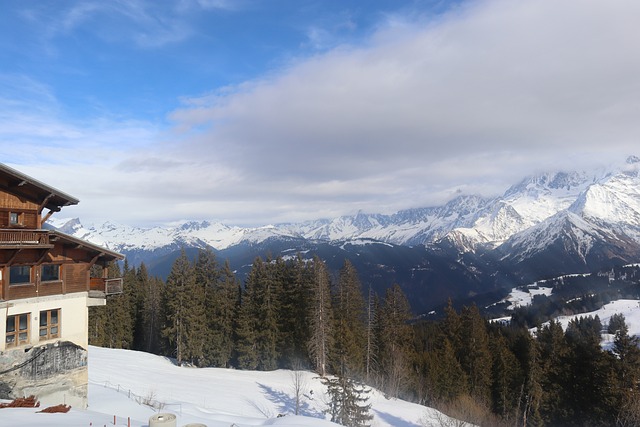 From choosing the perfect place to ski carefully and slopes that suit your style of skiing to resort owners willing to take bookings for just two nights, and that too during the peak rush days of the week,there are few ski resorts that are ready to oblige.
So here are a few resorts that not only cater to skiers who only have weekends to spare, but across a broad range of skiing tastes and abilities as well.
Our pick of best resorts to spend your ski weekends at –