Cerro Bayo to create a new chairlift departure at 1400 meters
Cerro Bayo in Villa La Angostura, Neuquén province in the Lake Region of Argentina, is to create a new chairlift departure, 100 meters higher than were it was before, now at 1,400 meters.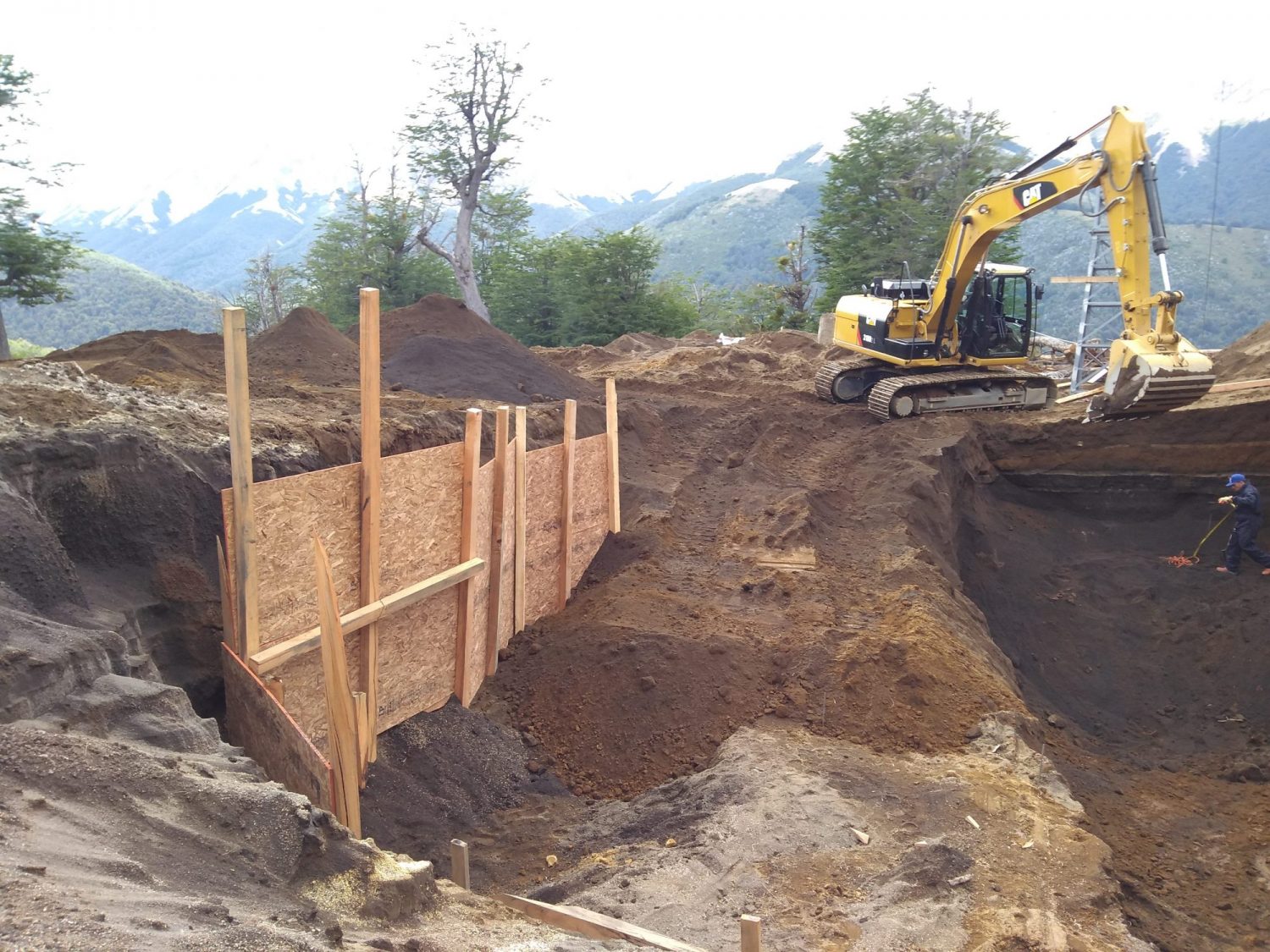 This is due to the snow line getting higher over the years (the snow line is the linw from where the snow naturally falls each season). This chairlift is a double chairlift, that, even it is not new, it will modernise the area and give more uphill capacity, specially to the younger skiers. In this way, the resort of Cerro Bayo can secure the use of this ski circuit area at the end of its ski season in the month of September.
The ski season in Cerro Bayo goes from June 23rd to September 23rd, if snow conditions allow. Cerro Bayo is known as a boutique resort, with amazing views of the Lago Nahuel Huapi and proximity to Villa La Angostura, one of the more exclusive areas of the Lake Region in Patagonia with lovely hotels, cabins and gourmet restaurants. Close to the San Carlos de Bariloche airport, this small resort is for the discerning client that want something great for their families and something exclusive as well.
Roberto Thostrup, now Mountain Assessor for Cerro Bayo and its previous director with overall responsibility of the mountain, has been the person to fulfil this project, after considering different options to make this ski zone that was affected by lack of snow more viable, mostly for beginner and younger skiers.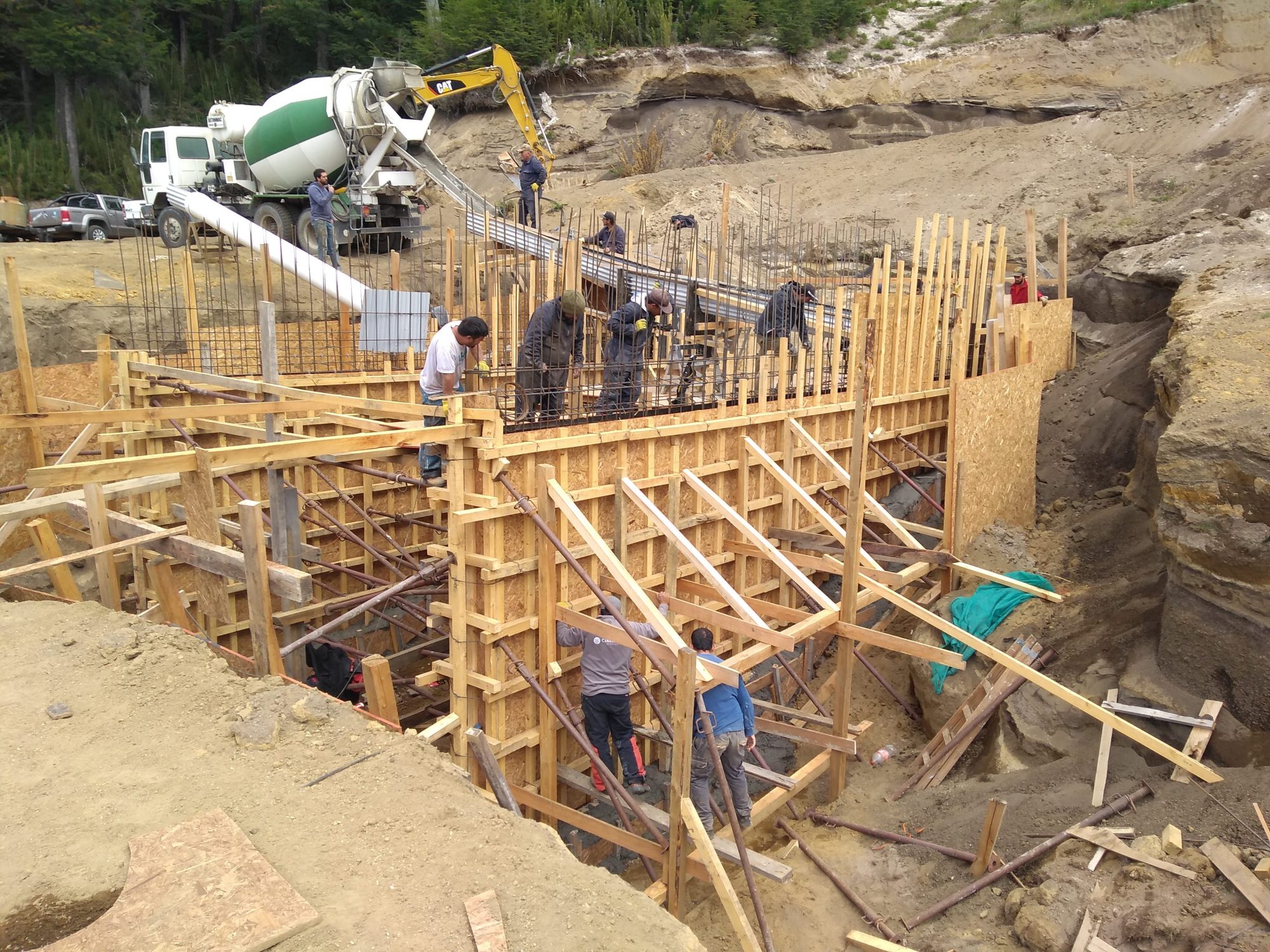 For more information on Cerro Bayo, click here
The-Ski-Guru TRAVEL can organise your bespoke ski trip to the Americas, Alps or Japan, including for those going from Britain to Europe, booking your Eurotunnel trip, and for all trips: lodging, lift tickets, rentals, ski school, and all you need for an excellent vacation. Go to https://www.the-ski-guru.com/travel and upload your information – this page will be updated soon with more travel ideas. Check our amazing Ski Safari in the Dolomites , stay at the San Lorenzo Lodge White Deer in the Val Pusteria of Sudtirol, in the Hotel Petrus in Riscone, for skiing Kronplatz, or check our Easter offer to Obergurgl-Hochgurgl and Sölden to ski with your family. You can ski to have lunch in the Rifugio Sofie in Seceda, Val Gardena, in the Dolomites.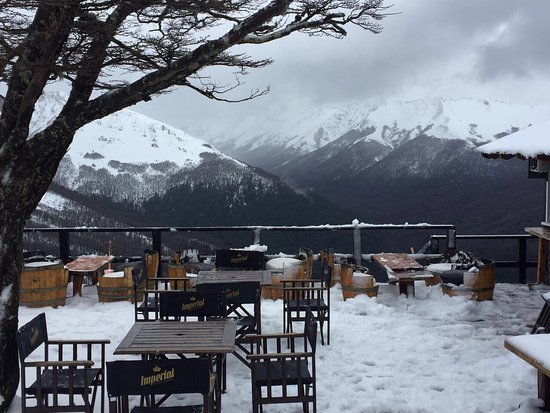 You can start thinking about your trip, by reading the articles on the Planning your Ski Trip tab.  Or how to pack for your family ski trip.  If taking your furry friend abroad to the continent, read about the new Pet Travel Scheme update from DEFRA. Self-drive skiers also need to plan for Brexit. Check out our tips for driving to the mountains.  If flying and renting a car in Europe, beware of the extra charges they will pass to you if you want winter tyres, snow chains or ski racks. If driving, check the winter tyres news for Europe and North America. You can see how our last family ski holiday was not as expected, even though one plans it to be a success, but how we could do the most of it.
Featured Image: Cerro Bayo gondola – Photo courtesy of Roberto Thostrup- Cerro Bayo. Cerro Bayo to create a new chairlift departure at 1400 meters.
Please follow and like us: