Today opens Chapelco #AbreChapelco.
Chapelco Ski Resort is opening the winter ski season in Cerro Chapelco. Starting this morning at 9.30 AM the following ski lifts have opened: Telecabina, silla 36, magic carpet 1600, Silla Graeff, T-Bar and Filo. As soon as snow conditions allow it, the other sectors of the mountain will open.
Ski and Snowboard School, Kids nursery and kindergarden will be opened, as well as the equipment and clothing rental at the base area. The mountain restaurants Torino Winter Point, Patagonia Truck, the Base restaurant, the Riche Patagonia Chocolate Store, Antulauquen and the Casita del Bosque (little house in the forest) will be opened.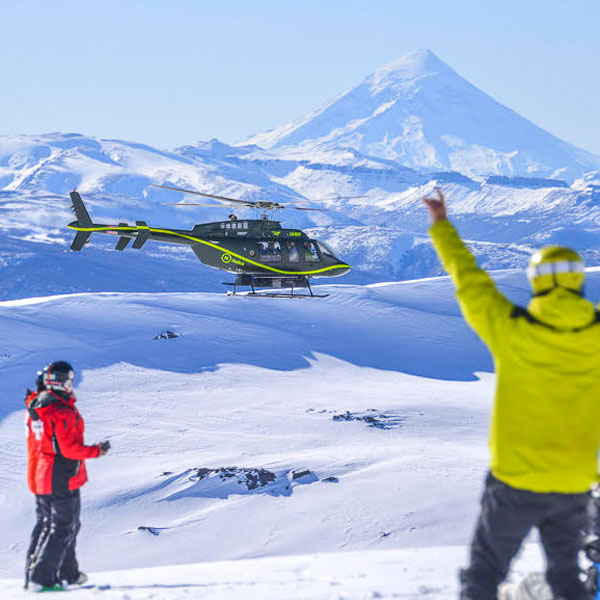 The snow sledging pulled by huskies will be operating, the snowshoeing circuits open and backcountry, as well as the rental of snowmobiles. Chapelco Fotos (Photo company) will also be operational.
CHAPELCO AND JUAN CRUZ ADROGUÉ AWARDED IN THE WORLD SKI AWARDS 2018
The Argentinean snow entrepreneur Juan Cruz Adrogué received the "Monumental Contribution to Ski Tourism" award in Austria as part of the 2018 World Ski Awards. Chapelco Ski Resort was the winner for the third time of the "Best Ski Resort in Argentina" award "
The Academy of the World Ski Awards gave it special recognition for its monumental contribution to ski tourism as part of the sixth edition of the World Ski Awards, the Oscars of skiing, which were held at the gala on November 17, 2018 in the city Kitzbühel, Austria.
Members of the Academy officially announced that "World Ski Awards has the great privilege of being able to honour and formally recognize a pioneer and inspiring leader of ski tourism excellence for its contribution to the development of the industry. This Academy agreed unanimously that this year the honour will be awarded to Juan Cruz Adrogué. "
This recognition is given annually to a person who has made a monumental contribution to ski tourism having achieved a positive and definitive impact on the industry.
As a corollary of the award night in which Chapelco Ski Resort was also chosen for the third time "Best Ski Resort of Argentina 2018" (as in the years 2015 and 2016), Adrogué was awarded with this award they received previously personalities of the world considered an industry legend. This honour was previously awarded to the Canadian Charlie Locke, to Dr. Josef Burger, CEO of Bergbahn Kitzbühel, of Switzerland, the inspirer Gurtner Challenge, the Mountain God of Japan: Akia Shinya, the great Stein Eriksen and the French visionary of ski tourism Pierre Josserand.
Juan Cruz Adrogué said "I am still in shock to receive this award. I really love the industry, I love sports, and being awarded here with all these ski legends of the world like Pierre Josserand or like Hans Grimus, makes me feel that I am nobody. I grew up in Patagonia Argentina with many people who came from here, from Tyrol, I grew up listening to music and Tyrolean songs in Chapelco. That's why it's even more special to be here, in the cradle of skiing in the world, receiving this award. Thank you so much. Never stop dreaming and never stop skiing "- he finished.
In the 12 years that Adrogué has managed the concession of the Ski Resort located in San Martin de los Andes, Neuquén, he has made an important transformation of Chapelco Ski Resort modernizing it through a clear vision based on excellence. Not only did it provide large investments in lifts, equipment and infrastructure, security and control systems, but it achieved a repositioning characterized, among other things, by constant technological innovation, the development of communication channels, strategic alliances, training, highly specialized human resources, excellence in service, quality control and CRS campaigns, which made it the best and most awarded resort in the country.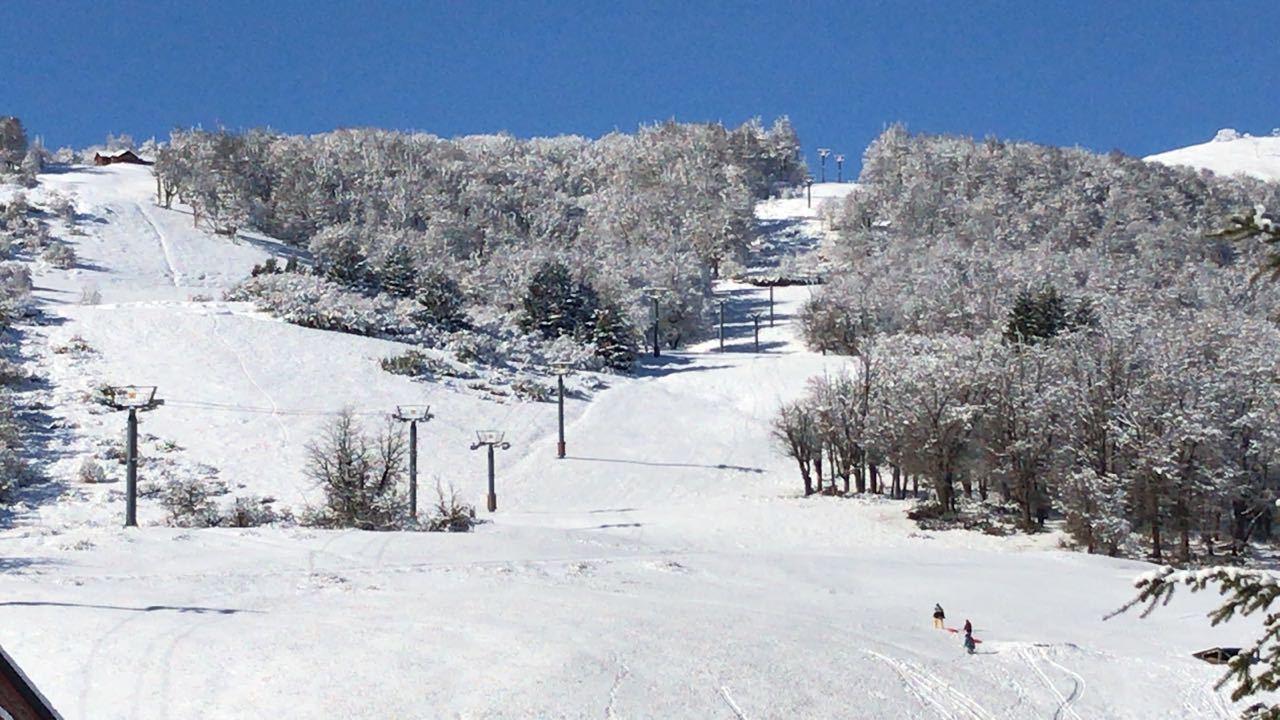 More information:
We've covered when Chapelco opened the ski season last year.
You can read which ones are the most expensive ski resorts in the USA. Or see how the highest ski resort in the world, that was in a 18,000-year-old-glacier dried out and stop operating. Also, the world's longest panoramic gondola will open in Serbia.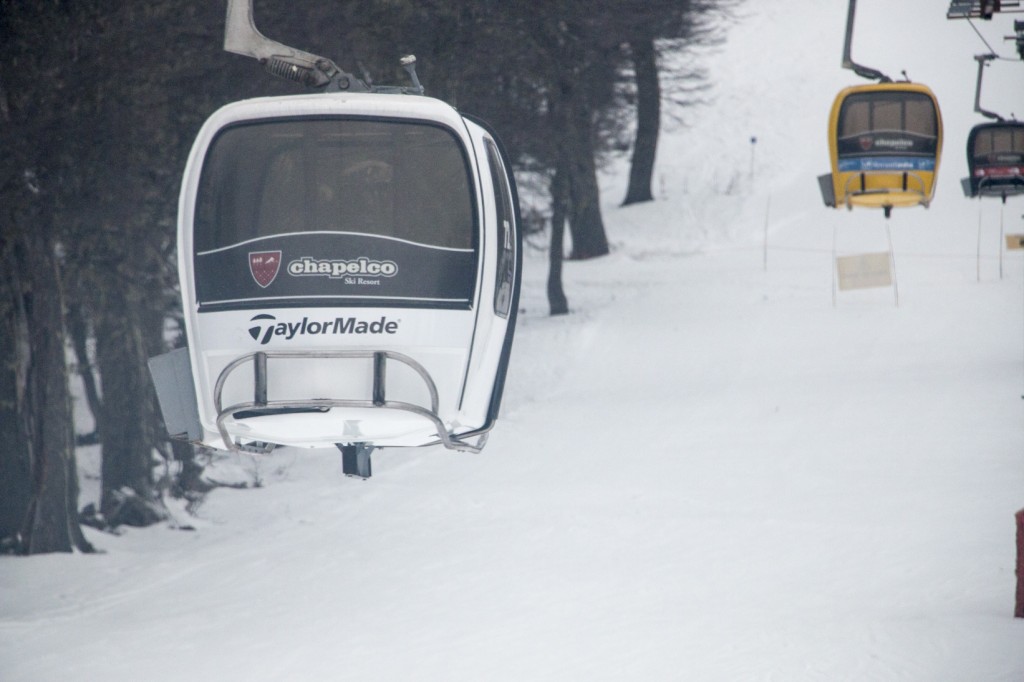 You can search for your own accommodation in the snow for your next ski holiday through our Accommodation Search tab.
The-Ski-Guru TRAVEL is a CONCIERGE service that can help you organise your bespoke ski trip to the Americas, Alps or Japan, including for those going from Britain to Europe, helping you book your Eurotunnel trip, and for all trips: lodging, lift tickets, rentals, ski school, and all you need for an excellent vacation. Go to https://www.the-ski-guru.com/travel and upload your information – this page will be updated soon with more travel ideas. Check our amazing Ski Safari in the Dolomites , stay at the San Lorenzo Lodge White Deer in the Val Pusteria of Sudtirol, in the Hotel Petrus in Riscone, for skiing Kronplatz, or check our offer to Obergurgl-Hochgurgl and Sölden to ski with your family. Maybe you want to come on my group to ski with other like-minded skiers in Courmayeur in January 2020, staying at the Gran Baita hotel?
You can start thinking about your trip, by reading the articles on the Planning your Ski Trip tab.  Or how to pack for your family ski trip.  If taking your furry friend abroad to the continent, read about the new Pet Travel Scheme update from DEFRA. Self-drive skiers also need to plan for Brexit. Check out our tips for driving to the mountains.  If flying and renting a car in Europe, beware of the extra charges they will pass to you if you want winter tyres, snow chains or ski racks. If driving, check the winter tyres news for Europe and North America. You can see how our last family ski holiday was not as expected, even though one plans it to be a success, but how we could do the most of it. If you want to get better before getting to your next ski holiday, here is a quick guide to indoor skiing and dry slopes in the UK.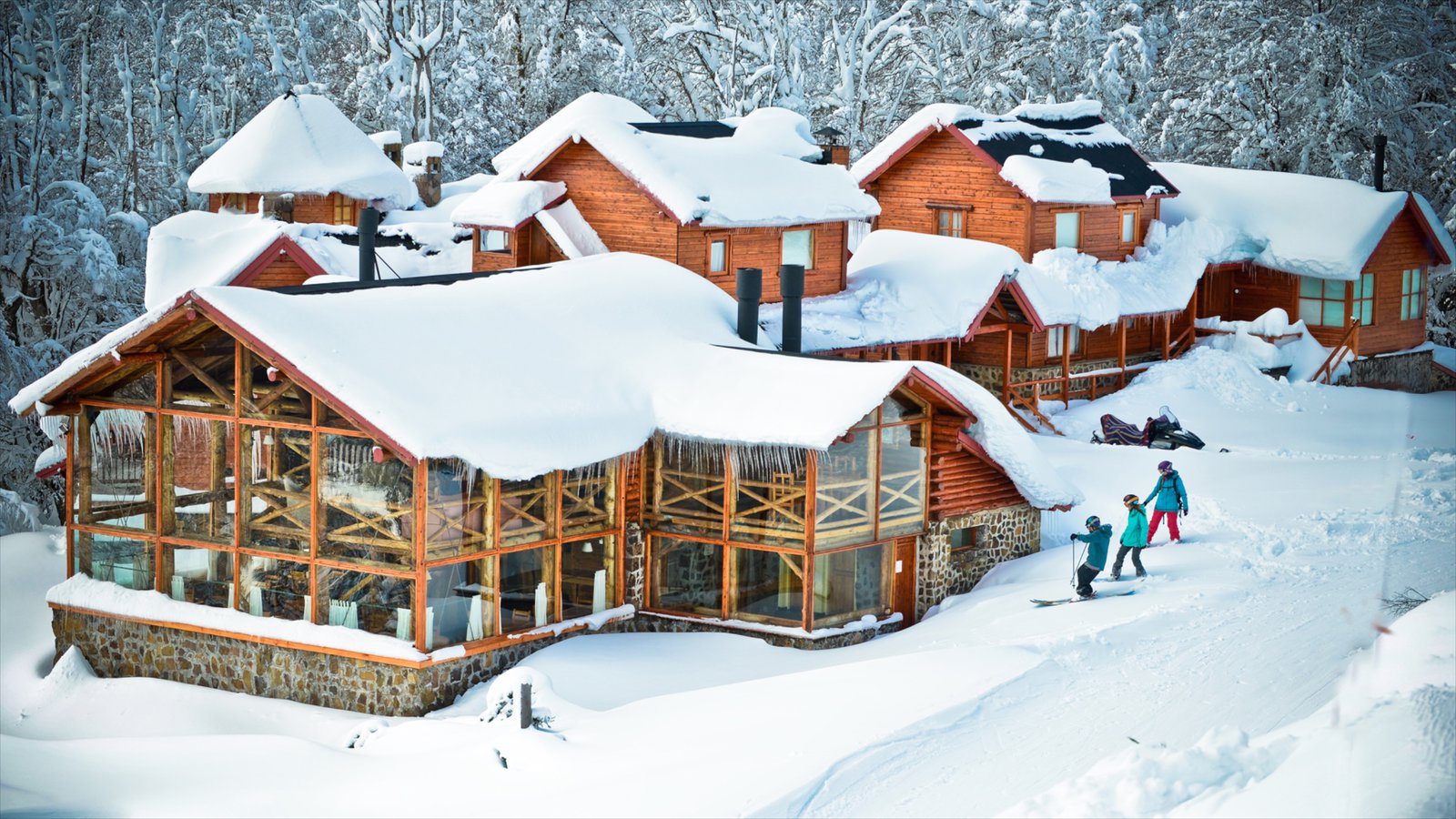 Featured Image: Chapelco ski map. Today opens Chapelco #AbreChapelco. 
Please follow and like us: