Val d'Isère starting the ski season with clear protocols.
I receive many emails from the different ski resorts and how things will take shape this season.
I liked particularly the one I've received this morning of Val d'Isère that is starting its ski season with clear protocols
.
Only a few days to go till the opening, Val d'Isère is striving to offer
optimum
health and travel conditions for its visitors
. Val d'Isère is offering its guests to get an equivalence to the EU covid certificate for non EU nationals. It will also place a dedicated covid testing centre.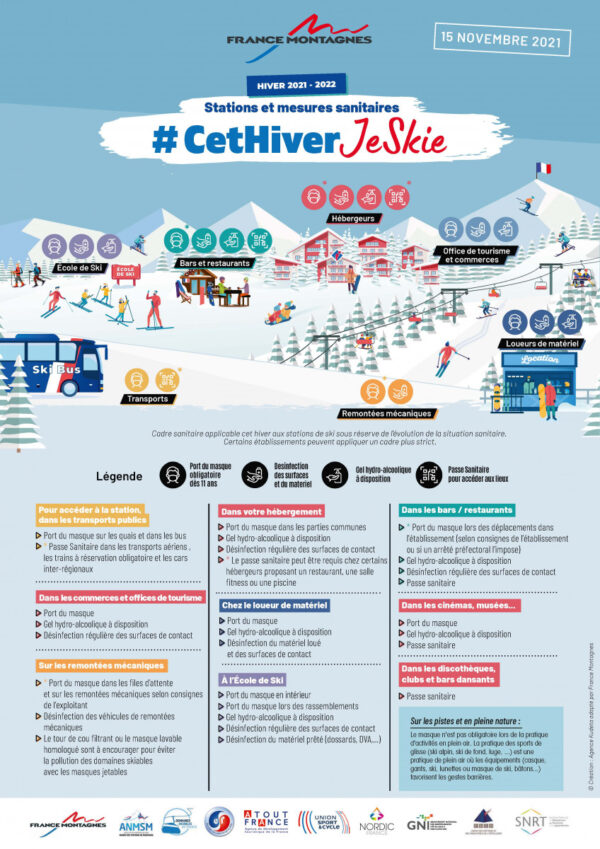 Starting from November 27th, an online scheduling platform will go live. Both French and foreign nationals will be able to create an account.
Then they will be able to book an appointment with healthcare professionals go get tested
. This service will be in both French and English. This centre will be open for asymptomatic people only. If you have symptoms, guests have to contact one of Val d'Isère's medical centres. Val d'Isère pharmacy can deliver EU Covid certificates of equivalence.
Continue reading "Val d'Isère starting the ski season with clear protocols."