Getting a European Passport for your Pet to travel to Europe? Not for everyone!
Would you get a European Passport for your pet to travel to Europe? I would.
I know this is not for everyone, but after forking out £180 per trip in my last trips to the Alps, I've heard that there was a third way
. Being Argentine, I like third ways…. So listen on…
For
all of
you having a second home in the continent, or having family there, you can register your dog in that address in Europe with the police
. Then, you can get a passport. I am not sure in each country, but in Poland, it can
be done
directly
by a veterinary. The same case is in France. For us, in Italy, we had to make an appointment with the USL.
Once there, it was simple as chips. With the paperwork done, and the rabies vaccine given in Europe you can get a European Passport. It costs EUR 20, and as far as I can see, there is no
expiration
date!
So, this is a no brainer! Brexit has made it much more difficult going into Europe with things we used to
be accustomed
to before. But I like always when there is a third way!
Renewing your pet passport.
Getting a European Passport for your Pet to travel to Europe? Not for everyone!
Once you've travelled 7 times, you will need to renew your pet passport. This is because there are only seven slots for the dewormer proof for when you return to the UK. I've thought you could use any other page of the passport for stamping it and adding the details of the dewormer, but it is not the case. The lady at Eurotunnel pointed it out for me.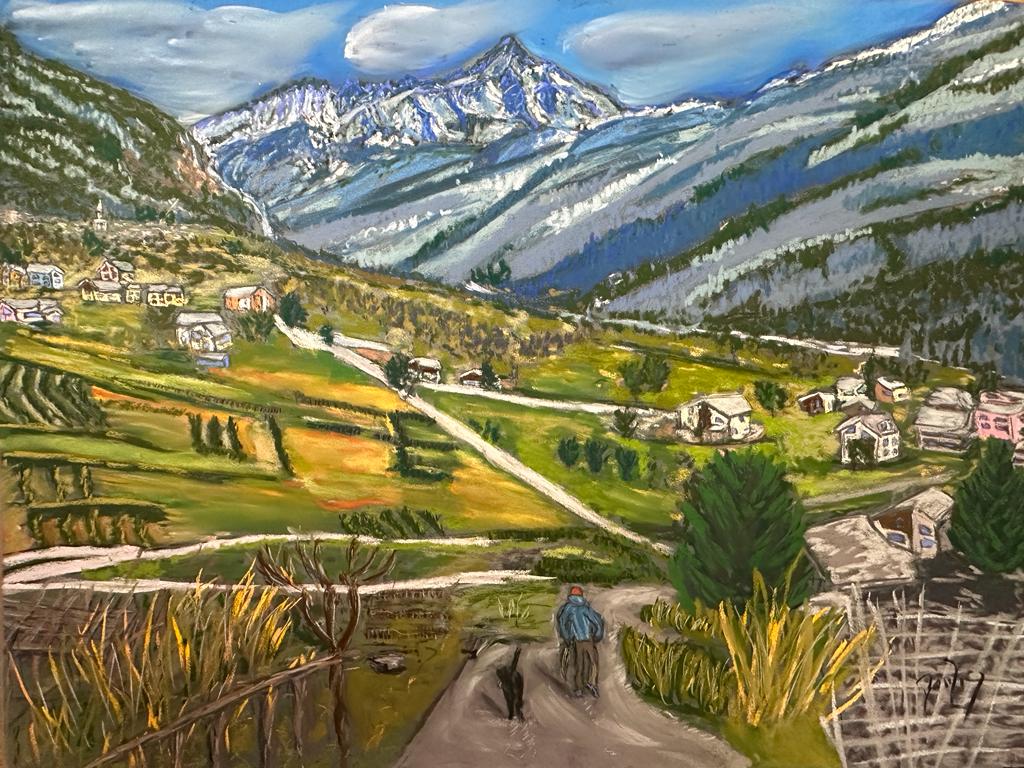 So, I've contacted the USL in Aosta again before I left last time, and we've met and got a new passport issued. It is the same as with the old passport. Then you need to get your vet to write back the information on the Rabies vaccine, in order to be valid to travel. Remember that in France, vets can issue passports, so you do not need to go through a central entity, as is the case of the USL in Aosta.
Start planning your next trip!
You can search for your own accommodation in the snow for your next ski holiday through our Accommodation Search tab. Or if looking to stay in the heart of the Mont Blanc Valley in the Aosta Valley, check Il Coure della Valdigne review here. This is our own family home in the mountains, that I am renting out when not using, you can always write me a private message if interested to info@the-ski-guru.com
You can book directly through Airbnb  through this link
Or check Booking.com on this link.
If you want to take your family skiing and you don't know where to start, read here. And search for your ski transfers from all airports to the Mountains here. And for those that are like me, that are lazy to cook, you can get your food, even gourmet mountain food delivered to your home with Huski.
If renting equipment (skis or snowboards)  check our agreement with Skiset– you can get up to 50% off ski or snowboard rental rates. I have been using them for years every year when I go to America  and Europe and they are great!
Already selling some alpine design items for your house. #bringthemountainshome with The-Ski-Guru HOME and put a smile in your face. These are hand-paintings done by me, applied to cushion covers, coasters and mugs.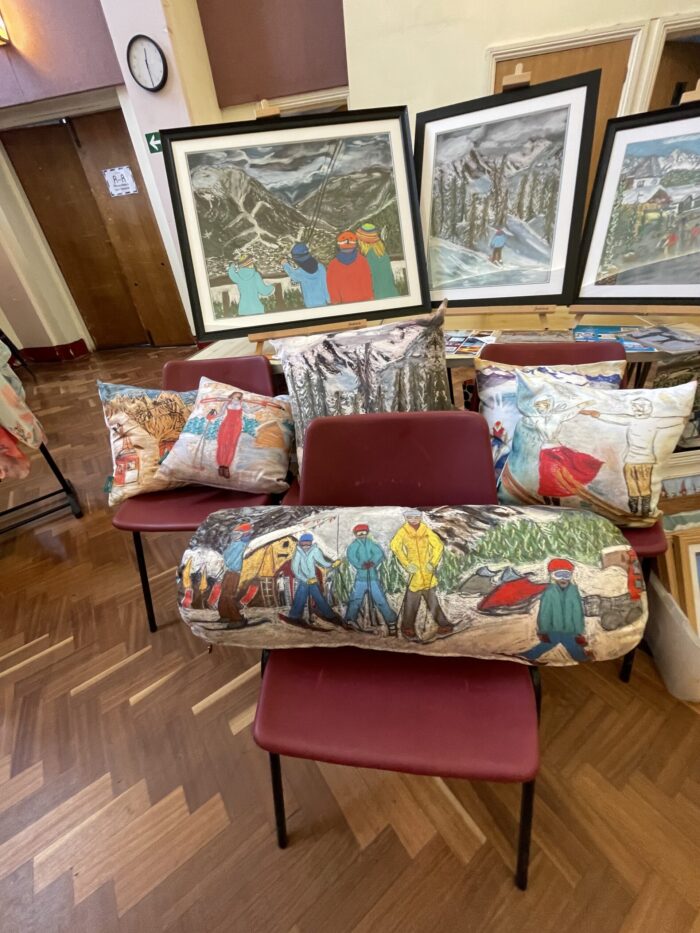 Please follow and like us: