The World's Longest Panoramic Gondola Lift Will Open in Serbia
From POMA
The Zlatibor Gold Gondola Lift, at the heart of a major tourist project linking the town of Zlatibor with the Tornik ski resort by air, via lake Ribničko.
Located in the popular tourist town of Zlatibor, within the municipality of Čajetina in Serbia, this new 9-km gondola lift has eclipsed the previous record-holder, the Tianmen Shan cable car (China) measuring 7.4 km. The total journey time is 25 minutes and treats passengers, skiers, hikers and walkers to breathtaking panoramic views of Zlatibor and its golden pine-covered mountain slopes, which gave the mountain its name ('zlatni' meaning 'golden' and 'bor' meaning 'pine tree' in Serbian). A project that is part of continuity since POMA had already participated in 2007 in the Tornik ski resort modernisation by installing the first detachable chairlift of Serbia.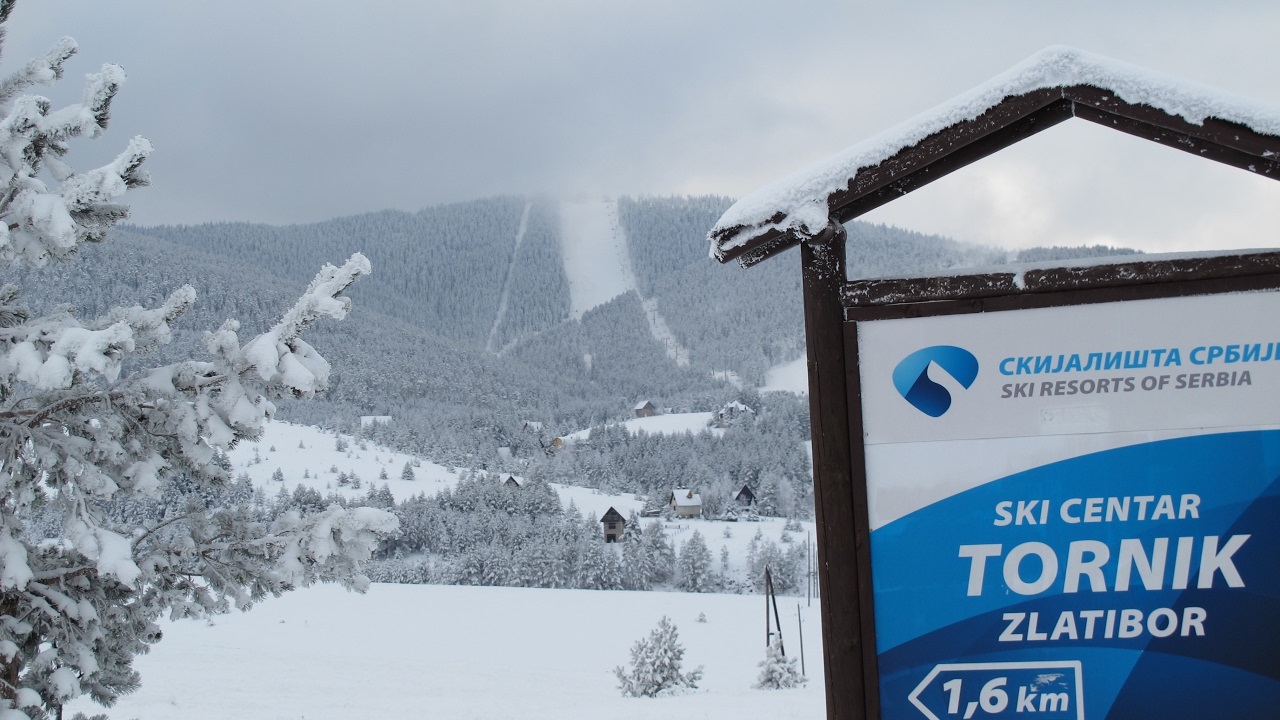 Tourist activities on offer near all stations
The line connects the tourist hub of Zlatibor to Tornik's summit, which peaks at an altitude of 1,496 metres. Zlatibor, also known as Kraljeve Vode ('King's Water'), has been a renowned Serbian tourist resort since the 19th century, particularly prized for its climate, its setting and its snowy slopes.
This new gondola lift is part of the overall drive to strengthen and diversify the region's tourist attractions. Around the downhill resort in the centre of Zlatibor, the municipality is planning to build the biggest adventure park of the Balkans (1,000 m²); it will offer numerous leisure activities, such as zip wires, hanging bridges, tobogganing and climbing.
Continue reading "The World's Longest Panoramic Gondola Lift Will Open in Serbia"