Squaw Valley offering $5 passes to ski or ride in June.
Squaw Valley is to offer $5 advance-purchase lift tickets every Friday in June with all proceeds benefitting the non-profit Tahoe Fund
Resort to match skier contributions with an additional donation of up to $10,000
Skiers and snowboarders are invited to celebrate spring on the slopes at Squaw Valley with $5 lift tickets on Fridays in June (all ages). "Five Dollar Fridays" will benefit the Tahoe Fund, a nonprofit organization that supports environmental improvement projects that restore lake clarity, enhance outdoor recreation, promote healthier forests, improve transportation and inspire greater stewardship of the region.
All proceeds from advanced online lift ticket sales on Friday June 7, 14, 21 and 28 will support the Tahoe Fund's goal of raising $35,000 to assist the Lake Tahoe Bicycle Coalition in providing "Bike Racks for Basin Businesses." Through this program, the Tahoe Fund and Lake Tahoe Bicycle Coalition will provide low- or no-cost bike racks to businesses in the Lake Tahoe Basin to encourage locals and visitors to ride instead of drive.
Squaw Valley Alpine Meadows has committed to matching ticket sales with an additional donation of up to $10,000. Five Dollar Fridays lift tickets must be purchased online or through the Squaw Valley Alpine Meadows app more than 48 hours in advance. Lift tickets purchased on-site on Fridays or online within 48 hours will be priced at $39 (all ages, four and under are free) and will not include a donation to the Tahoe Fund. The $5 lift ticket is not valid for use on the Tram.
"Squaw Valley Alpine Meadows has been a long-time supporter of the Tahoe Fund through our 'Green Bucks' fundraising program," said Amy Berry, CEO of the Tahoe Fund. "Because of their support, we've been able to build new hiking and biking trails in the Tahoe Basin, and support initiatives that help get people out of their cars. We are thrilled that with the resort's help, not only can people ski for only $5 on Fridays in June, but we'll be able to install more bike racks at locations around the lake."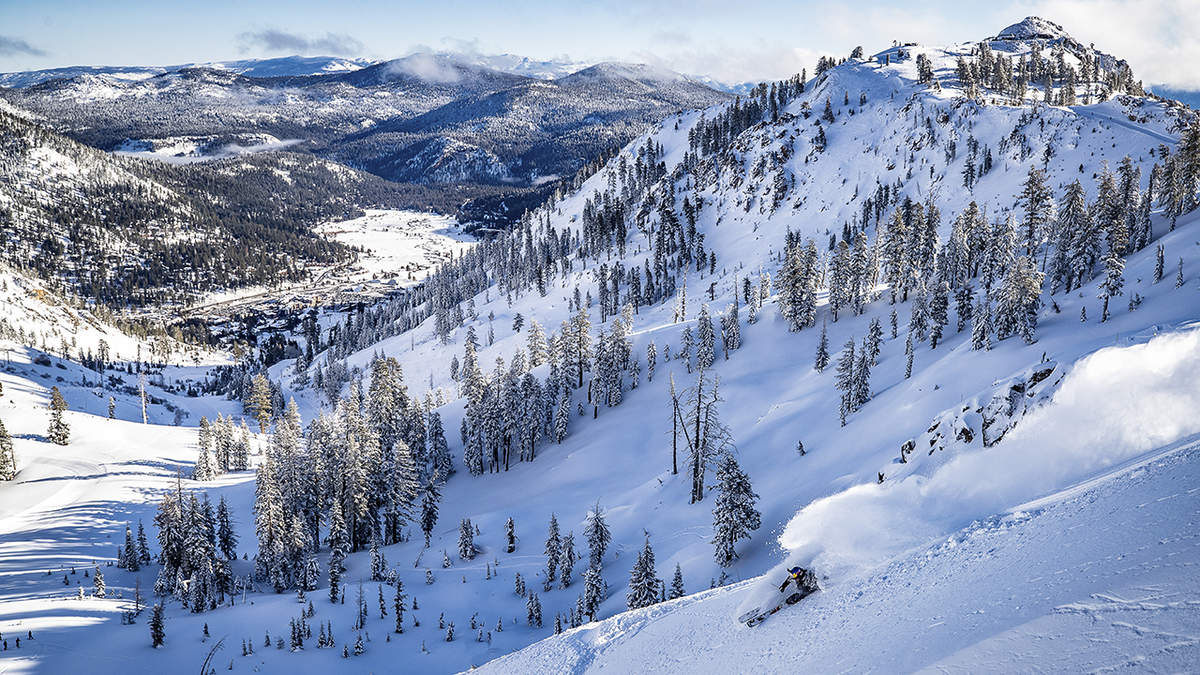 One of the best examples of how the Tahoe Fund is working to get people out of their cars is through support of the new Tahoe East Shore Trail, a paved multi-use trail that connects Incline Village to Sand Harbor. The completion of this 3-mile-long section on Lake Tahoe's east shore is a significant step in a multi-agency effort to reduce reliance on motor vehicles and improve pedestrian and bicyclist safety along the Lake's longest uninterrupted stretch of undeveloped shoreline.
Following a record-breaking season that stacked up over 700 inches of snow and counting, winter operations are projected to continue at Squaw Valley until July 7. Learn more and purchase lift tickets at www.squawalpine.com. To learn more or donate to the Tahoe Fund, visit www.tahoefund.org/donate.
Squaw Valley is part of the Alterra Mountain Company, who announced a $181 million in Capital improvements earlier in the year for the 2019-20 ski season.
The-Ski-Guru TRAVEL is a CONCIERGE service that can help you organise your bespoke ski trip to the Americas, Alps or Japan, including for those going from Britain to Europe, helping you book your Eurotunnel trip, and for all trips: lodging, lift tickets, rentals, ski school, and all you need for an excellent vacation. Go to https://www.the-ski-guru.com/travel and upload your information – this page will be updated soon with more travel ideas. Check our amazing Ski Safari in the Dolomites , stay at the San Lorenzo Lodge White Deer in the Val Pusteria of Sudtirol, in the Hotel Petrus in Riscone, for skiing Kronplatz, or check our offer to Obergurgl-Hochgurgl and Sölden to ski with your family. Maybe you want to come on my group to ski with other like-minded skiers in Courmayeur in January 2020, staying at the Gran Baita hotel?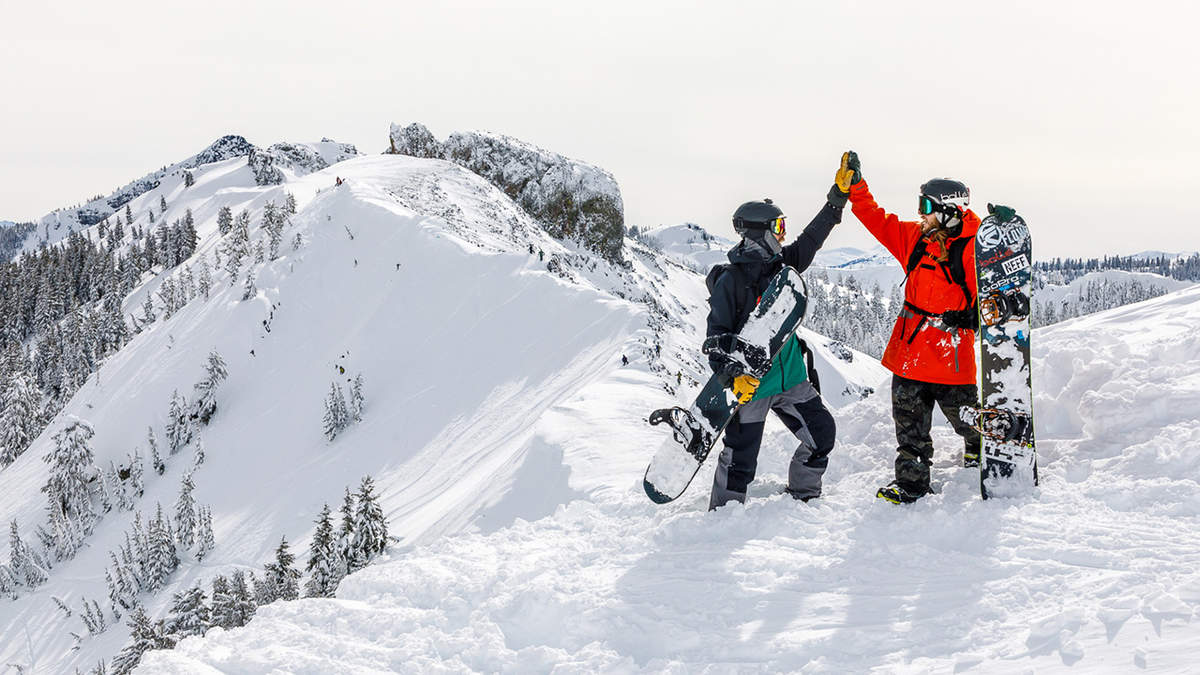 You can start thinking about your trip, by reading the articles on the Planning your Ski Trip tab.  Or how to pack for your family ski trip.  If taking your furry friend abroad to the continent, read about the new Pet Travel Scheme update from DEFRA. Self-drive skiers also need to plan for Brexit. Check out our tips for driving to the mountains.  If flying and renting a car in Europe, beware of the extra charges they will pass to you if you want winter tyres, snow chains or ski racks. If driving, check the winter tyres news for Europe and North America. You can see how our last family ski holiday was not as expected, even though one plans it to be a success, but how we could do the most of it.
You can also look for your own accommodation in the snow through our Accommodation Search tab.
Featured Image: Squaw Valley Tram. Photo: Squaw Valley. Squaw Valley offering $5 passes to ski or ride in June.
Please follow and like us: