This winter season in the Southern Hemisphere in Argentina & Chile has been weird. Unfortunately for some of the resorts of the High Andes, the season has not been good. This is the case for Las Leñas in Argentina and Portillo in Chile. Valle Nevado seems to have a better snow base – maybe due to its altitude, as today was having all lifts opened but one, and only 9 pistes and the boarder cross park are closed.
More in the south, Chapelco and Bariloche seemed to have got better luck and got snow.
This is the information from the two resorts:
Las Leñas:
Las Leñas closes early season 2.018
Given the exceptional weather conditions that we are going through with temperatures higher than 20 degrees in the high mountain range; the mountain team of Valle de Las Leñas, is not in a position to guarantee clues enabled within the elusive domain for our customers.
Also, high temperatures do not allow the manufacture of artificial snow in spite of our modern-gun system.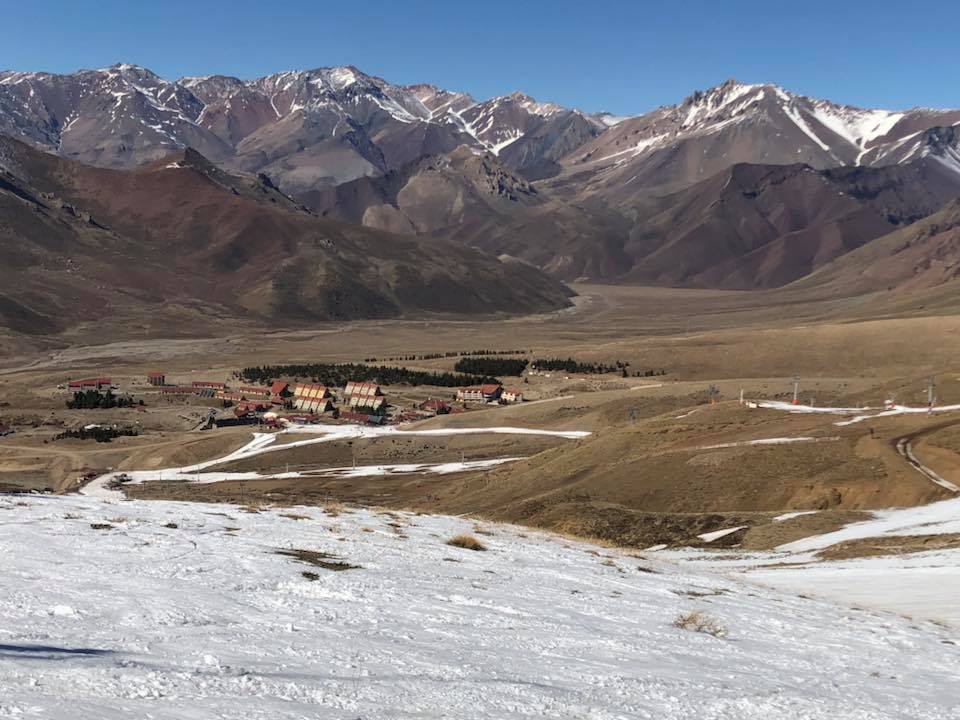 For these reasons, to safeguard the safety of those who choose us year on year to enjoy our high mountain centre, we have made a decision to complete the final closure of the winter season 2018 on Saturday, 8 September.
And this is what Portillo stated:
Dear Portillo Guest,
The storm we were waiting for did not materialize. We did not receive enough snow to make a significant change in our snow conditions. We will be open for the week of September 1 through the 9th with good conditions. Unfortunately, we will close for the season on September 9.
We regret the early closing but feel that it is the best. Your experience in Portillo and your safety are very important to us.
Then they offer different options for their guests with reservations.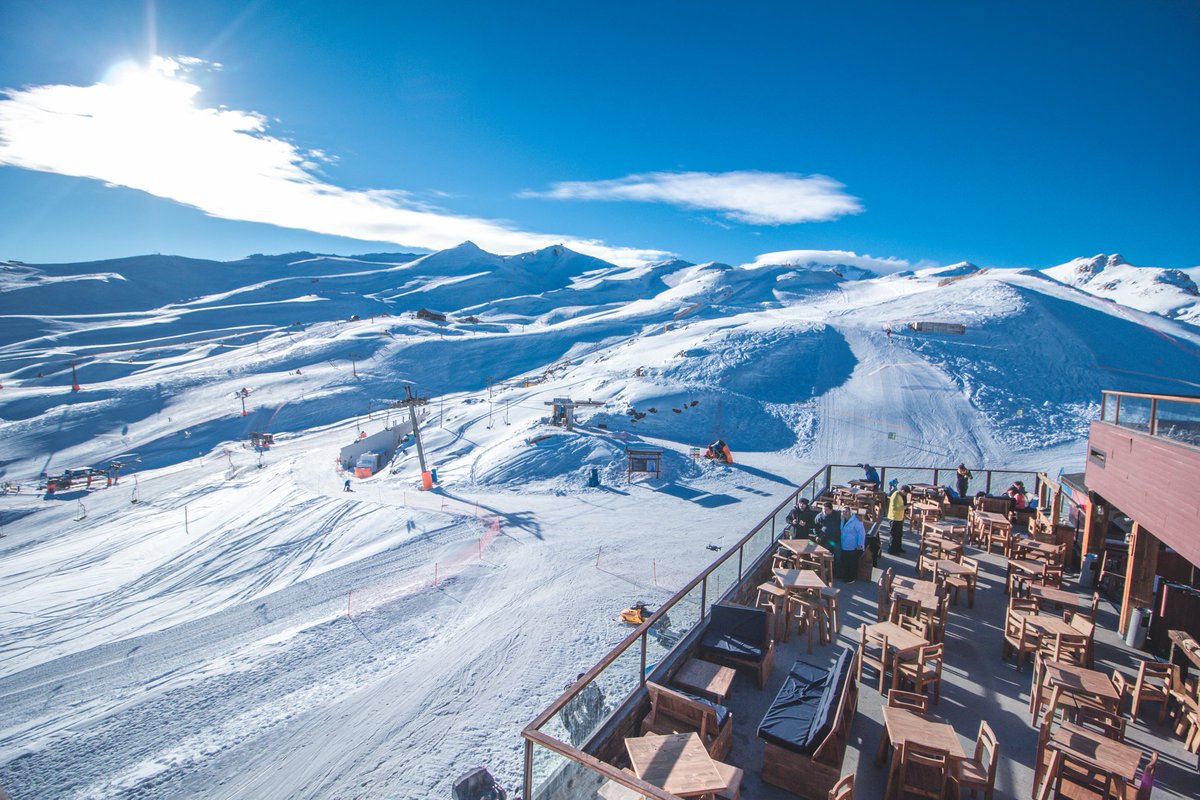 This past season the snow was weird in the high Andes. Usually there is a massive storm in the area at the end of August called Santa Rosa that brings massive amounts of snow – a storm that might last the whole week and bring around 3 meters. This year it did not want to contribute unfortunately. Usually early to mid September is the best time of the year to ski in those resorts, as the days are longer, you have lots of snow, and the rates are lower! Hopefully this is a once a decade hiccup. I do remember a couple of dry years, 1996 or 1997 was ones of those, but with not snow at all!
On the other hand, some of the North American and European resorts got some snow – a bit too early! Hopefully this coming season in the Northern Hemisphere is a snowy one for all!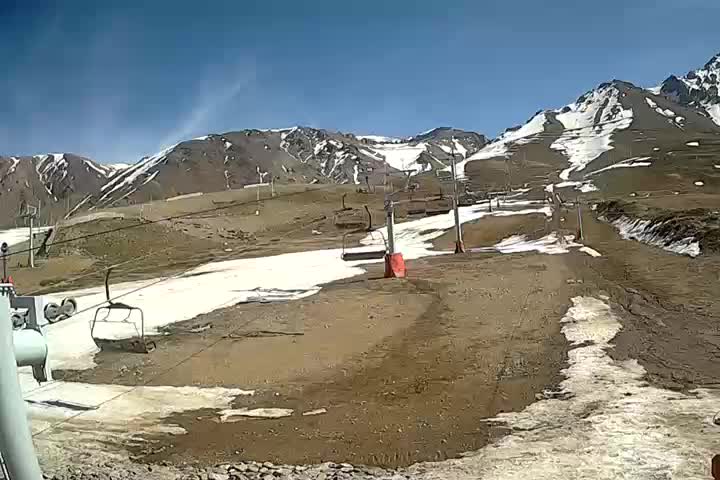 To keep on reading Ski News at your Fingertips, keep on visiting The-Ski-Guru, subscribe to our newsletter and follow us on Social media through our hashtags #skinewsatyourfingertips and #theskiguru.
You can read here our article on how Las Leñas deals with high avalanche terrain as per our interview to the former Head of Operations, Coco Torres. Or read our focus on South American Ski Resorts.
Featured Image: Las Leñas, Cenidor, a black short steep piste in Las Leñas connecting the two sectors of the mountain – This photo does not reflect the actual state of the slopes. 
Please follow and like us: