A fast-melting glacier in the Mont Blanc raised an alarm in the area of Val Ferret of Courmayeur.
This article may contain affiliate/compensated links. For full information, please see our disclaimer here.
The Planpincieux glacier on the Grande Jorasses peak of the Mont Blanc massif, which marks the border between Italy, France and Switzerland is fast-melting and could provoke a collapse of 8.8 million cubic feet mass of the 512 square mile glacier.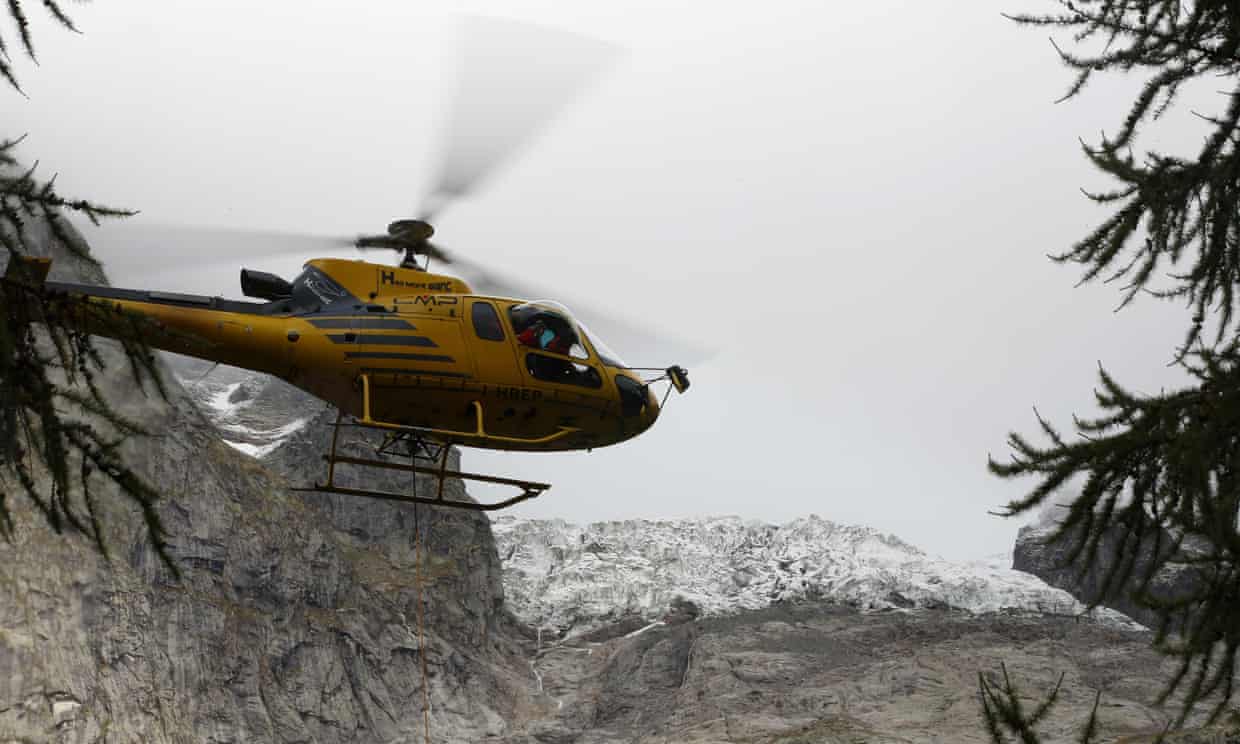 The glacier overlooks the Val Ferret and Planpincieux, 7 km up from Courmayeur. Experts from Fondazione Montagna Sicura (Safe Mountain Foundation), a charity in charge of monitoring the glaciers of Aosta Valley, said that this glacier has been moving since they have been monitoring it closely starting in 2013, but the size of a recent fracture and the increase of the speed at which the ice is melting raised the alarm.
This area is popular with hikers, so Courmayeur's Major Miserocchi closed as a safety measure, mountain refuges and part of a road upon which the ice could directly fall. Contrary to first reported, only one home had to be evacuated. The rest of the 10 homes in the hamlet beneath the glacier are empty summer holiday homes.
A group of 160 or so pupils marched on Friday to protest against climate change with banners and slogans from "Ban plastic, save our planet" to "You broke our glacier".
Continue reading "A fast-melting glacier in the Mont Blanc raised an alarm in the area of Val Ferret of Courmayeur."