How to have a no-contact drive to your summer holiday
Summer is coming up now. It seems that finally the Foreign Office will allow British citizens travel. They were going to announce it yesterday. We are still waiting. If that is the case, then lots of people will take it to the road and cross to the Continent. People are a bit reticent to travel by plane yet. Some of them will go ahead and do it as are more daredevil. I am not in that category. I am like those others that will tempt going outside in their own cars. Two days ago it was the busiest day for Eurotunnel sales year on year. So how to have a no-contact drive to your summer holiday?
This article may contain affiliate/compensated links. For full information, please see our disclaimer here.
Where to Start Planning No Contact-Drive Summer Holiday
Starting with going to Eurotunnel. You don't need to get off your car for the crossing that takes 35′. The terminals have not opened. If you need to go to the toilets, the only toilets opened are by the lay area before embarking. But what if you want to avoid them? And also if you want to avoid going to the
Aires
(resting places or petrol stations/restaurants) on route? How you should equip for this trip if you want to avoid people? This goes also for people in North America or anywhere in the world.
Here are some things that might help you. At least, this is what I am doing to protect my family while travelling in mainland Europe this summer.
How to avoid going to public toilets: No-Contact Drive Summer Holiday
There have been lots of stories in the media of how going to a public toilet can expose you to lots of germs. There are those small droplets ejected by the flushing of the toilet. These posts suggest you to wear a mask to come to the toilet. In this way you avoid contact with these floating droplets that can stay suspended. Then you clean well the hands and avoid the dryers that can disperse droplets all over. I find all this a bit too much to relax. There has to be something better.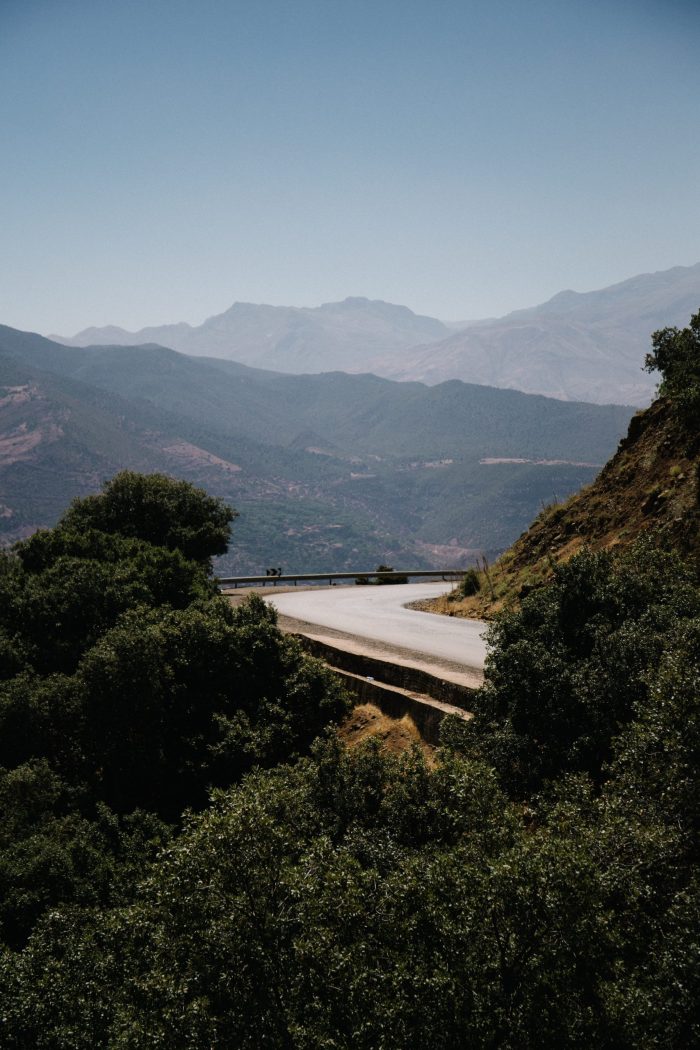 The boys can wee al fresco. How about women? If there are trees where to hide, I would do the same. But if there are not? The stops in France don't tend to have a thick tree-base. I have seen this solution ages ago and never considered it. Now I've got some for the gloves compartment in the car.
What is it? A resealable disposable urinal. You can keep on using it until full. It keeps 800 ml of liquid. You can reseal the bag and you don't mess anything up. The pouch has some crystals that solidify your wee as it gets in! Marvellous idea! The Travel Jane is pink and for women.
There is a man version called Travel John that is blue.
I have not used mine yet, I am waiting them to arrive home, but I've seen one that my husband bought for a friend ages ago. It says you can put it inside your undies on pants that are not too tight, and you can use it in the car… People suggest to take a modesty blanket. My kids and husband have seen it all, so they don't even look!
What other things to think about for a no-contact drive to your holidays. 
We always stop for petrol– that we still have to do, but one tank takes us to where we sleep the first night. I know a place where you self-serve yourself and it is always empty. We can clean our hands after touching the hose.
Eating when driving. No-Contact Drive Summer Holiday
We also stop to eat and have a break. Our dog needs also to have a little walk and eat. Well, now we will not stop for coffee or tea, as I have got a carelectrical kettle. If you buy a kettle for your car, think it needs to be 12V while for trucks it has to be 24V. Please check your car specs before purchasing anything like this.
I like this model as it is compact enough for two cups of tea or coffee (and also for boiling an egg). You can also put it in your cup holder! And if you don't want it around, it is compact enough to put it on the gloves compartment.
Also, to carry our food and milk, I've got an electrical car fridge. The greatness of this fridge is that it has two plugs. One you can plug it to your car socket and the other to wherever you are staying. I've read that if it is in full mode it is noisy, but you can put it in an eco mode. It is very big so you can carry your milk, drinks and food for the trip. No more need to stop and pay for expensive sandwiches. I will do a pile of 'milanesas' (breaded chicken escalopes), and take bread, mayo, ketchup and that would be lunch! Fruit for dessert. And milk for our cuppa!
Now I am counting the days till we go on our road trip! I love not to depend on anything to keep us going! Hope you can plan your road trip soon too! 
Start planning your next trip!
You can search for your own accommodation in the snow for your next ski holiday through our Accommodation Search tab. Or if looking to stay in the heart of the Mont Blanc Valley in the Aosta Valley, check Il Coure della Valdigne review here. This is our own family home in the mountains, that I am renting out when not using, you can always write me a private message if interested to info@the-ski-guru.com
You can book directly through Airbnb  through this link
If you want to take your family skiing and you don't know where to start, read here. And search for your ski transfers from all airports to the Mountains here. And for those that are like me, that are lazy to cook, you can get your food, even gourmet mountain food delivered to your home with Huski.
If renting equipment (skis or snowboards)  check our agreement with Skiset– you can get up to 50% off ski or snowboard rental rates. I have been using them for years every year when I go to America  and Europe and they are great!
Something more to read in this blog
Please follow and like us: