The EagleVail chairlift to Beaver Creek was not accepted by the Forest Service.
A chairlift has been discussed since the 60's in EagleVail.
From Vail Daily and Aspen Times
The Forest Service and Vail Resorts have cited wildlife impacts to deny building a chairlift connecting EagleVail to Beaver Creek.
Aaron Mayville, district ranger for the Eagle-Holy Cross Ranger District has written to Steve Barber, EagleVail Metro District Manager that "a chairlift from EagleVail, across National Forest and into Beaver Creek is not possible right now."
And Vail Resorts Executive Vice President, Mountain Division has also written to Barber stating that "we are not interested in discussions regarding a lift from EagleVail to Beaver Creek at this point."
The officials of EagleVail were interested in a lift as EagleVail residents also were, as it helps increasing property values as a boon for homeowners and a catalyst for renewal.
Vail Resorts owns and operates Beaver Creek Resort.
David Warner, VP of EagleVail Metro District board and longtime proponent of the lift said: "It's definitely a setback; these were not good letters."
A lift of U$D 5.2 million
The lift was envisioned to stretch from the current location of the driving range of the EagleVail Golf Club up to Allie's Cabin or Rose Bowl.
The proponents believe they had been backed up by Vail Resorts about this lift idea in 2016. A chairlift has been discussed in EagleVail since its inception in the '60s.
Even before Beaver Creek was built, there was a plan considered to connect EagleVail with the old Meadow Mountain Ski Area.
Warner said he received a bid for U$D 5.2 million from a lift company to build a 11,250-foot-long lift from the driving range to Rose Bowl. People favouring this envisioned asking voters to get an additional sales tax or using revenue from the tax passed in 2018 to finance the construction and operation of the lift.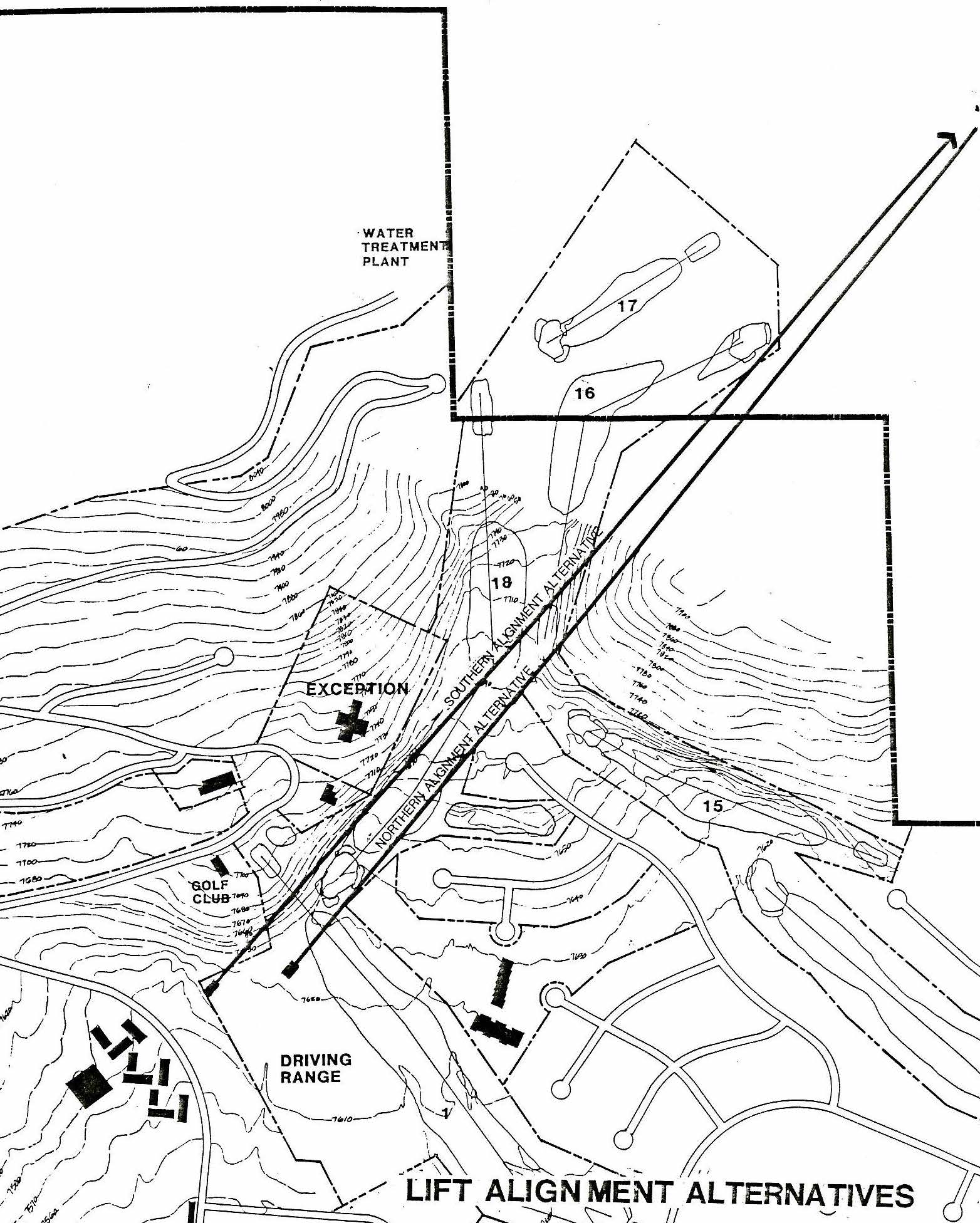 The Property Owners Association board's members came to a Metro District meeting in April asking the Metro Board for its blessing to conduct a U$D 15,000 study that would examine if there were 'fatal flaws' in the lift plan.
But then the Members of the Metro District suggested to just reach out to the Forest Service and Vail Resorts to see if they support the concept, and the answer was a resounding "no."
Protection of wildlife, mainly the elk herd.
Mayville wrote in the May 4 email that 'the entire hillside above EagleVail is an 'elk refuge' of sorts – when Beaver Creek was built, (a memorandum of understanding) was signed between the Forest Service, Division of Wildlife, Vail Associates, and others to set aside the area for the protection of wildlife (mainly the elk herd)."
Continue reading "The EagleVail chairlift to Beaver Creek was not accepted by the Forest Service."