The Indy Pass will get you skiing for just USD 199 at North America's authentic independent resorts.
The Indy Pass is the gathering of independent ski areas to offer you a deal as the market in North America concentrates its offer around the IKON and the EPIC passes.
But this pass is very sweet for those skiers and boarders watching their wallet, or who are not that committed to go skiing every single day of the season, as the price it is going to sell for, starting September 1st is of USD 199.
With this pass, you receive the following:

2 free days at each partner resort in the USA and Canada
A minimum of one additional discounted lift ticket
Discounted kids' tickets for those 12 and under, when redeeming an adult ticket
Special offers from participating resorts for lodging, rentals, lessons and more…
The Partner Resorts of the Indy Pass are:
Idaho
Brundage Mountain
Silver Mountain
Washington
White Pass
Mission Ridge
49 Degrees North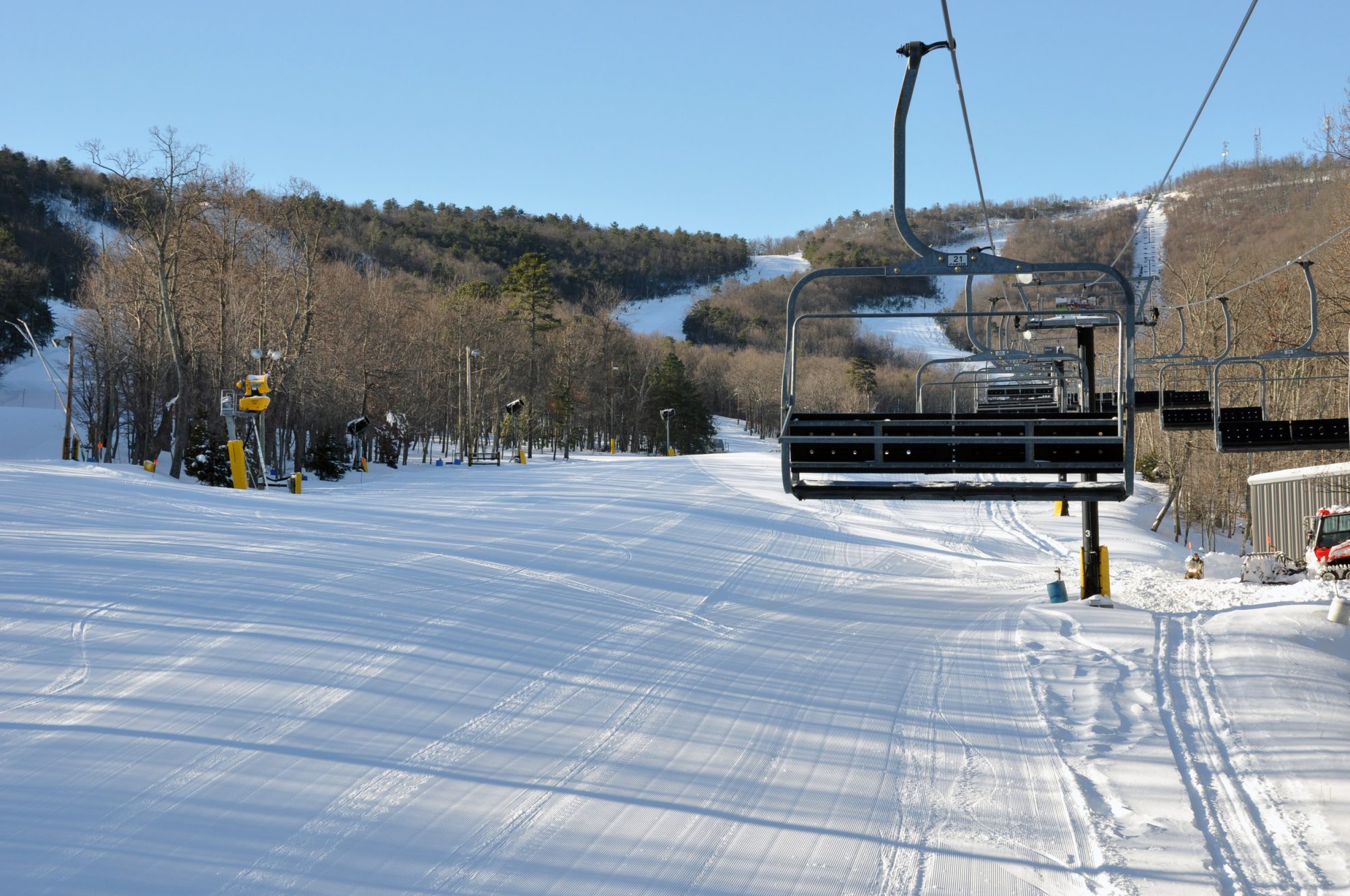 Oregon
California
Montana
Red Lodge Mountain
Lost Trail Powder Mountain
Utah
British Columbia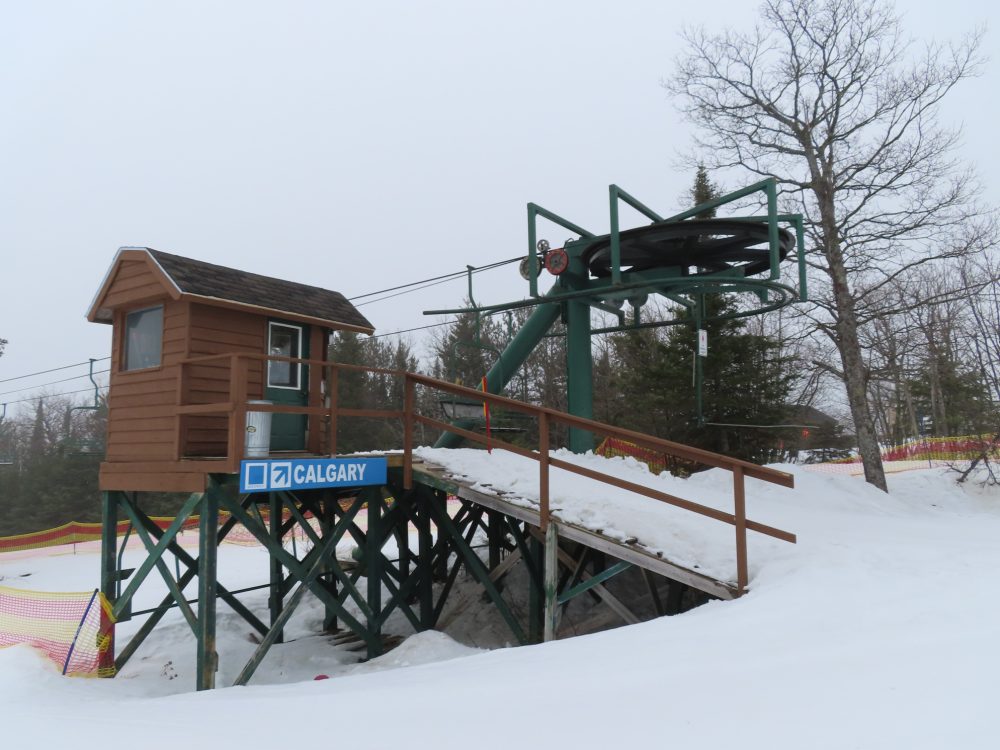 Wisconsin
Little Switzerland
Nordic Mountain
Trollhaugen
Tyrol Basin
Michigan
Big Powderhorn Resort
Pine Mountain Resort
Vermont
Massachusetts
Catamount Mountain Resort
Berkshire East Mountain Resort
Virginia
Massanutten Resort
Bryce Resort
North Carolina
Minnesota
Additional resorts are being added every week – for more information check and register your interest at the Indy Ski Pass website – www.indyskipass.com
The idea of the Indy Pass came from Fish Marketing, a snow sports marketing agency in Portland, Oregon. This agency has experience in marketing season passes, daily tickets, lodging and other services for smaller to mid-range sized ski resorts.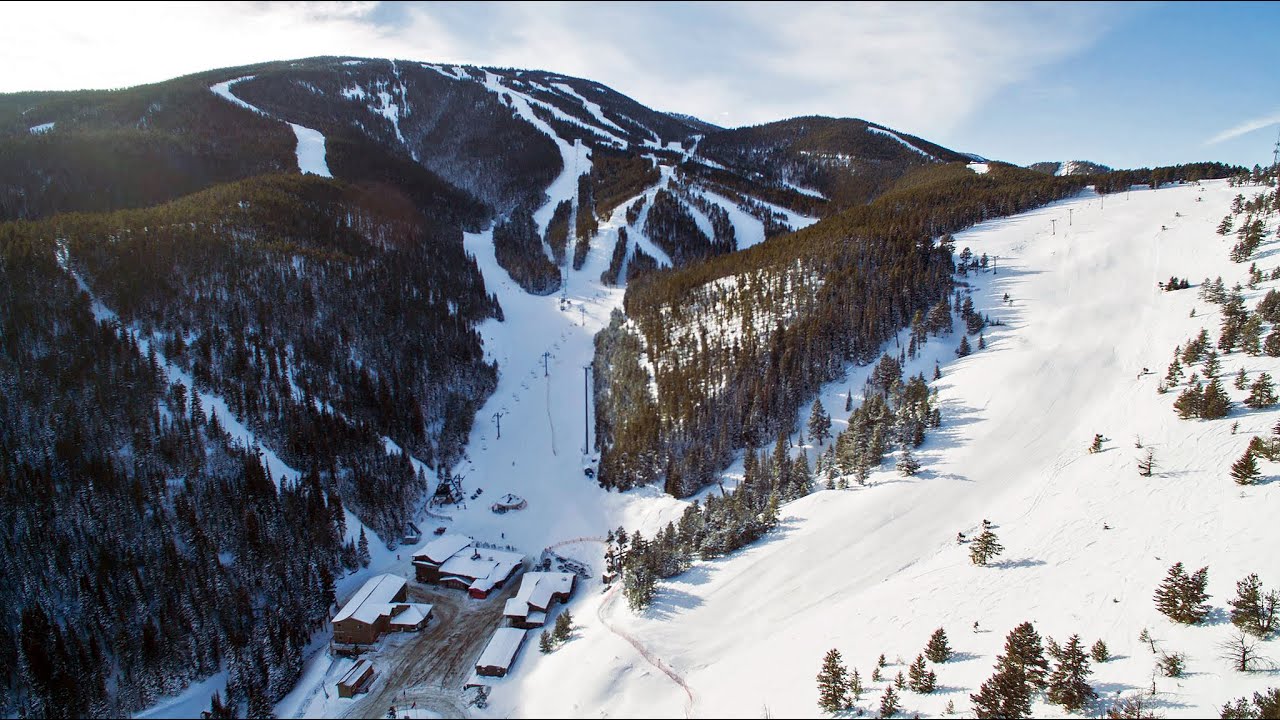 Doug Fish, founder of the Indy Pass expressed to Snow Industry News that: "We believe there is a gap in the market that the industry is overlooking. "Daily lift tickets are very expensive and casual skiers (less than 6x/season) are often left out as resorts increasingly cater to pass holders and those who can afford an average U.S. lift ticket price of over $120. There are hundreds of small-to-mid sized resorts with exceptional snow, terrain and amenities that offer a truly authentic alpine experience. We intend to support these 'hidden-gems' and neglected consumers with the Indy Pass."
The Indy Pass is administered entirely in the Cloud. When skiers and boarders present a photo ID at the ticket window, then the ticket agents will confirm the consumer's identity and enter the redemption on the Indy Pass website. Then the user will get a 'no charge' day ticket coded to Indy Pass in the resort's system. Once the consumer has redeemed the two tickets at the resort, they may purchase a third one for a discount off the rack rate. The Kids' ticket can be also purchased with each redemption for a discount off the rack rate. Resorts may have different discounts.
The participant resorts pay between USD 1000 to USD 3000 to participate in this program. Consumers buy passes on the Indy Pass website with 85% of the pass revenue returning to participating resorts based on redemptions.
To promote the pass, 9% of the revenue is used for marketing and 6% covers the admin, credit card fees and software licensing.
The estimated yield is $44 per ticket redeemed with payouts to resorts monthly beginning in January.
More info: Indy Ski Pass
We have been covering over the time, lots of what is going on with the Ski Passes sales – you can check the Ski Passes News tab to be in the know.
The-Ski-Guru TRAVEL is a CONCIERGE service that can help you organise your bespoke ski trip to the Americas, Alps or Japan, including for those going from Britain to Europe, helping you book your Eurotunnel trip, and for all trips: lodging, lift tickets, rentals, ski school, and all you need for an excellent vacation. Go to https://www.the-ski-guru.com/travel and upload your information – this page will be updated soon with more travel ideas. Check our amazing Ski Safari in the Dolomites , stay at the San Lorenzo Lodge White Deer in the Val Pusteria of Sudtirol, in the Hotel Petrus in Riscone, for skiing Kronplatz, or check our offer to Obergurgl-Hochgurgl and Sölden to ski with your family. Maybe you want to come on my group to ski with other like-minded skiers in Courmayeur in January 2020, staying at the Gran Baita hotel?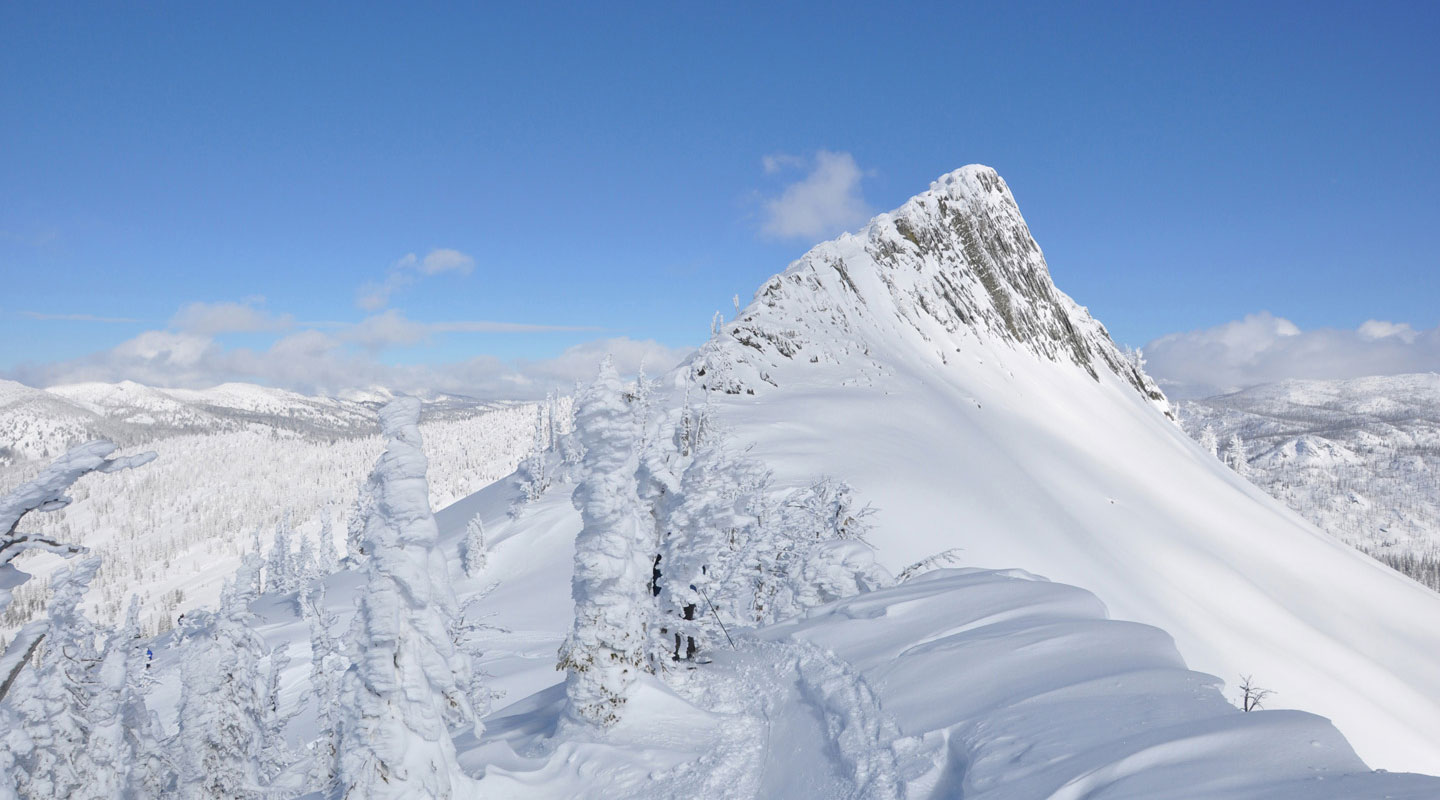 You can start thinking about your trip, by reading the articles on the Planning your Ski Trip tab.  Or how to pack for your family ski trip.  If taking your furry friend abroad to the continent, read about the new Pet Travel Scheme update from DEFRA. Self-drive skiers also need to plan for Brexit. Check out our tips for driving to the mountains.  If flying and renting a car in Europe, beware of the extra charges they will pass to you if you want winter tyres, snow chains or ski racks. If driving, check the winter tyres news for Europe and North America. You can see how our last family ski holiday was not as expected, even though one plans it to be a success, but how we could do the most of it.
You can also look for your own accommodation in the snow through our Accommodation Search tab.
Also for those interested in how resorts deal with the risk of avalanches, you can check the interview to Coco Torres, former Head of Operations at Valle de Las Leñas in Argentina, a highly avalanche risk resort.
Featured Image: Indy Pass – Hoodoo Ski Area in Central Oregon. The Indy Pass will get you skiing for just USD 199 at North America's authentic independent resorts.
Please follow and like us: