The newly launched IKON season pass from the Alterra Mountain Company has its lowest available rate until May 1st. On that date, rates will increase by USD 100.
The IKON season pass gets you season skiing in 26 destinations under one pass. These ski resorts are:
-Aspen Snowmass
-Steamboat
-Winter Park Resort
-Copper Mountain
-Eldora
-Squaw Valley/Alpine Meados
-Mammoth
-June Mountain
-Big Bear Mountain Resort
-Jackson Hole
-Big Sky Montana
-Stratton
-Killington
-Sugarbush
-Snowshoe, PA
-Tremblant
-Blue Mountain
-Ski Big 3
-Revelstoke Mountain Resort
-Sunday River
-Sugarloaf
-Loon
-Deer Valley Resort
-Alta
-Snowbird
-CMH Heli-Skiing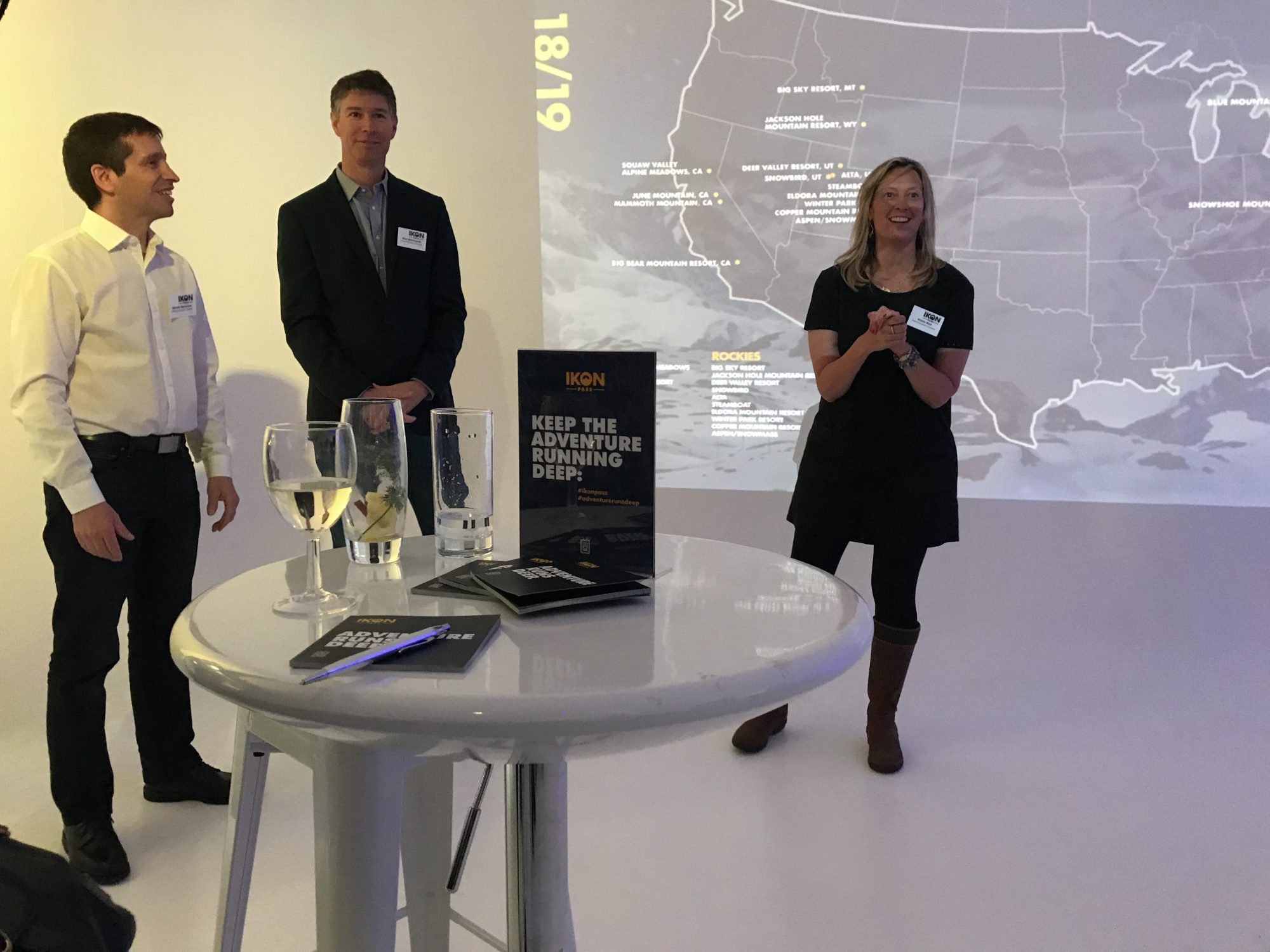 Alterra Mountain Company states that they 'curate' the resorts, they are not trying to change their individuality. They offer a chance for people to ski in their beloved and also have a chance to discover some little gems.
There are two Ikon season pass options.
1) The IKON Pass – is a multi-resort skiing and snowboarding season pass that allows you to ski and ride where you want to, when you want it, with the most days and the least of restrictions:
Unlimited skiing at 12 destinations
Up to 7 days £ each of the 13 destinations
26 Destinations included *
This offers also Friends and Family Benefits, such as 10 days at 25% off window rates valid at all Ikon Pass destinations.
*Includes – CMH Heli-Skiing and Summer adventures – early booking privileges for winter and 10% off summer reservations.
This pass goes for USD 899 for adults 18 years and over.
2) Ikon Base Pass
Has access to the same 26 iconic destinations, but has some restrictions. Even though, if not travelling in the high season, this would be the best pass for you.
Unlimited access to 10 destinations
Up to 5 days each on 15 destinations
26 destinations*
Includes Friends & Family benefits – 8 days at 25% off window rates valid at all Ikon pass destinations (with blackouts)
*Includes – CMH Heli-skiing and summer adventures – early booking privileges for winter and 10% off summer reservations.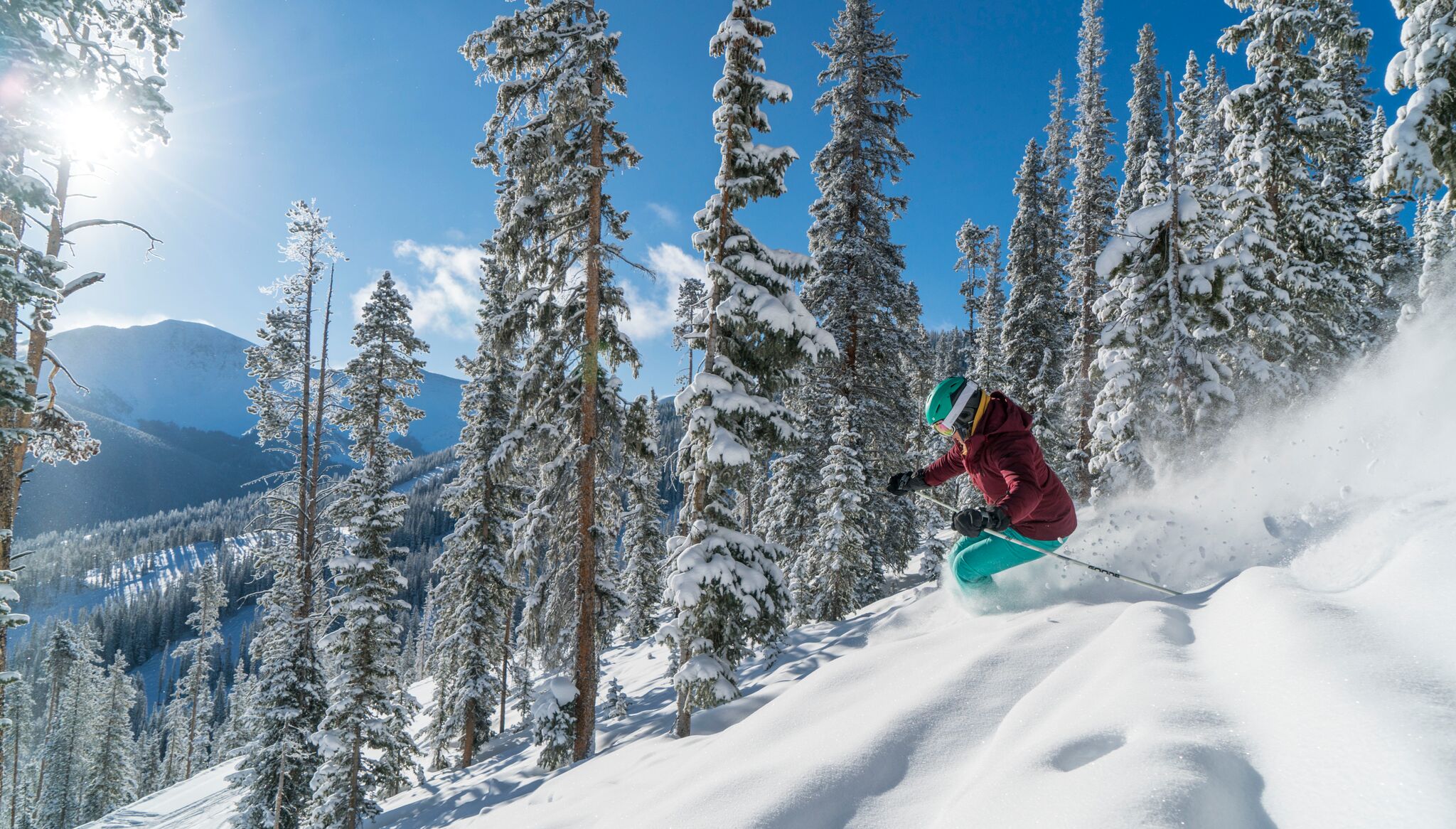 For me I would buy the Ikon pass if you ski more than one week – (always research all the info before purchasing, to see if better purchasing a pass at your destination resort for the time you are skiing) or if planning a road trip through the States. There are some small resorts that you would not normally go to, more if travelling from abroad, but they are fun going. I had the good luck to go to some lovely small resorts, such as Eldora that is just outside of Boulder on the Flatiron Mountains, that it was lots of fun! Also, I went to Copper Mountain, while staying for a couple of weeks at a friend's house in Aurora, Colorado. That was my first experience of skiing Colorado, before then moving to Crested Butte and living during 5 seasons there, and Aspen some years later having another year and a half. Crested Butte is not in this pass unfortunately and is in the Epic pass together with Telluride (that can be a good pair to ski as they are 3 hours apart, and have lovely landscapes!) – but that would be for an Epic pass adventure.
But you can go from coast to coast of the country skiing along your way, or choose one region. Still getting up to Canada for the options you have in Canada, that are very good indeed!
For more info on the Ikon pass go to www.ikonpass.com – you can also purchase the pass through Alterra's network of tour operators.
Here is more articles we've covered of the US ski passes – the Epic Pass and the new IKON pass, plus the Mountain Collective and the Powder Alliance.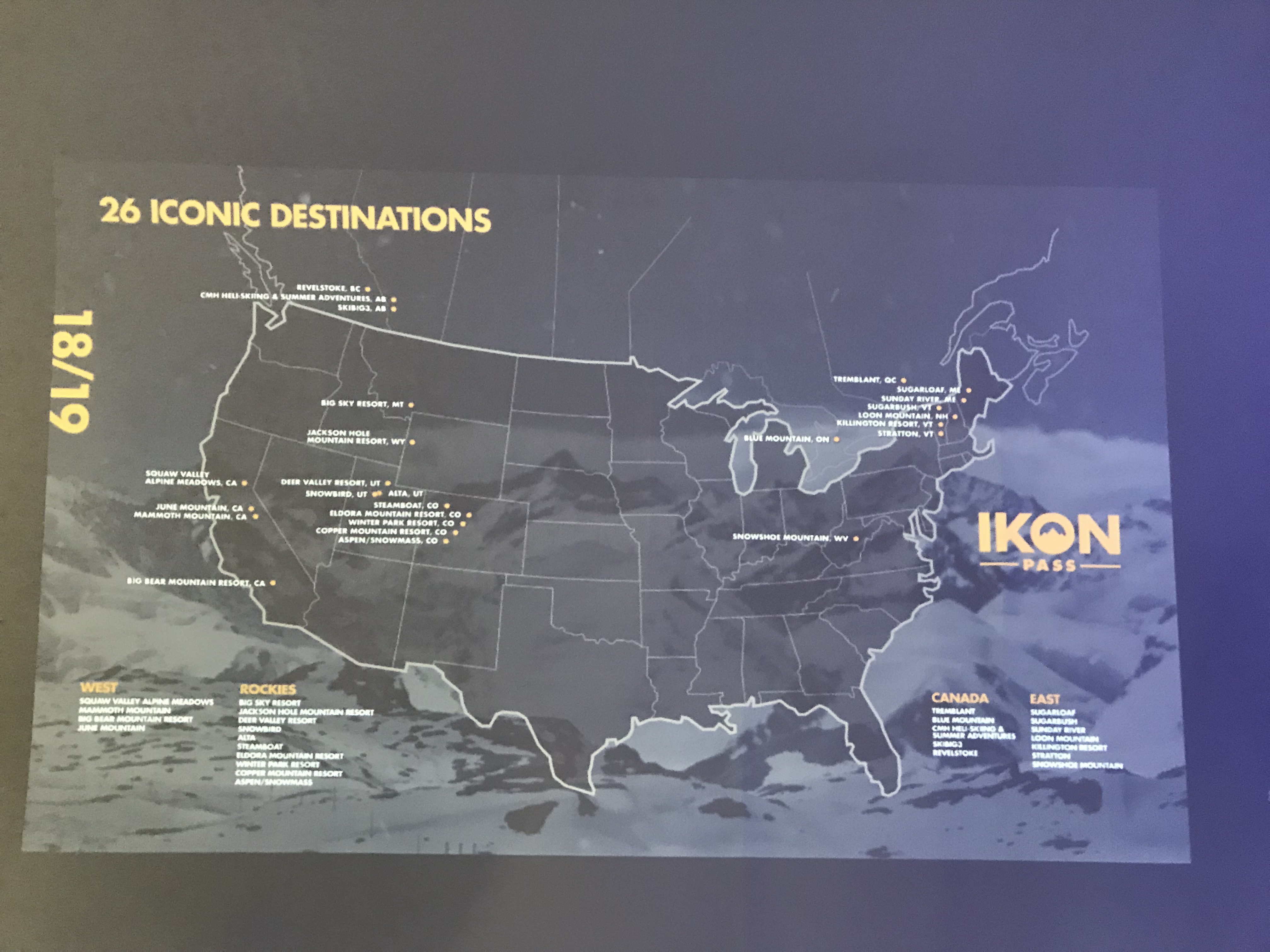 In Europe we have covered the Magic Pass, the WinterCARD and also we published the weekly passes of the most popular ski resorts.
And the last of our ski passes' post is about the Top4 Skipass that can be read here.
To keep on reading Ski News at your Fingertips, keep on visiting The-Ski-Guru, subscribe to our newsletter and follow us on Social media through our hashtags #skinewsatyourfingertips and #theskiguru.
Featured Image: wwwMattpowerphotography.com
January 21 2015 – Aspen Mountain -Powder day
Tj David – Darcy Connover -Chase Demillner (SB)
Please follow and like us: