The Southern French Alps are the Best Part of the French Alps for Summer Activities.
As summer arrives in the Alps, the snow melts away revealing a spectacularly lush and colourful landscape with green pastures carpeted with alpine flowers teaming with butterflies, set against a backdrop of gnarly cliffs and glaciers with raging rivers and waterfalls cascading down to the valleys.
For outdoor lovers, the mountains also transform into a veritable adventure playground with everything from paragliding to rafting on offer!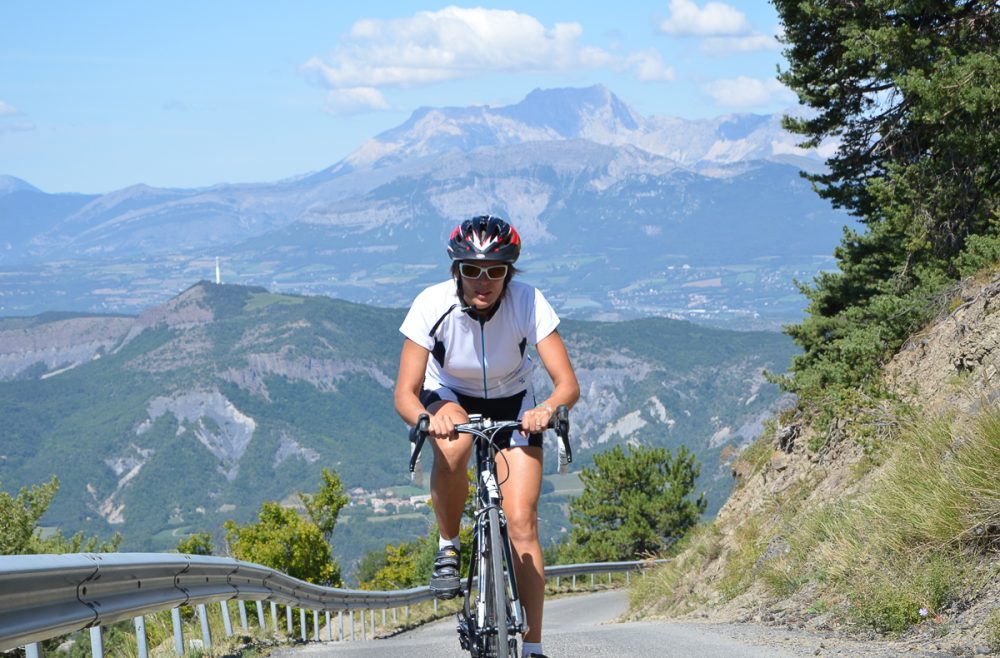 Adrenalin junkies will love sliding down the natural toboggans, abseiling down waterfalls and jumping into clear alpine pools canyoning ,  testing out their head for heights on a via ferrata or even going underground caving or to do a via souterrata (underground via ferrata).
Nature lovers will adore walking in the mountains and staying in one of the many high mountain refuges amongst the chamois and marmots with the howls of wolves now a relatively common experience, especially in the Southern French Alps.
Families will have fun rafting together on the roller coaster rapids, rock climbing and swimming in the beautiful Alpine lakes.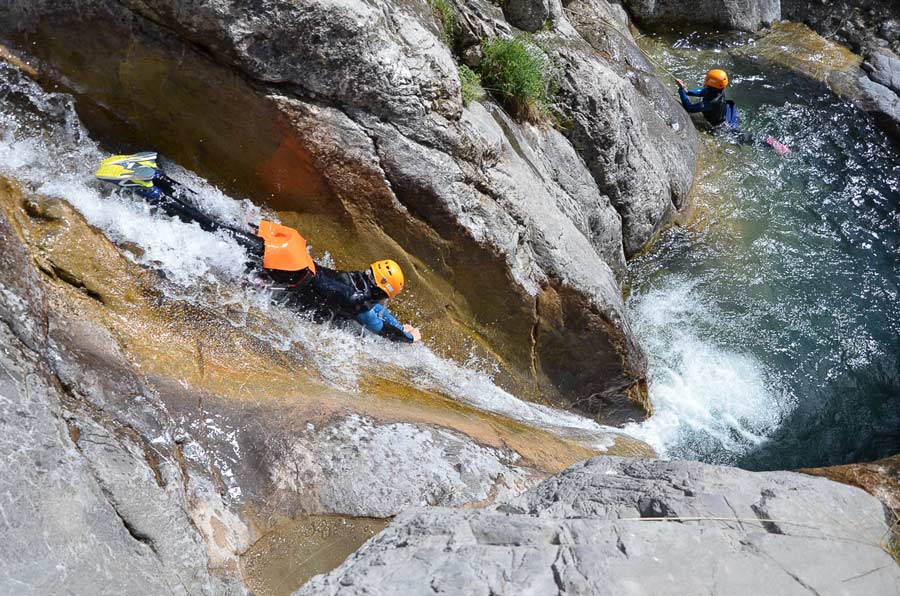 Bikers will appreciate the summer lift access to well designed single track descents and roadies will get high on endorphins from summiting a Tour de France mountain pass!
Continue reading "The Southern French Alps are the Best Part of the French Alps for Summer Activities"