The Mad Rush of the Last Days to get out of Britain in Time before Lockdown
What a couple of days.  As Omicron made its way with exponential vigour in the British Isles- more so in England, and Boris Johnson was saying that a tidal wave of infections were looming upon us, all European countries started to freak out and make it more difficult- if not impossible, to travel for Christmas. Therefore, we had a mad rush during the last days to get out of Britain in time before lockdown.
This article may contain affiliate/compensated links. For full information, please see our disclaimer here. 
It was Thursday morning and I needed to get into my computer early due to my work. It was then when I've seen one pop up on the News of my computer, with Sky News saying that France was cancelling travels from UK starting on Saturday. Our ticket was for crossing the Eurotunnel on Saturday morning. The story was being developed, so I've figured out that it was really fresh!
A French minister has been hinting that more restrictions were going to be done to the UK, as the UK was imposing more severe restrictions to French. But within the twiteratti world of tourism gurus, nobody was seeing this- they've thought that maybe the antigen tests were going to be requested 24 hours earlier, as Italy has recently done, or maybe a PCR test would be asked- which was still going to be difficult, as you need to get the result quite quickly if you want them for travelling. You can get PCRs fast, but they tend to be more expensive.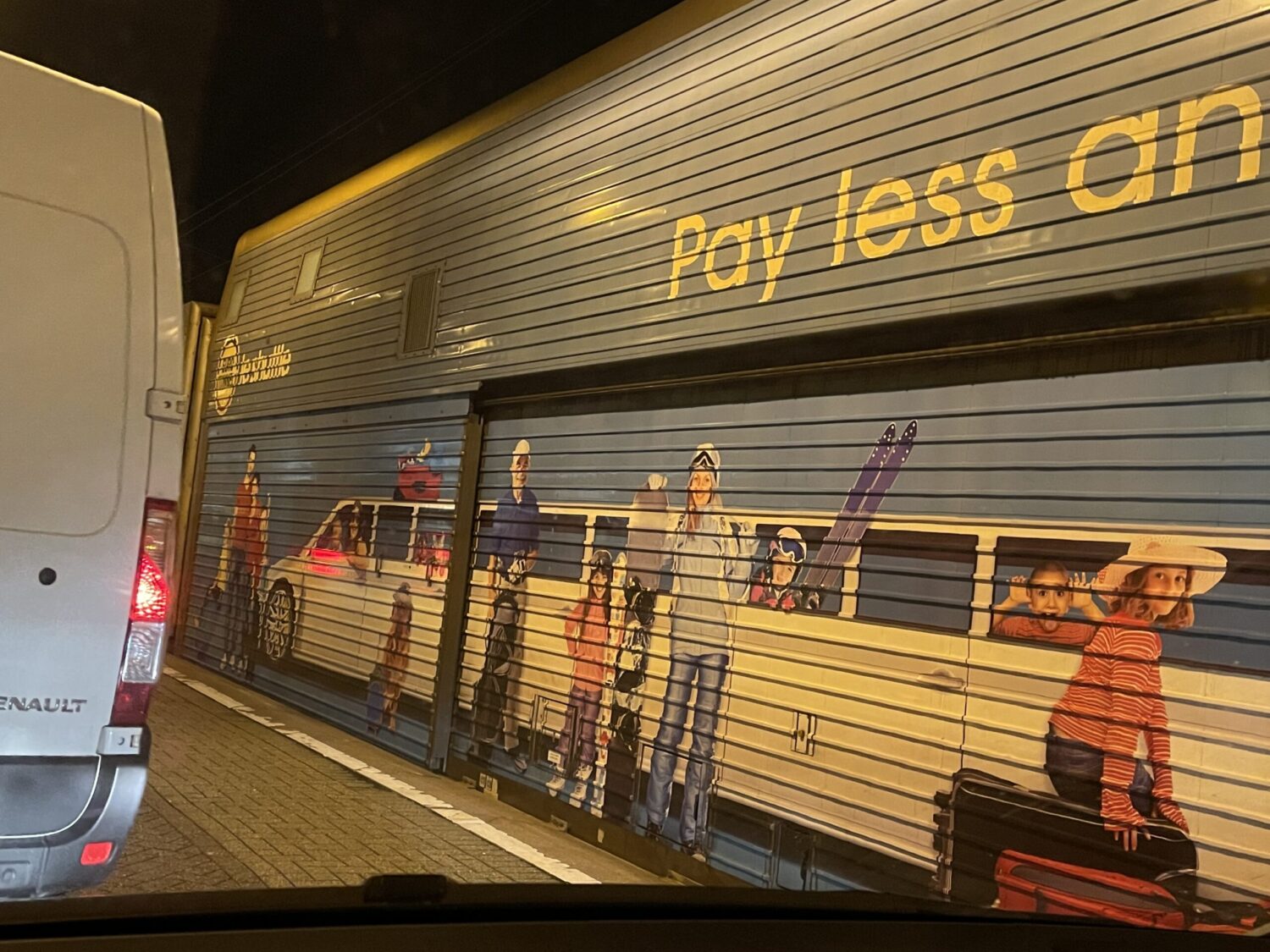 But this was the crude reality- the same was happening pretty much, that happened last year. I've grabbed my computer and took it to bed, while my husband was seeing I was trembling. Got into my Eurotunnel reservation, and as I have a trade account, I needed to ask for any changes via email. I've figured out that it was going to be impossible to expect an answer in time now, as Eurotunnel will have a lot of people wanting to change their tickets, so I went ahead and bought a new one way. Now, I should have bought a return ticket, but I did not think that at the moment, but that is for next time. (I could finally talk with Eurotunnel once in France, and buy the return ticket, as if you have your outgoing portion as a no-show, the whole ticket gets cancelled!)
Continue reading "The Mad Rush of the Last Days to get out of Britain in Time before Lockdown"