3 Zinnen will continue with its plan to install the Helmjet Sexten 10-seater cable car.
3 Zinnen Helmjet Sexten – 3 Zinnen Hotels, where to stay in 3 Zinnen, 3 Zinnen Restaurants,  on-mountain restaurants in 3 Zinnen and where to eat in Sesto and the villages.
This article may contain affiliate/compensated links. For full information, please see our disclaimer here.
3 Zinnen (Tre Cime) ski resort is going ahead with the plan of replacing its old 40-year-old gondola which connected the village of Sesto/Sexten with the ski mountain of Monte Elmo/Helm, with the new premium 10-seater gondola called Helmjet Sexten.
The new gondola will be a premium upgrade for the 3 Zinnen ski resort in the Dolomites, especially because longer waiting lines in the peak season can now be avoided, due to its capacity to bring around 3.000 people at the top per hour.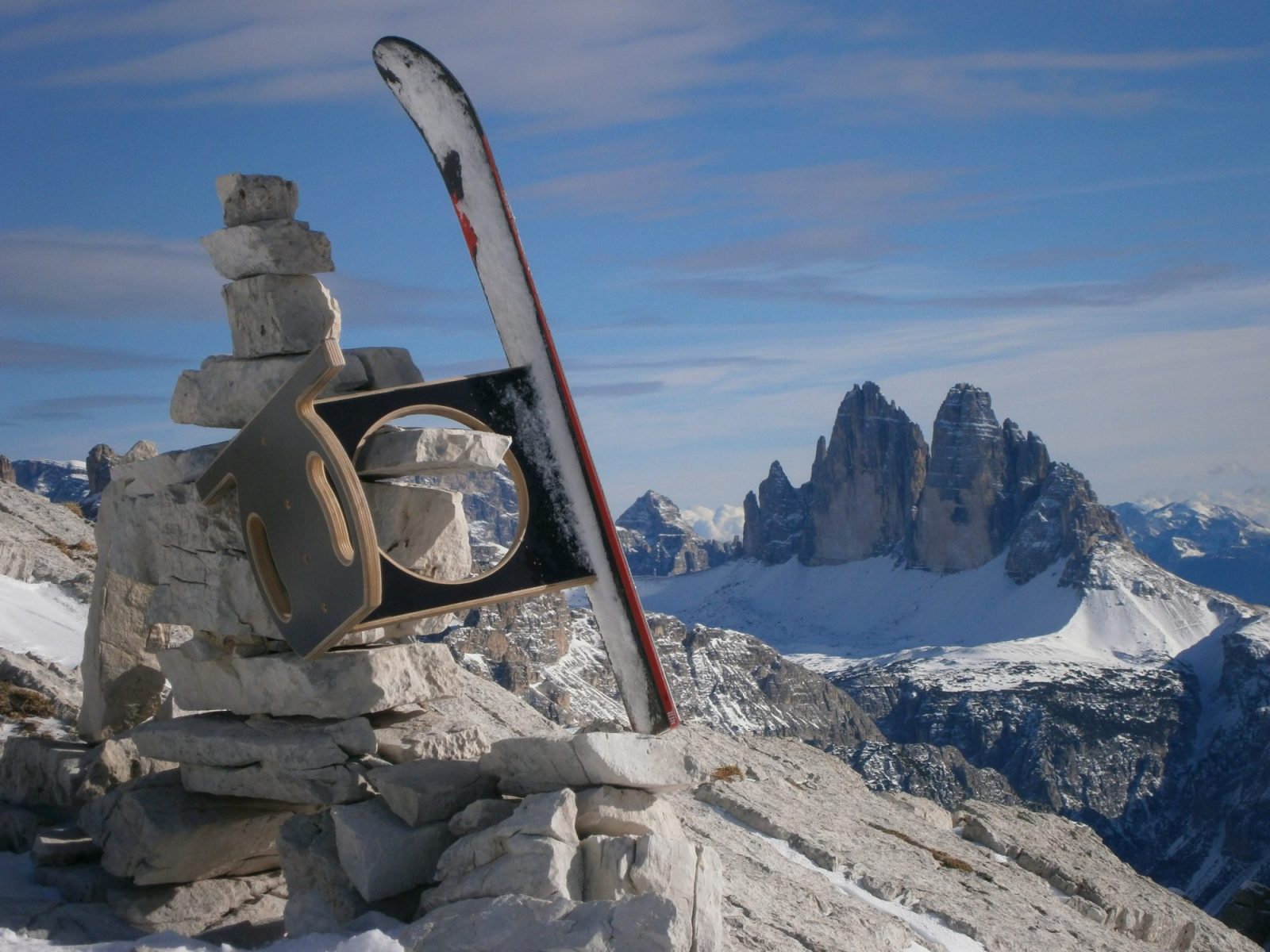 Mark Winkler, CEO of 3 Zinnen Ski Resort Dolomites said:
"Every new lift we build is special to me. But the "HELMJET SEXTEN" is a passion project: we have all been waiting for it for many years. In a way, it is the jewel in the crown of the 3 Zinnen Dolomites sports and mountain destination—the last piece in the jigsaw puzzle of investments we made over the course of the past years. We are giving our main entrance in Sesto a massive upgrade: the state-of-the-art facilities will offer our guests much greater comfort while reducing the rush and waiting times of the old system. Personally, I cannot wait to sit in the new 'Symphony' premium gondola for the first time and take in the views of the Sesto Sundial." 
Completing the puzzle of the resort with Helmjet Sexten.
The Monte Elmo Sesto cable car was first built in February 1981. At the time, it was extremely modern. For nearly forty years, it carried skiers, hikers and families to the top of Monte Elmo daily, until this changed in 2020. This year the dated cable car is replaced by the new detachable premium 10-seater Helmjet Sexten cablecar lift.
Six years ago, the 3 Zinnen Dolomites ski resort (called at the time "Sesto Dolomites") – consisted only of only 50 km of slopes on two mountains. Today, just over half a decade, the 3 Zinnen AG has turned the area into a little gem of five interconnected mountains and 115 km of slopes, with 31 modern cable cars and chairlifts serving them. On the mountain you find family-run restaurants, ski and bike rental services and the Punka Service Centre, the most advance service facilities in the Alps.
Continue reading "3 Zinnen will continue with its plan to install the Helmjet Sexten 10-seater cable car."