Summary of a non-season, and how things are looking now for a summer in the mountains.
After a non-season, which was different depending the country, I am looking forward. I want to focus more on the future than the past, and how things are looking now for a summer in the mountains. But will write a short summary of what happened before moving to the summer.
This article may contain affiliate/compensated links. For full information, please see our disclaimer here. 
This past ski- season.
Summary of a non-season, and how things are looking now for a summer in the mountains.
The case of  North -America. 
Summary of a non-season, and how things are looking now for a summer in the mountains.
It was the weirdest season- or non-season of my entire life. And I am 51 now. America had a season, albeit limitations. Canada too, even they had more limitations than America. It was a mixed patch. From Covid tests for those arriving into Vermont or Aspen, to a reservation system in most of the resorts. It must have been so difficult for resorts to organise it all. And for lodging, you sell the lodging. And you have to have an agreement with the lift company to be sure these people will be able to ski!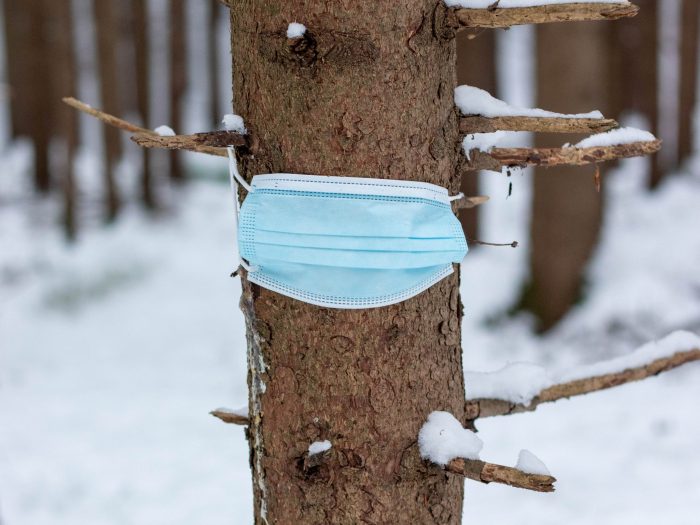 And what happened with Canada.
Summary of a non-season, and how things are looking now for a summer in the mountains.
The Canadian provinces had lots of limitations so it was difficult travelling around. Whistler had to close earlier as a big cluster of Covid developed in the population.
You could eat inside and then not anymore. Owners and workers of restaurants kept on having disputes with the local authorities. But
overall
, the North Americans had a ski season.
Japan had a season.
Summary of a non-season, and how things are looking now for a summer in the mountains.
Crossing the pond to Japan, I don't know much what happened, but I know they had a ski season,
mostly
with locals. I could see all the happy faces and lovely snowy pictures all around the islands… Even in our lockdown in London, I got happy seeing mountain pictures.
The case of Europe.
Summary of a non-season, and how things are looking now for a summer in the mountains.
Europe was a mixed-patch. Switzerland was the only country that had something like a ski season. They kept on receiving international visitors. But not all the time.
They imposed the British a retroactive quarantine to those arriving thanks to the '
variante anglaise'
. Then they allowed Spanish to go without a quarantine. Then they did not. Then they did again. So imagine how easy was to sell trips for tour operators this year.
Austria also opened but for locals. Hotels were not allowed to open so the business was very limited. Then resorts in Tirol had to check Covid tests before allowing people on lifts. This was a pain, so much that some resorts decided to close. To later open. So everything was so fluid that it was difficult to plan.
Andorra waited to open to see what France and Spain were doing. Andorra is a protectorate of France and Spain. They finally opened after the New Year but for only Andorrans. They had to deny those French or Spanish who squeezed through the borders to get on the lifts.
Spain was a mixed patch, depending the province. Baqueira opened with limited terrain. This was because they were not able to receive people from outside their province. Which is not viable
economically
, but they maintained opened for the local community.
France was a complete white season. They were not allowed to open the lifts. Yet, lodging was allow to open, and restaurants could offer take away food. Until they limited again the distance people could travel at the end of the season. But they had lots of new people that discovered other activities that the mountain offer. So there is a potential of further business for when things reopen.
Germany closed all season. Italy too. But the Italian Government was saying they were going to open in January, then in February, then in March. The day before the mountains were opening, they received a DCPM that did a U-turn. So they had all their personnel, all ready to start. And back to cero. In my humble opinion, that was not handle well. Whole communities suffered a lot due to this. I understand that there are aspects of a ski holiday that help to increase the transmission of the virus. Such as the après-ski and the small villages with too many people around. But the mountains are great to have space for all. And other countries demonstrated they could open with protocols managing a season.
What happened to UK skiers.
Summary of a non-season, and how things are looking now for a summer in the mountains.
Here in the UK was a non-season at all. Only the lucky ones got out in December, and might not have come back! We got locked down on 21st December and then in serious lock down from January 4th. We managed to go to Italy on the 21st December in the morning, before France shut the borders that afternoon. And got into Italy on the 22nd, as we've heard that British were not welcome anymore. We heard that on the radio as soon as we've passed the Mont Blanc Tunnel!
As the season went on, Brits had hopes for the half term, for Easter, and then the hope evaporated. People were expecting to ski in Scotland, but resorts did not open. There was some backcountry going on as there was some good snow around. 
At least now all tour operators are reporting increased sales for the 2021-22 ski season.
The prospects for the summer season.
Summary of a non-season, and how things are looking now for a summer in the mountains.
So, now that the virus is a bit under control, at least in the UK and the US, things look rosier for the summer season. Europe is lagging behind with more infections and less vaccinations. But the vaccination is starting to pick up, albeit slow, and the virus is starting to recede.
Italy announced they were opening their doors by mid-May. Before all the other bigger EU countries that are talking sometime in June. At least they will welcome US and the UK soon.
The UK is lifting its ban on travel on 17th May. We still have to wait and see where you can go and return without quarantining. Those are the 'green-listed' countries. So far the favourites are Gibraltar, Iceland and Israel. And some ridiculous places such as the Falklands/Malvinas and South Georgias islands. Which you cannot access unless you go to any of the considered red countries of South America.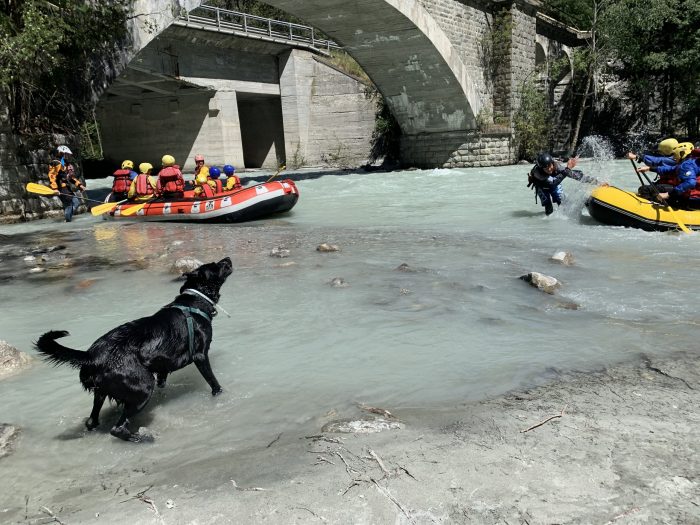 The European countries that look that will do the cut at first, if lucky, are Portugal and Malta. It seems the rest will be amber for now. That means that when returning home, you need to quarantine. In all cases (yellow, amber and red), you need to do a test before coming back to the UK and one test on day 2 of your arrival. If you come from amber or red countries, you need to do another test on day 10. On amber countries, you can buy an extra test to take on day 5 and if negative, you can cut short your quarantine. Right now, the two tests cost approximately £200 per person, and if you have to do one test only, you can get it for £120.
The industry is pressuring the UK government to levy the VAT tax of these tests. Also to force the companies selling them, to reduce their rate. European countries have much cheaper rates. France is allowing people to have them for free to travel. For a family paying these fees is a lot of money. And you have not started to pay for the trip yet!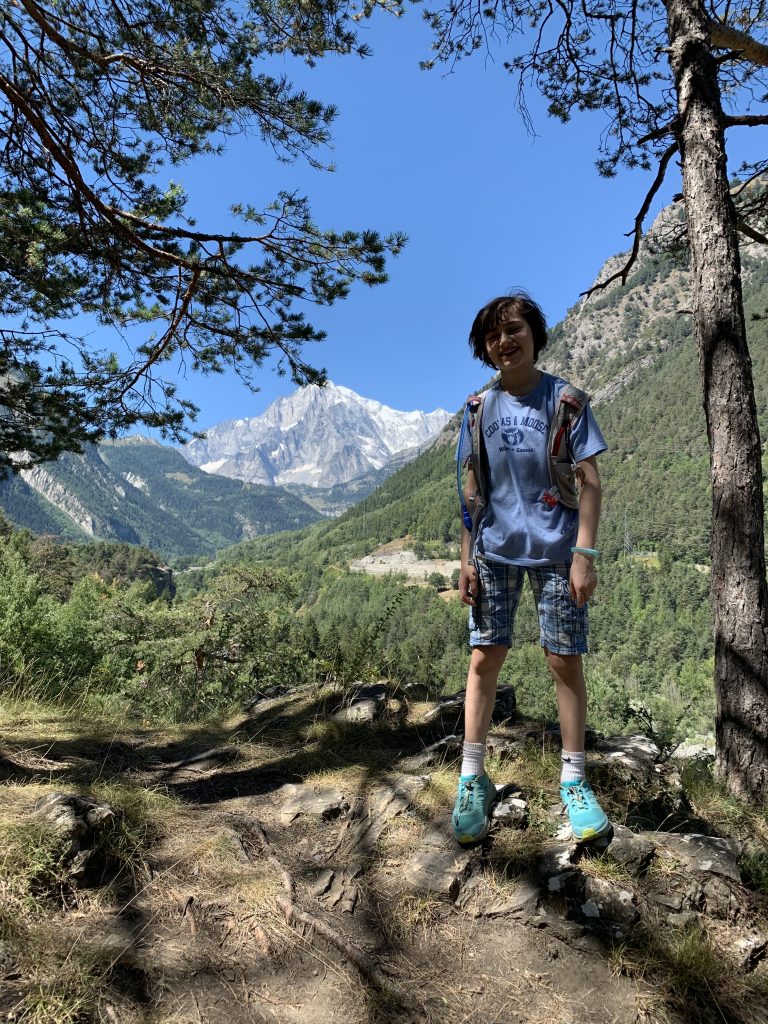 The expectations are that by late June, European countries get into the green light. So that would be a relief. And countries will be changing colours on Thursdays like before. Government said they will try to give two weeks advance warning, if they can. If you are abroad and your destination changes into a red country, you'll have to isolate in a chosen hotel. Chosen by the government. First person pays £1750, second around £600+ and kids £300+. And you don't know how nice is the hotel, you cannot go out to respite fresh air. The best thing to do is to spend that money going into a green or amber country for two weeks and then entering the UK. At least you'll have a bit more freedom. And this is legal.
Also if travelling with a furry friend, the rules have changed thanks to Brexit. I'll write a post with the more actualised information on this soon, as I need to refresh myself what to do!
There is light at the end of the tunnel, and all mountain resorts and villages are getting ready. Last summer the mountains had many more visitors as usual. Many preferred the space you find in the mountains to that you find on the beaches. This trend will continue.
What does the mountain offer to your summer holiday.
Summary of a non-season, and how things are looking now for a summer in the mountains.
A summer in the mountains is not for everyone's taste. But there is a saying that states that 'you go to the mountains for the winter, but you stay for the summer'. If you have never been in summer in the mountains, you ought to go! It is a natural playground and the activities are endless. Plus it is hot and fresh. Days are long. What else do you need?
From trekking, to white water rafting, mountain biking, e-biking, parapenting. You have it all. And the views are awesome. Driving through the mountains and seeing all the lost villages around. Do a culinary trip. Visit vineyards and taste on the way-
maybe
not too much if driving! Plus for the fanatics, skiing in high-altitude areas and glaciers! To be honest, past are the days when I would get up to the mountain and ski in the summer. You have some hours when the snow is not too hard and not too slush.
For us, where we stay, if we want to do that, we would have to wake up way early to drive 1 1/2 hours to the nearby resort offering summer skiing
. That would be Cervinia. Then get up the mountain to the Matterhorn skiing paradise. If my boys insist,
I might
go along.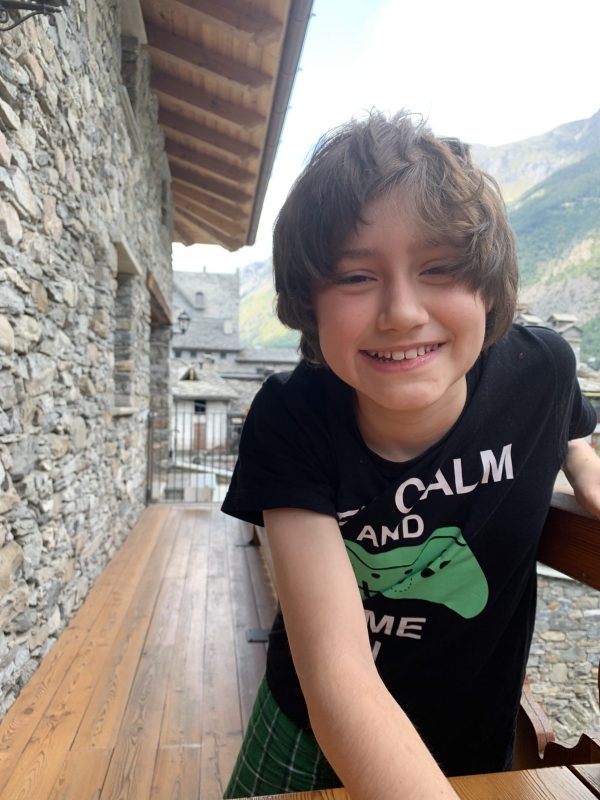 But I am lazy of thinking on ski clothes, boots, skis, all in the car and get going . Is the preparation that puts me off. More in summer when you can wake up late and have a slow breakfast on the balcony watching the people passing by…
The resorts and different businesses are getting ready with all the protocols. The idea is to keep them and us safe. I always felt more at ease during this pandemic in Europe than in the UK. People wear more masks than I see here. The tables where you sit down are clean and you see people cleaning all the time. I have not seen that much in my local area. Plus in the mountains, you have space. You can choose not to see people and not see them. Or if you want to socialise you can always know where to go and hang out.
We love as a family to go out to different areas in the car, or sometimes out of the door with our dog and go for a long walk. Take something to graze on the way. And on the way back, having a gelato or something tempting, depending where you are.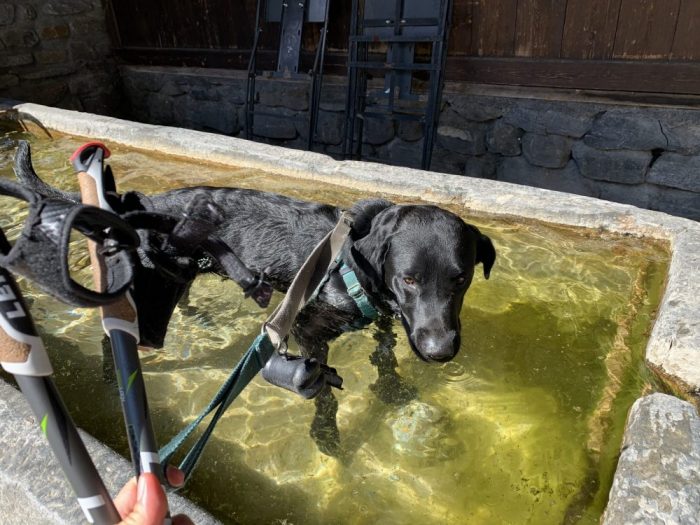 I am looking forward to the virus to start giving us a break and us going back to normal. Enjoying our eating out, having our aperitivo each afternoon, admiring the vistas. Those times will come. I hope that they come soon! See you in the mountains!
Start planning your next trip!
You can search for your own accommodation in the snow for your next ski holiday through our Accommodation Search tab. Or if looking to stay in the heart of the Mont Blanc Valley in the Aosta Valley, check Il Coure della Valdigne review here. This is our own family home in the mountains, that I am renting out when not using, you can always write me a private message if interested to info@the-ski-guru.com
You can book directly through Airbnb  through this link
If you want to take your family skiing and you don't know where to start, read here. And search for your ski transfers from all airports to the Mountains here. And for those that are like me, that are lazy to cook, you can get your food, even gourmet mountain food delivered to your home with Huski.
If renting equipment (skis or snowboards)  check our agreement with Skiset– you can get up to 50% off ski or snowboard rental rates. I have been using them for years every year when I go to America  and Europe and they are great!
Already selling some alpine design items for your house. #bringthemountainshome with The-Ski-Guru HOME and put a smile in your face. These are hand-paintings done by me, applied to cushion covers, coasters and mugs.
Also check my Contrado Store, with lots and lots of items added weekly!
Something more to read in this blog
Featured Image: View from La Clusaz, comune di La Salle, Aosta Valley. Photo: The-Ski-Guru. Summary of a non-season, and how things are looking now for a summer in the mountains.
Please follow and like us: