Is the Snowpass Card taking Europe by storm?
The Snowpass Card is a new product catering "snowaholics". The creators of Snowpass Card estimate the universe of 140 million skiers and snowboarders worldwide. The multi-country ski pass is a personal and non-transferable card that entitles its holder to ski up to 10 days at partner ski resorts.
So how does it work – Skiers and riders just present the Snowpass Card at the ticket office of the partner ski resort they are visiting, and the ski resort gives them a lift ticket of up to 10 days – which can be consecutive or not.
The control of the used days is done on the Snowpass website's back office.
Snowpass has already resorts in nine European countries (Austria, France, Italy, Switzerland, Germany, Poland, Spain, Slovenia and Portugal) and more than a hundred ski resorts so far.
Any ski resort can join the Snowpass Card project for free, and the revenue for each partner ski resort is based on a special formula that considers the total amount of sales, price per km of ski slopes, used skier days, not only in each ski resort but also within the whole pool of partner ski resorts.
Partner ski resorts are also able to sell the Snowpass Card and the first payments to ski resorts will begin before the ski season starts.
Snowpass Card has a launching price of 395€ for adult and an official price of 895€.
75% of the Snowpass commission is intended for investment in marketing actions.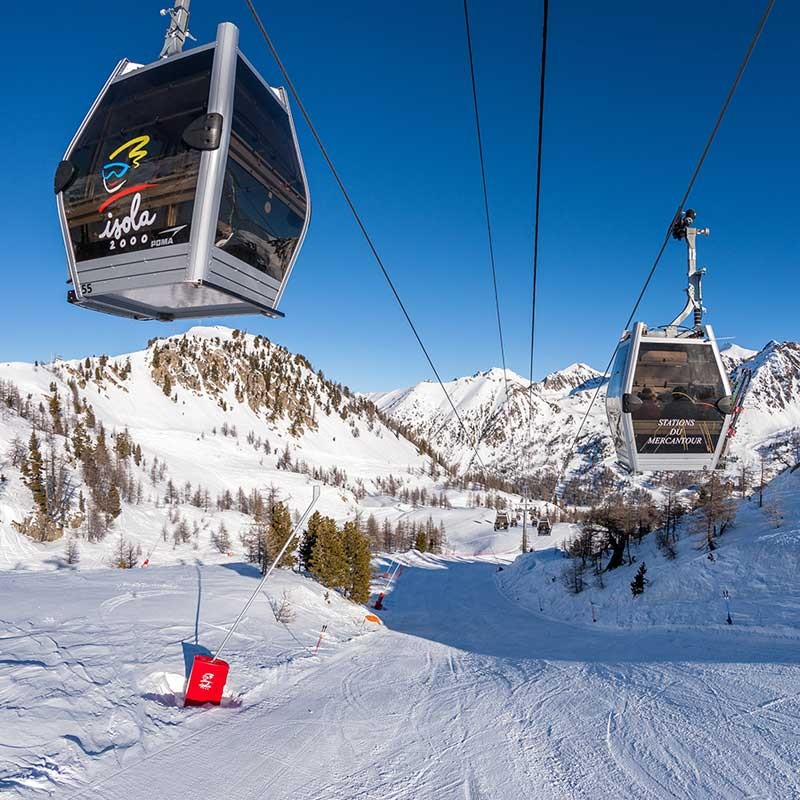 Snowpass has an agreement with the International Ski Federation (FIS). This is strictly confidential, but covers two main areas:
Promotes alongside the ski resorts in other markets, mainly abroad, regardless of the size of the ski resort.
Promotes the connection between skiers and FIS, mainly in the area of the social-media and on the FIS App.
You can find out more about the digital partnership with FIS here.
More information. Snowpass Card.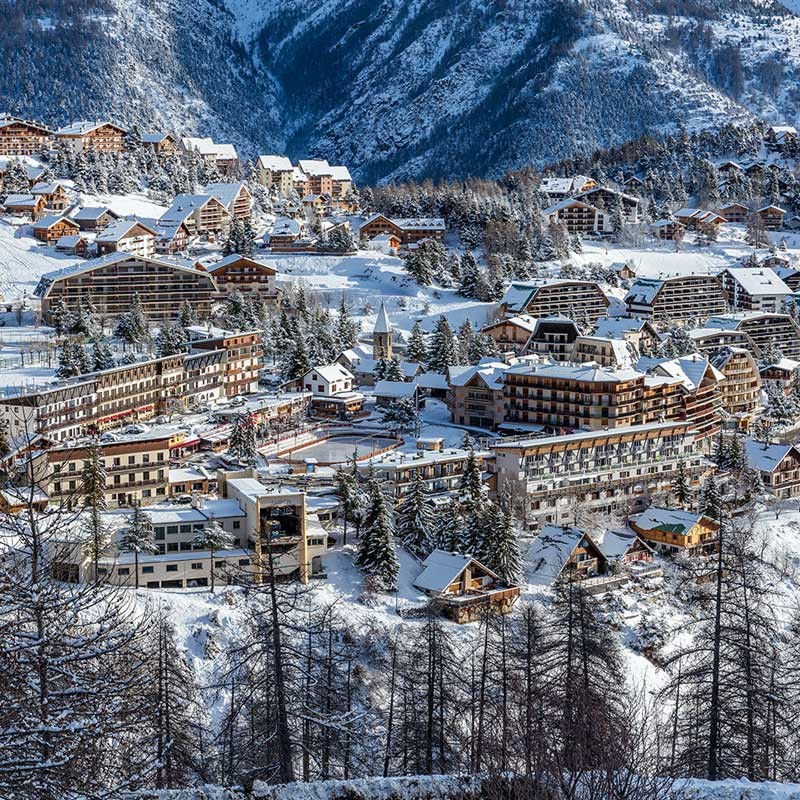 We recently covered another of these multi-areas ski passes, this time in Switzerland- the Magic Pass.
Keep on visiting the tab of Ski Passes News and see on the drop down menu to see more news about the different ski passes conglomerates.
The-Ski-Guru TRAVEL is a CONCIERGE service that can help you organise your bespoke ski trip to the Americas, Alps or Japan, including for those going from Britain to Europe, helping you book your Eurotunnel trip, and for all trips: lodging, lift tickets, rentals, ski school, and all you need for an excellent vacation. Go to https://www.the-ski-guru.com/travel and upload your information – this page will be updated soon with more travel ideas. Check our amazing Ski Safari in the Dolomites , stay at the San Lorenzo Lodge White Deer in the Val Pusteria of Sudtirol, in the Hotel Petrus in Riscone, for skiing Kronplatz, or check our offer to Obergurgl-Hochgurgl and Sölden to ski with your family. Maybe you want to come on my group to ski with other like-minded skiers in Courmayeur in January 2020, staying at the Gran Baita hotel?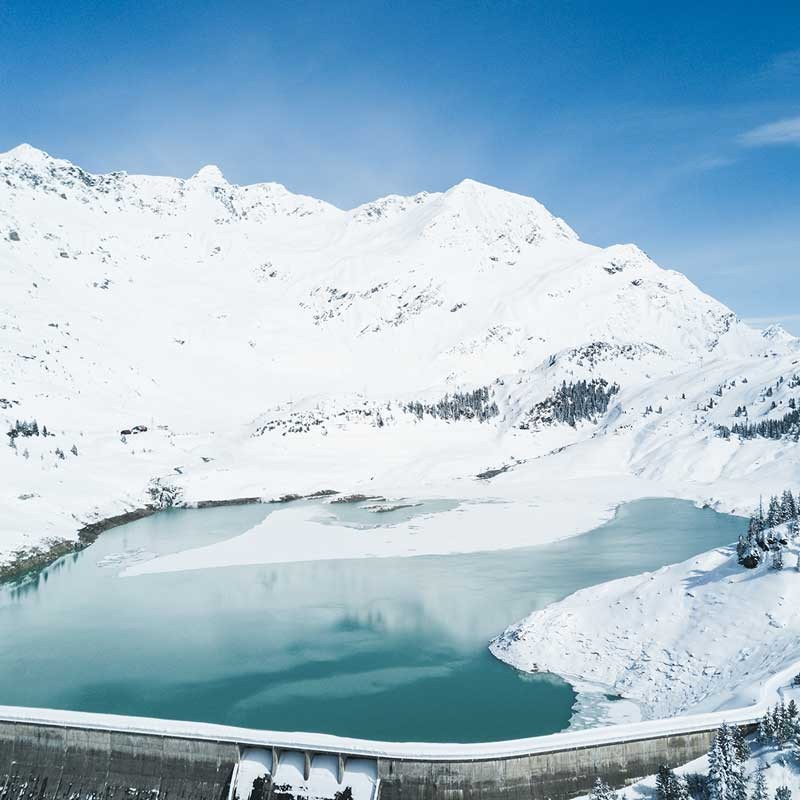 You can start thinking about your trip, by reading the articles on the Planning your Ski Trip tab.  Or how to pack for your family ski trip.  If taking your furry friend abroad to the continent, read about the new Pet Travel Scheme update from DEFRA. Self-drive skiers also need to plan for Brexit. Check out our tips for driving to the mountains.  If flying and renting a car in Europe, beware of the extra charges they will pass to you if you want winter tyres, snow chains or ski racks. If driving, check the winter tyres news for Europe and North America. You can see how our last family ski holiday was not as expected, even though one plans it to be a success, but how we could do the most of it.
You can also look for your own accommodation in the snow through our Accommodation Search tab.
Featured Image: Is the Snowpass Card taking Europe by storm? Snowpass Card. 
Please follow and like us: