UK ski industry operators and agencies have felt a huge impact by Covid-19 but are optimistic than resorts will open next winter.
A study of UK snowsports industry professionals conducted by Ski Press and Skipedia have revealed the damage that Covid-19 has had on their business and what they believe the future might hold for next year.
Some of the key findings concluded that:
82% of companies suffered reduced sales due to the premature end to the 2019-20 season, with two-thirds experiencing lower than usual sales for winter 2020-21 so far.
Almost 1 in 5 have made staff redundant and a quarter are concerned they could go out of business.
Although almost all expect ski resorts to open next winter, over 70% expect this to be with social distancing restrictions in place.
With the 2019-20 season cut short, the pressures on UK ski professionals started during March when all Alpine countries started closing ski resorts following the lockdown in Italy. By the middle of March, Austria, France and Switzerland had closed all of its ski resorts and holidays for the rest of the season were cancelled.
60% of winter sports businesses including tour operators and equipment retailers have now furloughed staff members. 17% of respondents have had to make redundancies too.
Whilst 64% are saying they are experiencing reduced sales for next winter, two-thirds expect that it should be 'business as usual' this winter, anticipating that they will be able to offer their normal services.
Perhaps the most positive news for the industry is that 85% of ski industry professionals believe that ski resorts will open for the 2020-21 ski season, although a large proportion (70%) of those think it will come with social distancing regulations. Only 1% believe they won't open at all.
And when asked if they themselves would be prepared to travel as soon as they are allowed, then 94% of them said they would be, with two thirds stating they would want to see social distancing measures in place at airports and in resorts.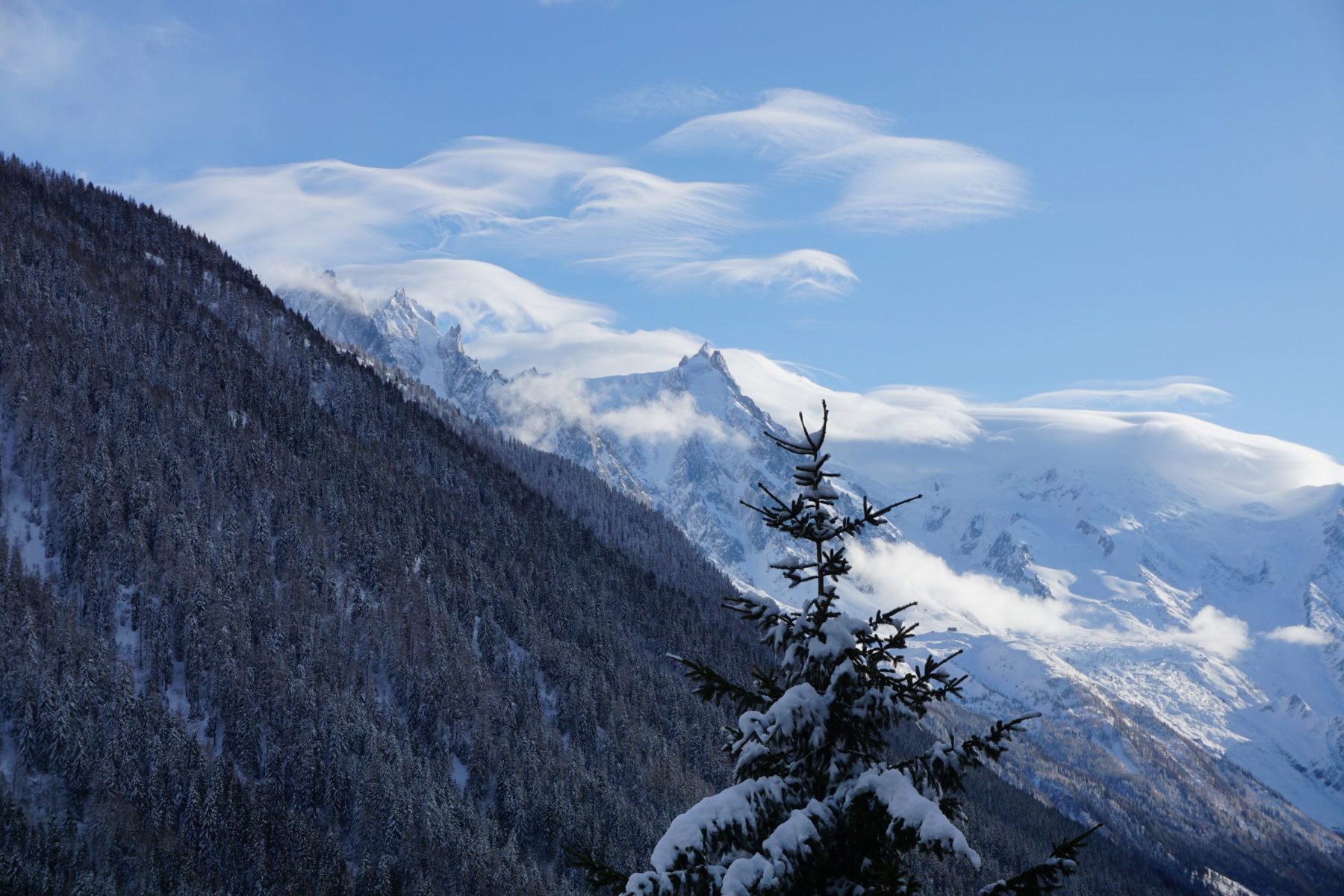 What they are less sure about is whether the general public will feel the same, with 40% believing that they won't.
Rob Stewart from Ski Press, said: "It's not surprising that ski industry professionals want to remain positive right now, but this shows how resilient they are considering recent events. It's going to be interesting to see how tourist destinations deal with social distancing, but we know that's not the full story – UK skiers will need to travel overseas. But it's clear from this survey that the attitude of people that work in the industry is very much one of 'if I can travel, then I will'. I think that will be music to the ears of the travel industry as a whole".
The research was conducted online from 24-29 April, 2020. Sectors represented by respondents included tour operators, travel agencies, retail, brands, ski slopes and media.
Ski Press is PR and Marketing company specialising in the winter sports and mountain destination travel sector.
Skipedia specialises in digital marketing for the ski industry. It is owned and run by Iain Martin, who also presents The Ski Podcast.
You can see how the Italian 'rifugios' are planning to open this summer with measures for social distancing. 
For those missing the mountains and wanting to see my Mountain Art, click here.
You can search for your own accommodation in the snow for your next ski holiday through our Accommodation Search tab. Or if looking to stay in the heart of the Mont Blanc Valley in the Aosta Valley, check Il Coure della Valdigne review here. This is our own family home in the mountains, that I am renting out when not using, you can always write me a private message if interested to info@the-ski-guru.com
You can book directly through Airbnb  through this link
If you want to take your family skiing and you don't know where to start, read here. And search for your ski transfers from all airports to the Mountains here. And for those that are like me, that are lazy to cook, you can get your food, even gourmet mountain food delivered to your home with Huski.
If renting equipment (skis or snowboards)  check our agreement with Skiset– you can get up to 50% off ski or snowboard rental rates. I have been using them for years every year when I go to America  and Europe and they are great!
You can start thinking about your trip, by reading the articles on the Planning your Ski Trip tab.  Or how to pack for your family ski trip.  If taking your furry friend abroad to the continent, read about the new Pet Travel Scheme update from DEFRA. Self-drive skiers also need to plan for Brexit. Check out our tips for driving to the mountains.  If flying and renting a car in Europe, beware of the extra charges they will pass to you if you want winter tyres, snow chains or ski racks. If driving, check the winter tyres news for Europe and North America. You can see how our last family ski holiday was not as expected, even though one plans it to be a success, but how we could do the most of it. If you want to get better before getting to your next ski holiday, here is a quick guide to indoor skiing and dry slopes in the UK. You can also read our week in the mountains during our summer holidays in Courmayeur.
Featured Image: Les Gets- Images ©Keno_Derleyn_OT_Les_Gets. UK ski industry operators and agencies have felt a huge impact by Covid-19 but are optimistic than resorts will open next winter.
Please follow and like us: