A Must-Read Guide to Summer in South Tyrol – Sudtirol.
South Tyrol (or Sudtirol) is open for visitors this summer. On June 3rd, borders will start opening for regional tourism within the EU and Schengen countries (all depending on Covid-19 cases keep on being down), so, I've thought I could put together a Must-Read Guide to Summer in South Tyrol.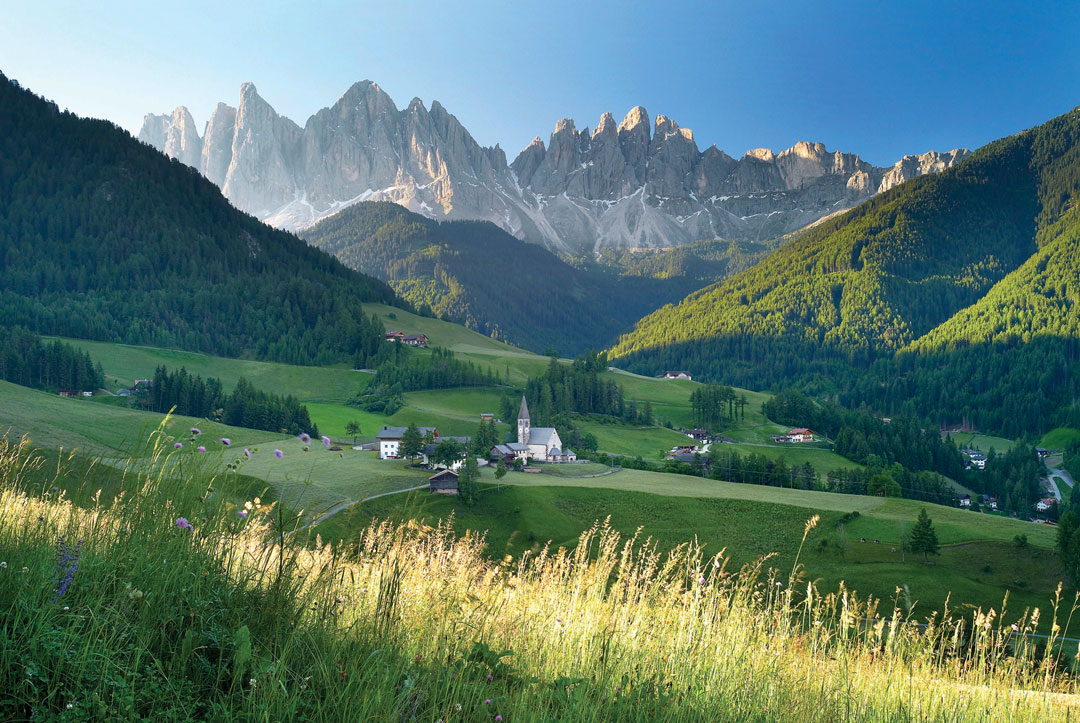 This article may contain affiliate/compensated links. For full information, please see our disclaimer here.
South Tyrol is the northernmost province in Italy, bordering the Tirol and Östirol regions in Austria. Actually, it used to be part of the Austrian-Hungarian empire as part of the Tirol region (it was actually called Mittletirol). It changed hands to Italy after the defeat of the central powers on WWI in 1918.
How to get to South Tyrol
Fly to Innsbruck in Austria or Verona in Italy. If not, you have the options of Bozen/Bolzano airport, that is a smaller regional airport, or Bergamo, Venezia, Milano Linate, Milano Malpensa or Munich.
Driving to South Tyrol
Coming from Austria, just pass Innsbruck and take the Brenner Pass, and you'll be there. From Verona, go up the Brenner Motorway (A22 Autostrada del Brennero) and drive north. South Tyrol is part of the Trentino Alto Adige province, located in the northern side (the Alto Adige side).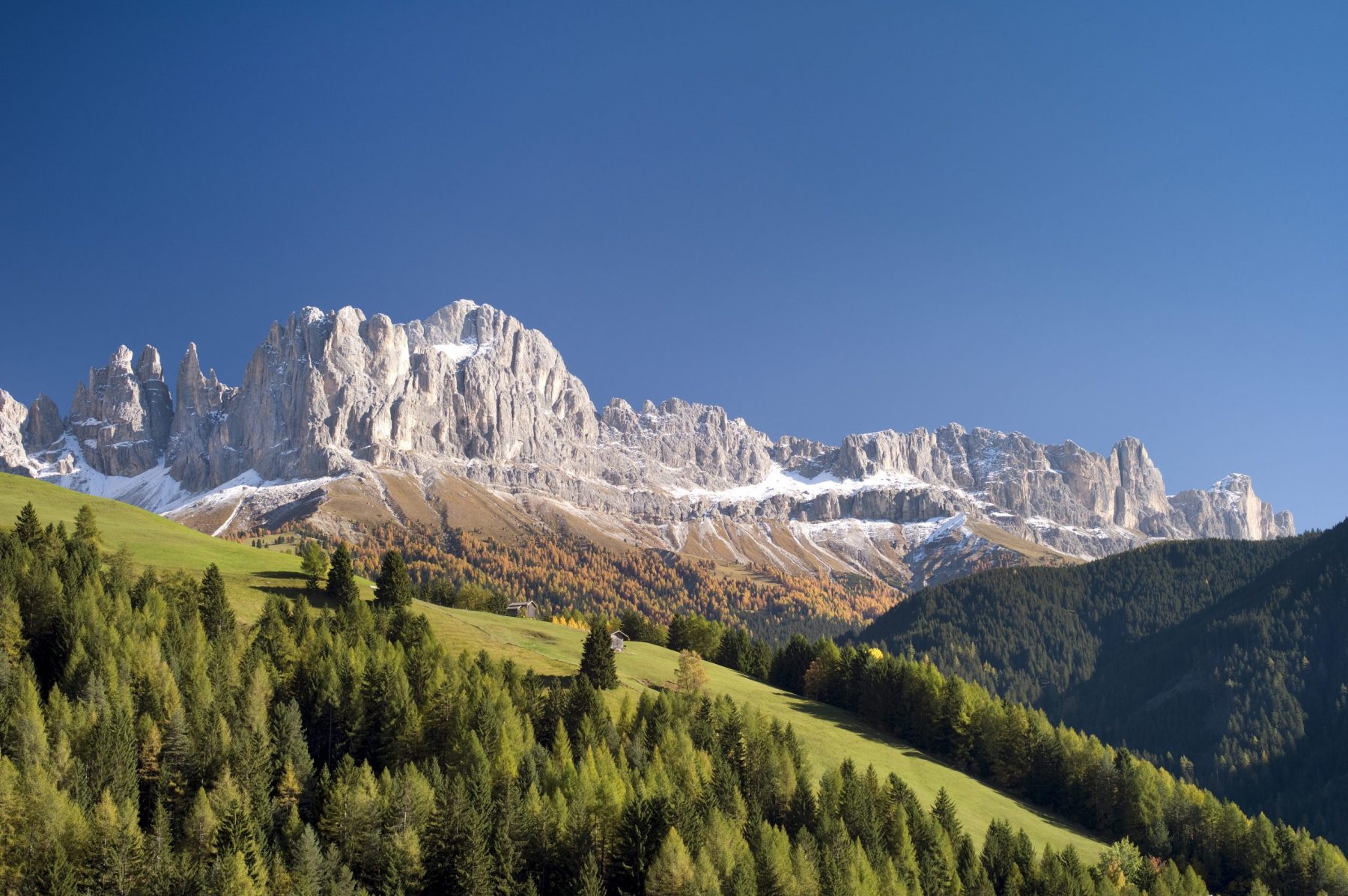 Languages in South Tyrol
70% German, 25% Italian and 5% Ladin. The Ladin is a mountain language, what is considered a Romansh language spoken in the Dolomite valleys of Val Gardena and Alta Badia.
What to do in South Tyrol in the Summer.
Go to the area of Kronplatz and Brunico.
Kronplatz is a mountain in the border of what is Dolomites and Alps. The mountain itself has a shape of a Panettone with a punch in the middle. It is a very interesting mountain, which is connected with four villages around and lifts to each one on each sides.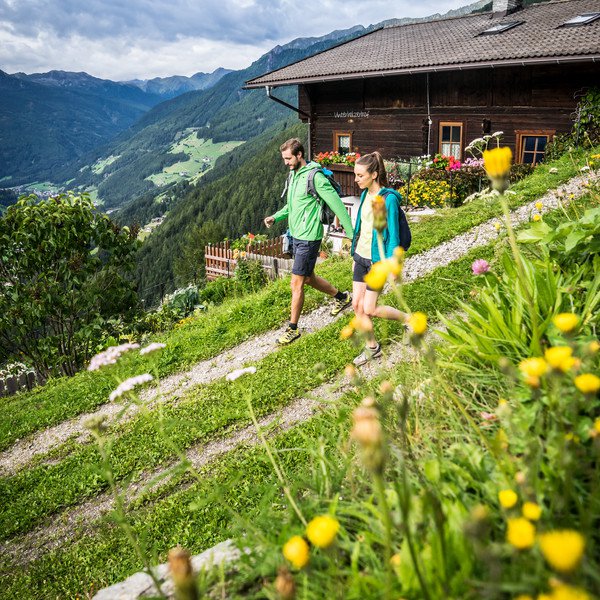 Kronplatz is not only interesting for skiing in winter or hiking and mountain biking in the summerr. There is a good reason to go to the top of the mountain all year round, even if you don't ski, ride, hike or bike! It is the only mountain, that I know of, with two really grand museums on its peak! These museums are Lumen Museum and MMM Corones.
Continue reading "A Must-Read Guide to Summer in South Tyrol"