Mt Baldy, first American Ski Resort to open after COVID19, a social experiment?
This article may contain affiliate/compensated links. For full information, please see our disclaimer here.
I do hope that it works! Mt Baldy has just reopened operations, only for experienced skiers and boarders that have their own equipment. This is not the time to learn how to ski or board, not use the tubing park!
Maximum of four people will be able to check in every 10 minutes and they have to pre-arrange their time to arrival. Only season passes and one day lift tickets will be able to come. Cars need to be parked with three parking slots between them in the parking lot, if not they will be towed. There will not be so many customer relations personnel on ground, but some will be directing the parking. If people arrive prior to their time slot, they'll need to stay put in their car until their time is due.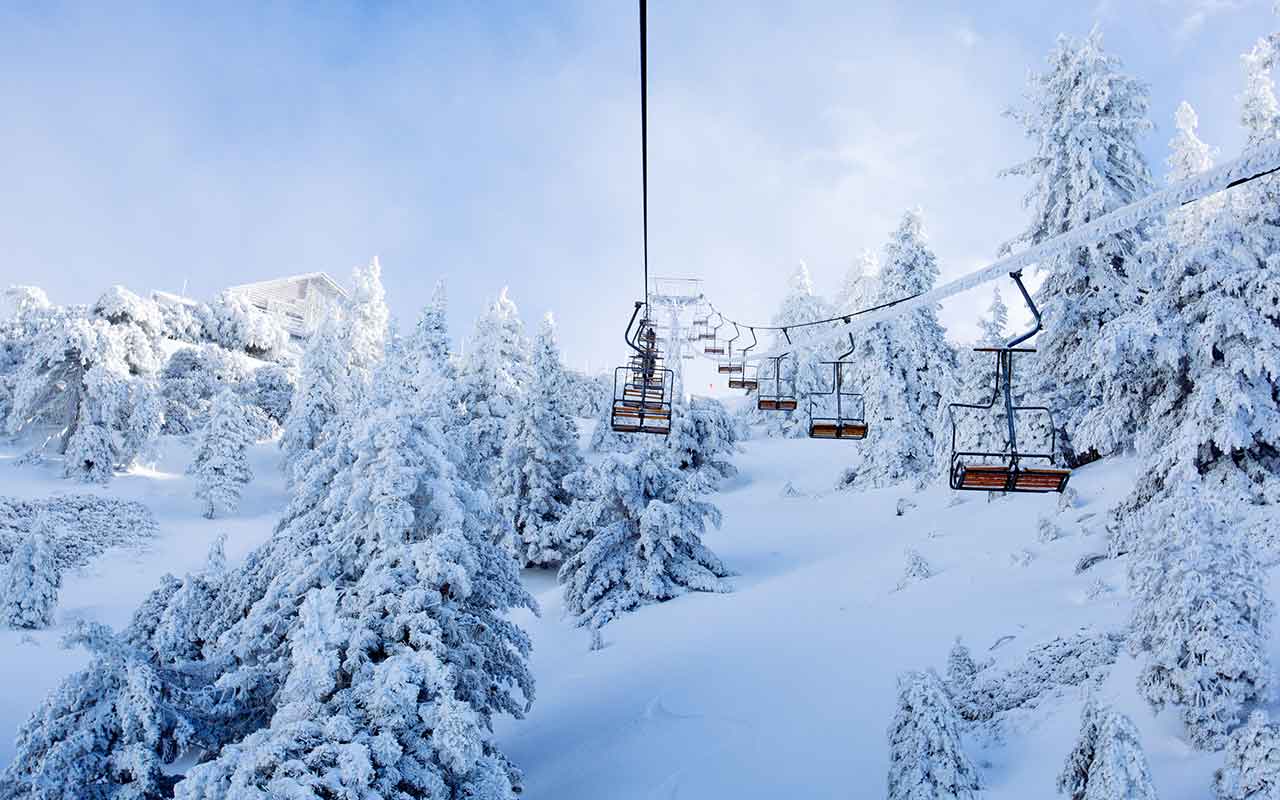 The cafeteria will not be open on the top of the mountain, but some refreshments will be available at the bottom of Lift 3, Thunder Mountain.
The lifts in Mt Baldy are doubles, so they are asking people to ride the chairlifts on their own, and only ride with someone else if is living with you. Toilets will only be available at the base area and on the top of the mountain and being cleaned more than regularly. The resort is asking people to try to do their necessities prior to coming to the mountain. For me not having a toilet would be a problem, but if there are forests around, that would suffice! (at least for number 1!)
Continue reading "Mt Baldy, first American Ski Resort to open after COVID19, a social experiment?"