Our Half Term Ski Safari Trip to the Aosta Valley
So this was the time of the year, when we go with two family friends driving to the Alps. This is our half term ski safari trip to the Aosta Valley.
I am super lucky to have a place in the Alps and being able – now again – after the pandemic, to go back all year round. We left a bit earlier than usual, waking up at 1 AM to leave at 2.15 AM, as I have booked our crossing with Eurotunnel a bit late. Rates where too expensive to leave at 6.20, so we tried a 5.20 AM departure.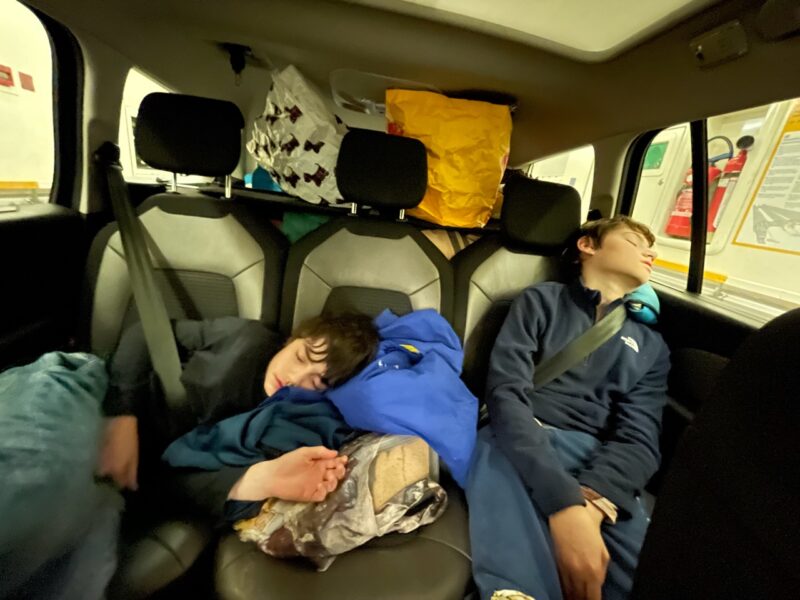 It was not bad at all. But, after the first day of driving, done by my husband, we
were exhausted
. I don't drive but I do the copiloting- if that is a word! And try not to fall asleep during all the trip. The idea is to keep my hubby awake!
No-one was at the Eurotunnel terminal and we left one hour early. The weather was good and we did it to Chaumont, to our first pit-stop by 1.30 PM, local time.