Snowmaking Operations Underway at Aspen Snowmass for the 2018-19 Season
 Up to 11 Inches of New Snow in the Last 48 Hours
ASPEN SNOWMASS, Colo.—Nov. 1, 2018—Last night, Aspen Snowmass officially kicked-off snowmaking operations in preparation for the 2018-19 season. With the necessary sustained cool temperatures, the snow guns were fired-up starting the highly-anticipated countdown to the ski/ride season. Aspen Mountain and Snowmass are scheduled to open Nov. 22 followed by Aspen Highlands and Buttermilk Dec. 8.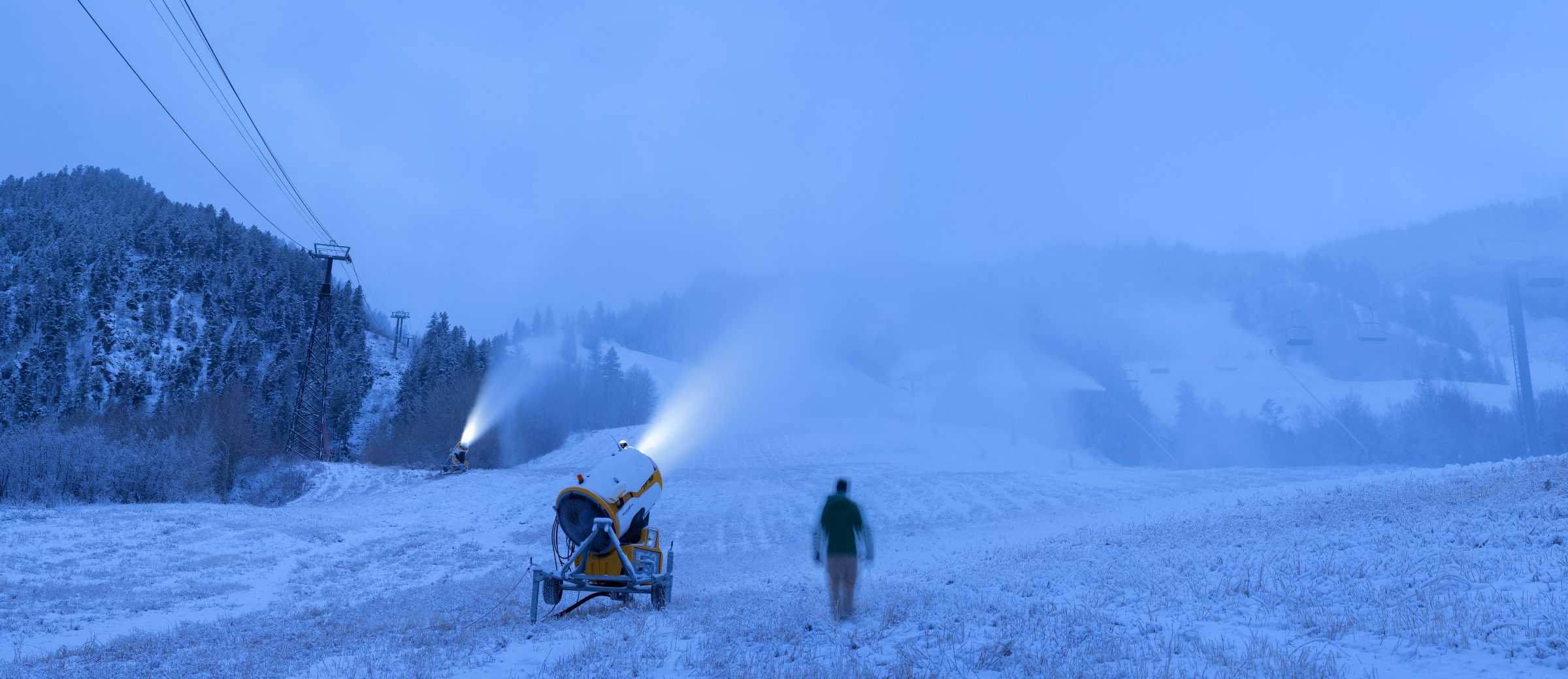 "All of our systems are tested and ready and you should hear the sounds of snowmaking on the streets of Aspen. Bootpacking has started, our maintenance projects are wrapping up and our teams are preparing the mountains for opening day," says Katie Ertl, senior vice president of mountain operations for Aspen Snowmass.
Snowmaking began on Aspen Mountain, Aspen Highlands and Snowmass. Aspen Mountain focused snowmaking efforts on Deer Park, Spar Gulch and Little Nell trails, Aspen Highlands began on the AVSC (Aspen Valley Ski & Snowboard Club) training venue and Snowmass began blowing snow on the Meadows with plans to blow snow soon on Scooper and Hal's Hollow. Snowmaking at Buttermilk is scheduled to begin mid-November.
In the last 48 hours, Aspen Snowmass has received up to 11 inches of new snow with more winter storms on the way through the weekend. Aspen Mountain received 11 inches of snow in the last 48 hours, followed by Snowmass with 10 inches, Aspen Highlands with nine inches and Buttermilk with five inches.
For more information about Aspen Snowmass, visit www.aspensnowmass.com
For Aspen Snowmass' mountain cameras, click this link: www.aspensnowmass.com/our-mountains/mountain-cams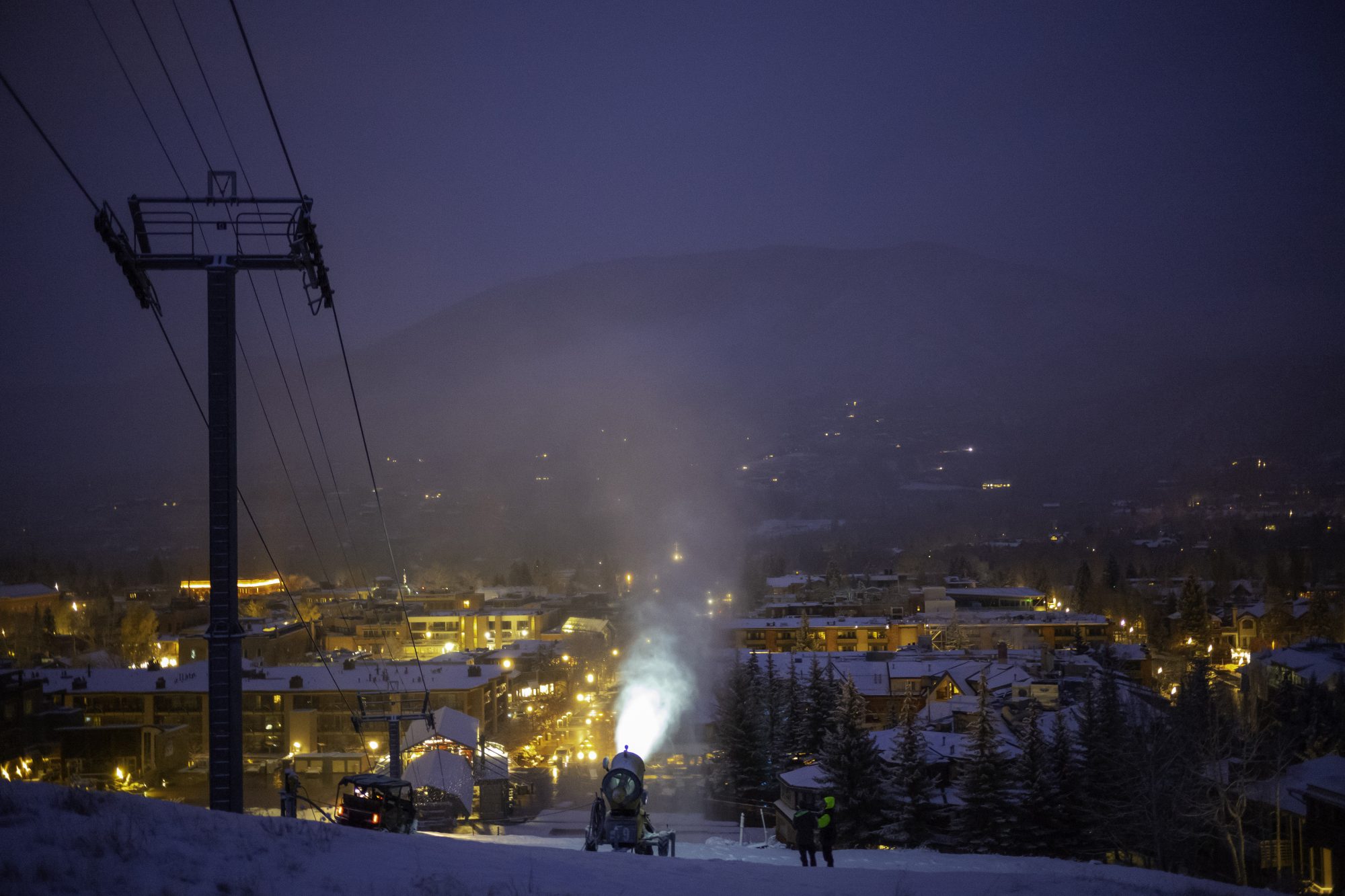 About Aspen Skiing Company
Aspen Skiing Company (ASC), based in Aspen, Colo., operates the four mountains in the Aspen Snowmass area – Snowmass, Aspen Mountain, Aspen Highlands and Buttermilk. In addition, ASC owns and operates the award-winning Ski & Snowboard Schools of Aspen Snowmass, a collection of rental and retail shops titled Four Mountain Sports and a hospitality division that includes the five-star, five-diamond property, The Little Nell and three contemporary Limelight Hotels, one based in the core of Aspen, one at the base of Snowmass Mountain, and the other in Ketchum, Idaho. In its current form, ASC is a values-driven company that is grounded within the core values of: Live Passionately, Awaken the Spirit, Elevate Community and Honor Place. Aspen Snowmass is accessible by two of the most convenient airports in the mountains – Aspen/Pitkin County Airport (ASE) (3 miles from Aspen) and Eagle County Airport (EGE) (70 miles from Aspen). For more information about Aspen Snowmass, visit www.aspensnowmass.com or call (800) 525-6200. Follow Aspen Snowmass @aspensnowmass on Twitter and Instagram or at www.facebook.com/aspensnowmass.
The-Ski-Guru Travel can help you organise your bespoke trip – just email us to info@the-ski-guru.com or send as a message here.
You can start thinking about your trip, by reading the articles on the Planning your Ski Trip tab.  Or how to pack for your family ski trip. Or our last news on equipment as seen at the London Ski Show. Lots of snow makes you wonder how the resorts deal with the avalanche danger. Here you can read the interview to Coco Torres, former Head of Operations of Las Leñas, in Argentina, as how they dealt with avalanches at the resort.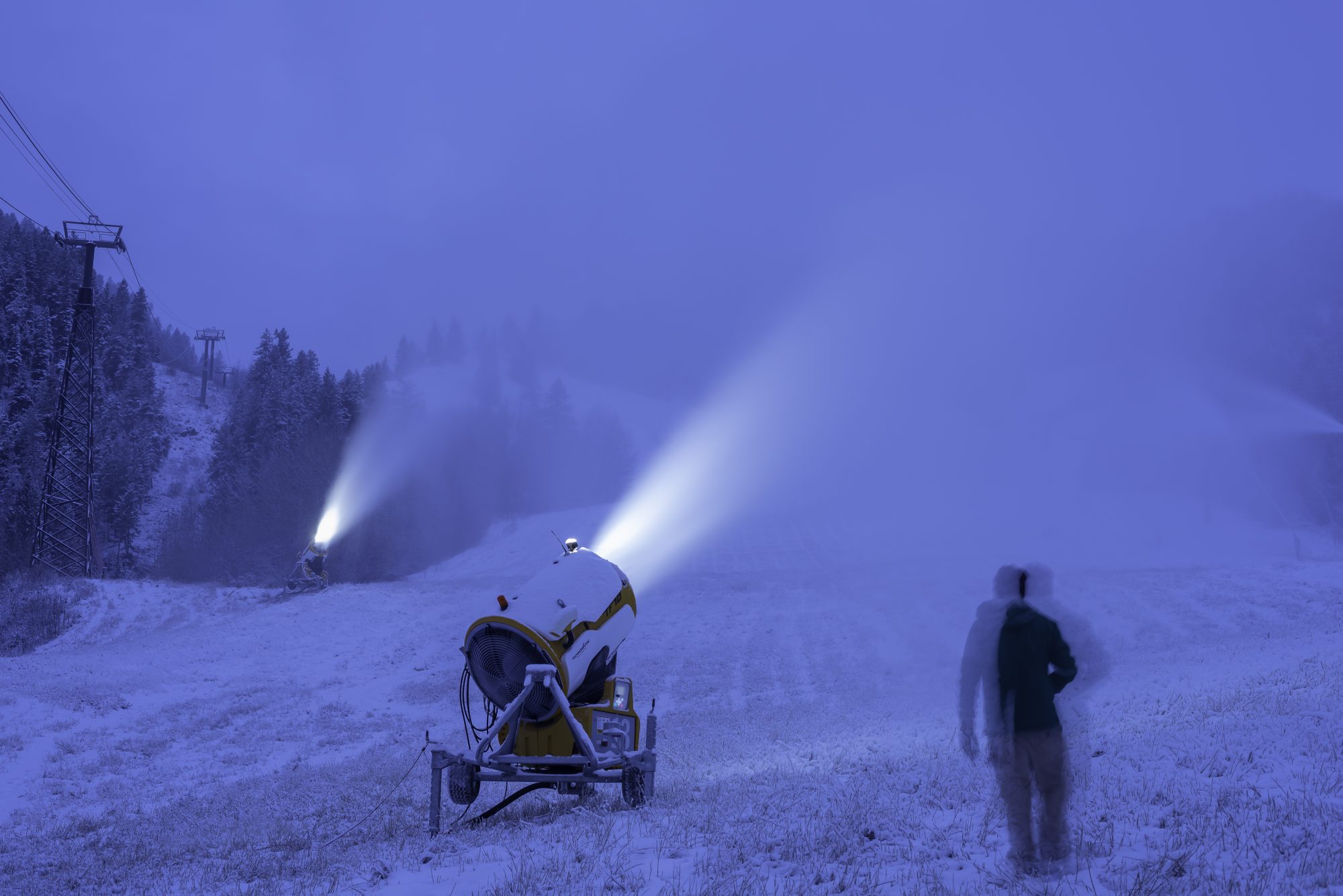 Or perhaps you may choose to read the Ski Resort News, Ski Passes News, and the Must-Read Guides to Zermatt,  Courmayeur, Val di Fiemme and Crans-Montana. Coming soon will be the guides to Lech and St Anton. Or see an amazing heli flight over the Mont Blanc Massif. Also see tips on how not to be scammed when booking a ski chalet.
You can also read what's new at Les Trois Vallées and the last article on what is new at the Tirol ski areas,  in 3 Zinnen Dolomites ,  in Gstaadand in the Skicircus Saalbach Hinterglemm Leogang Fieberbrunn.
Also, you can read how Grandvalira will be staying together as one lift ticket company and how they are adding Ordino Arcalis to  this offer. Or read about the latest investments in Whistler Blackcomb. Or see how Taos is going against the industry trend, and instead of merging with the two biggest oligopolies in skiing at the moment, it goes and buys an airline to get more bums in resort. Check as well how Cairngom Mountain's economy might suffer if their funicular does not open this coming season.
If you want to salivate and think of snow, see our snow report from last weekend here.
The Give a Flake Campaign is looking to get winter enthusiasts politically involved with climate change.
Aspen Snowmass announced The Meeting 14 Filmfest Screenings.
Featured Image: Ajax – Aspen Mountain Snowmaking -picture by Dan Bayer. Aspen Skiing Company. Snowmaking Operations Underway at Aspen Snowmass for the 2018-19 Season
Please follow and like us: