Our half term ski-safari holiday based in the Valdigne of Aosta Valley- Courmayeur, Pila and La Thuile.
This article may contain affiliate/compensated links. For full information, please see our disclaimer here.
This past February, as it is usual now, for our eight year in the row, we left home very early, this time with our pooch, and drove to the Eurotunnel, one hour- and a bit now due to the diversion in the M2/M20, and us trying to find an open petrol station to fill up our car.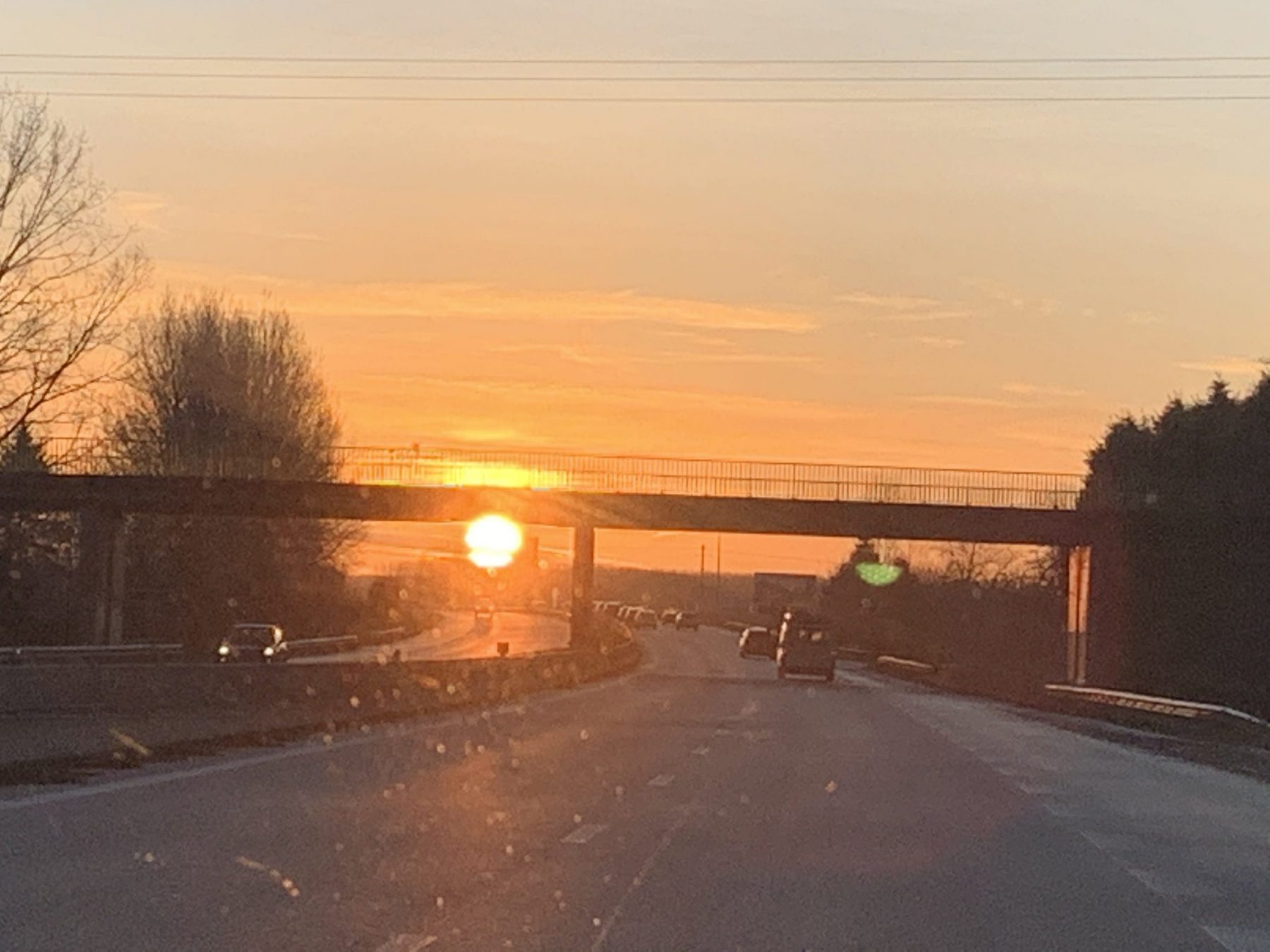 We arrived with time to only go to the toilet and we boarded on our way to France. Thirty-five minutes later, we were rolling down the A16 and then A 26, all the way to Reims, and then around Reims and down to Troyes, and changed to A5 towards Chaumont. Just on exit 24 you get off the motorway and, after paying the hefty toll fee, and get into the route nationale 10 to get through a lovely wooded and windy road to Chaumont.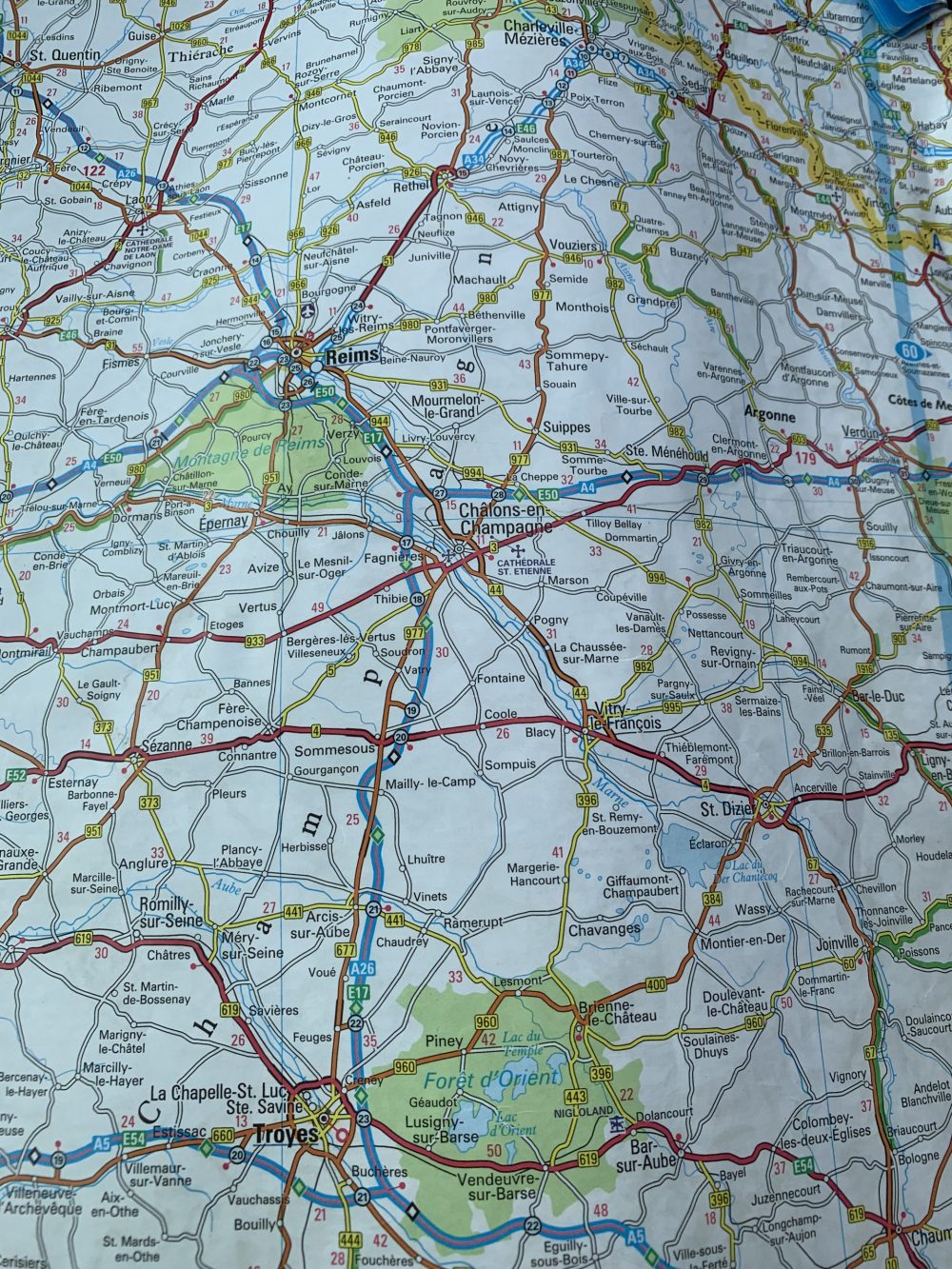 We made it in fantastic time to Chaumont, we got in our room at the Ibis Styles Chaumont Centre Gare and after trying to have a nap – an impossible task with the boys wired and running in the room, I went out with my eldest into town…
Just a nice walk around town, we've visited an old chocolate store with long showcase cabinets, which is a pleasure in itself. We got some chocolates, then we went to a fashion shop. My eldest is into fashion now…. getting to be a tweeny! He wanted a brand t-shirt. I don't know why kids are so much into brands now. I negotiated with him that I was giving the money in exchange of one Amazon voucher he was given as a gift in Christmas and he could buy it.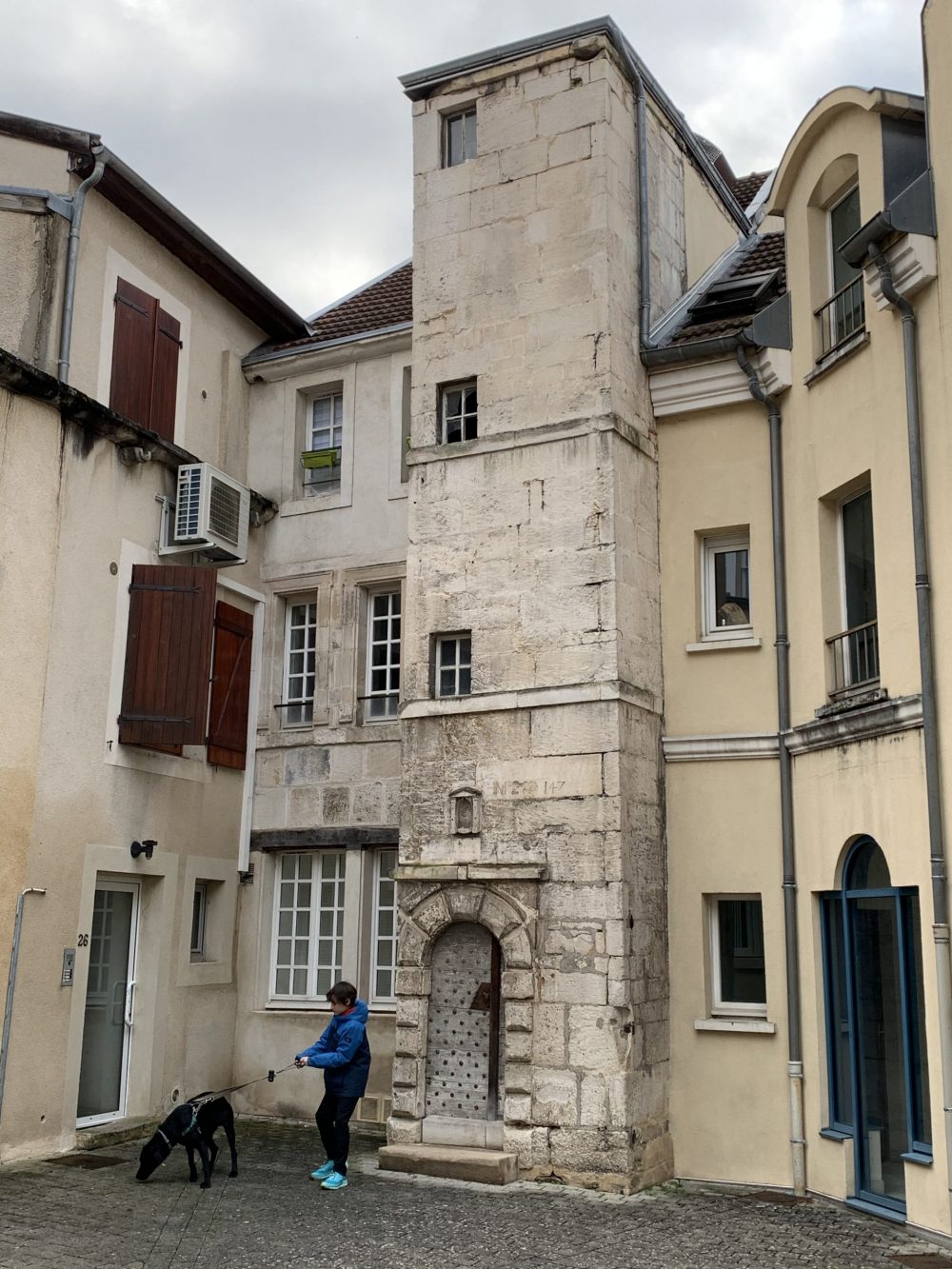 After going to the local supermarket to have some little something in the room as it was still early, we came back to the hotel room.
Continue reading "Our half term ski-safari holiday based in the Valdigne of Aosta Valley- Courmayeur, Pila and La Thuile."