Snow Cracks in the Central Zone of Chile: "This is a situation that should not be overlooked"
From Avalancha Sport
One of the postcards that alarmed all lovers of the mountain were the cracks that appeared in some sectors of the central zone of Chile where users in social networks recorded this event that can cause an avalanche.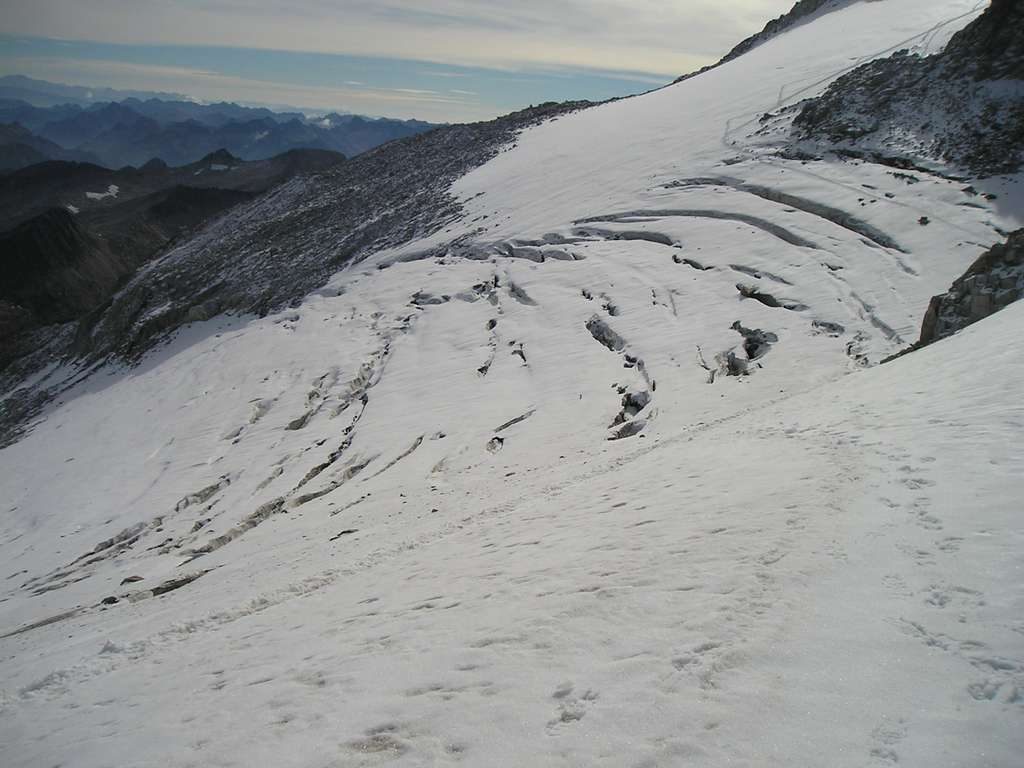 In this context and after this situation, Avalancha Sport spoke with Diego Pizarro, Mountain Risks Specialist and Instructor of snow and avalanches of the National Association of French Snow Studies (ANENA), who said that this phenomenon is not unusual at the beginnings of the season.
"My impression is very likely that this happened because there was an intense rainfall with little wind and very low temperatures during that period," he began.
Continue reading "Snow Cracks in the Central Zone of Chile: "This is a situation that should not be overlooked""