What is new for Val Thorens for 2019/20.
Following the closure at the end of January of the cable car Cime Caron, the replacement of the load carrier cables has started in May. This gigantic project will cost €6 million and will be finished in November, right on time for the start of the winter season 2019/2020.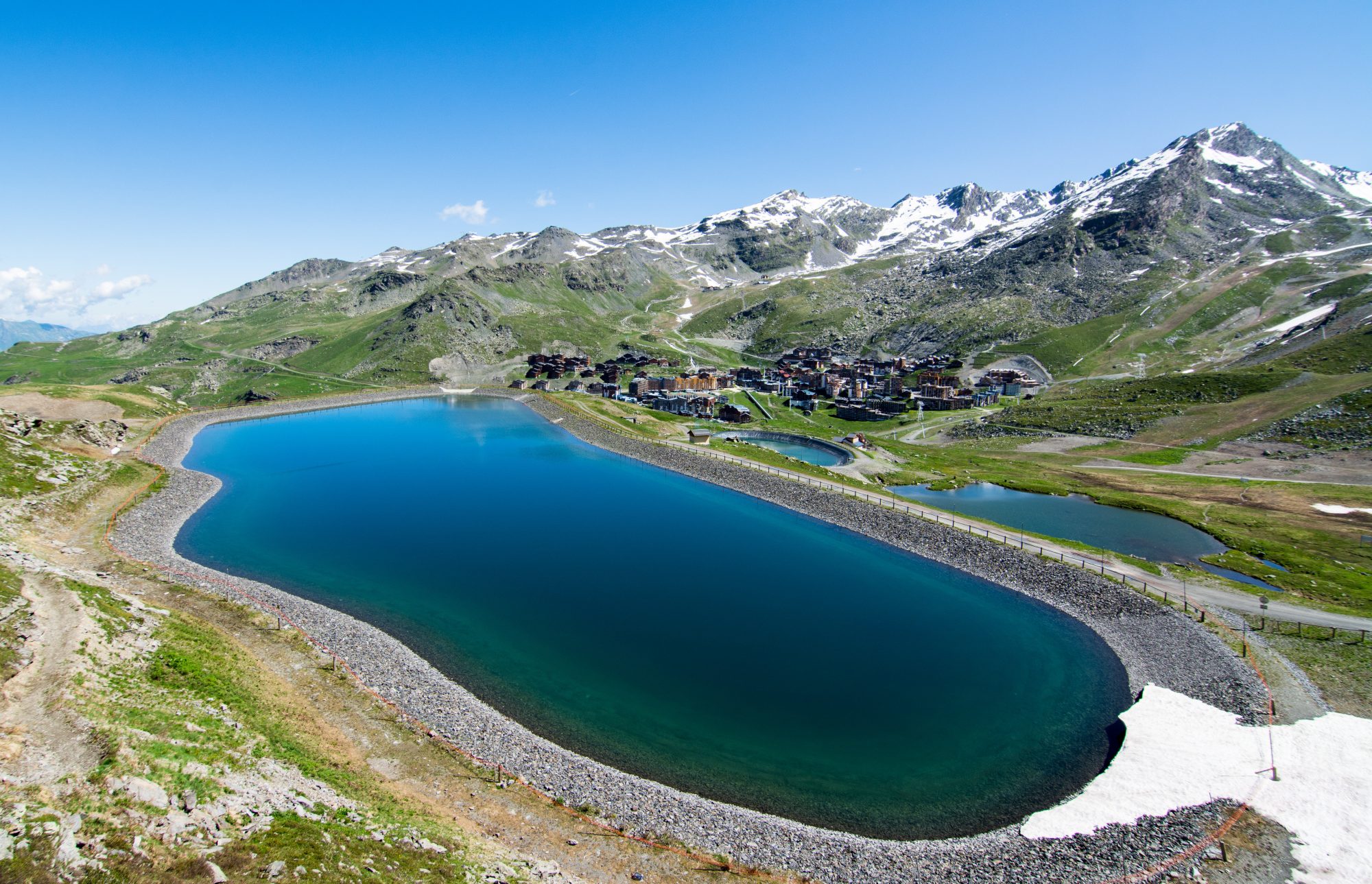 Furthermore, two Gazex will be installed under the line of the cable car in order to secure even more the area and allow a faster opening to customers in the mornings.
The water reservoir Lac 2, used for snow making, will be expanded with a capacity going from 88 000m3 to 306 000m3.
Snow guns are added at the top of the blue piste Plateaux in order to improve customer satisfaction on this highly frequented area between the snowpark and the Family Park. In addition, it will facilitate the access to Funitel Grand Fond at the beginning of the season.
Col, the last fixed-grip chairlift of Val Thorens, will have its 25 years "Grande Inspection". The top of the lift offers stunning views over Glacier de Chavière and Parc de la Vanoise.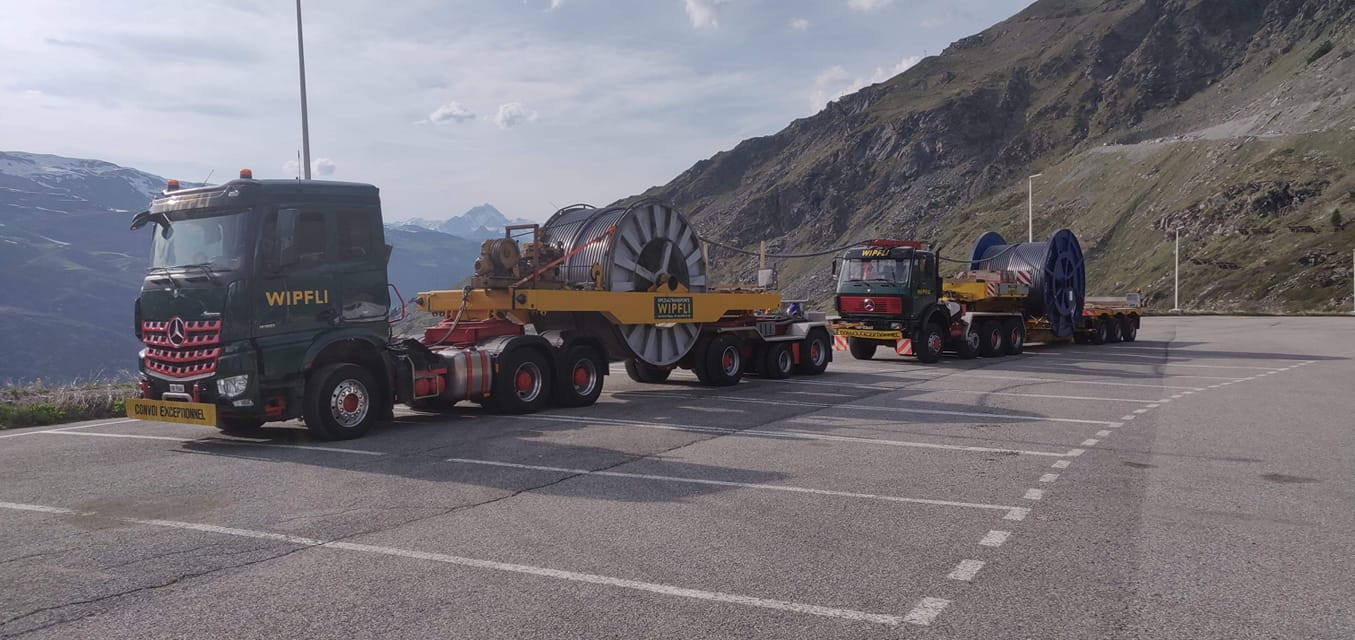 Funitel Peclet, situated at the spine of the ski area, will undergo a major check-up, starting this summer with a three-year implementation timeframe.
The descent speed of Cairn and Caron gondolas will be increased. For our non-skiing customers, those two lifts link the summit of Cime Caron from the resort centre.