Aspen Skiing Company Announces New Partnership with Taiga Motors
For the 2019-20 winter season, Aspen Skiing Company (ASC) enters a new partnership with Taiga Motors that will introduce electric snowmobiles to the resort with the goal of efficiently accelerating the transition to more sustainable mountain operations vehicles.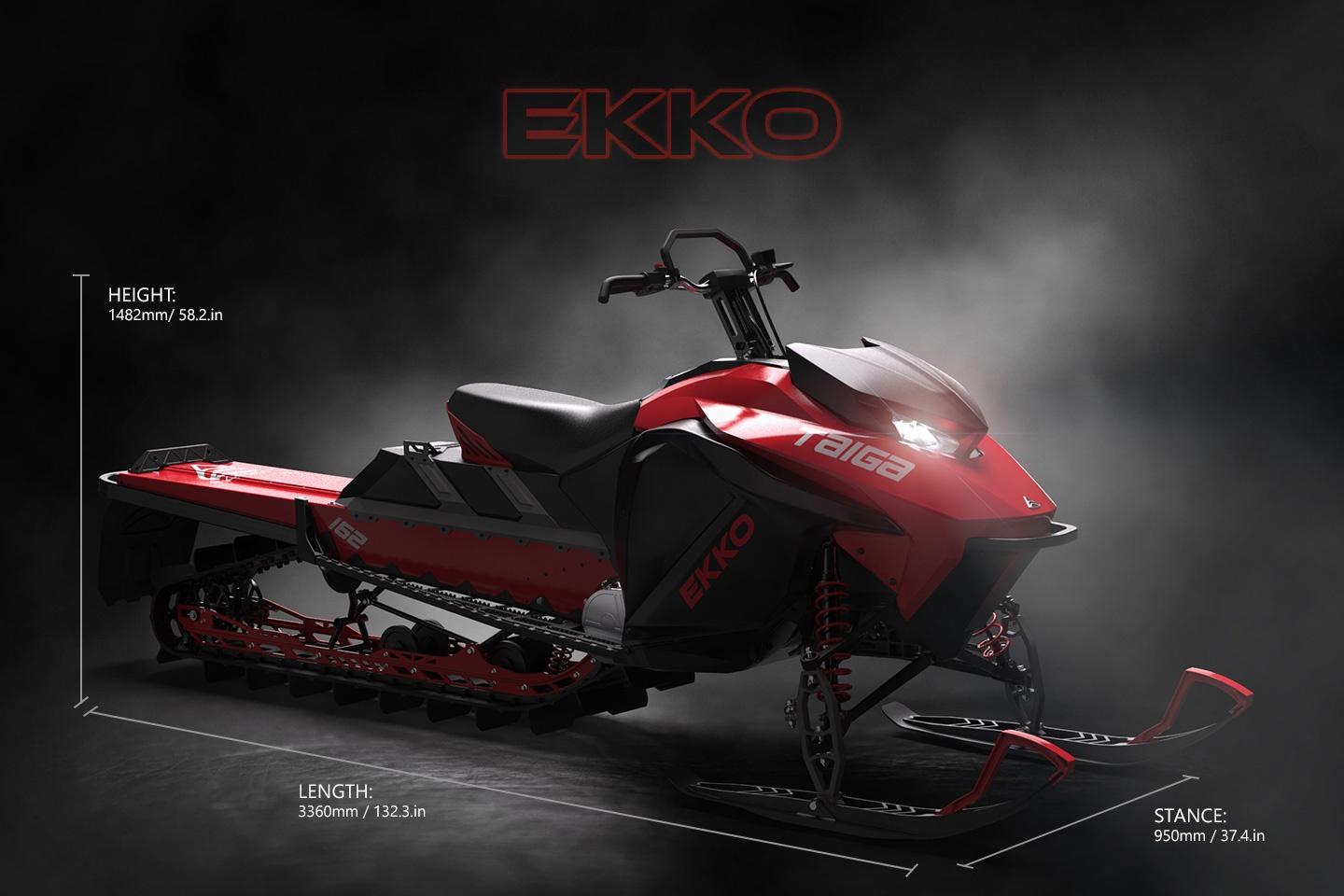 ASC was selected to participate in the Flagship Partner Program which gives rights to test out a new, Taiga Motors electric snowmobile. The program helps showcase the commitment of ski resort brands leading the charge towards increased winter sports sustainability.
"We are thrilled to be at the forefront of a new wave of sustainability and are looking forward to someday having a full electric fleet of snowmobiles at our resort," says Greg Hoffman, lift maintenance director, Aspen Skiing Company. "The electric sled is a great fit for a ski area since we are going downhill close to half the time and the batteries charge when going downhill. When the battery charges it slows the sled down which keeps the operator from riding the brakes and causing a potential failure."
Taiga recognizes the value of working hand-in-hand with partners to gather product feedback and better shape the future of snowmobiling. All snowmobiles were designed from the ground up with feedback from hundreds of commercial operators to offer the ultimate all terrain capability, durability and cost effectiveness.
This pilot program is the next generation of sustainability for resorts and ASC is proud to support these efforts.
More information: Aspen Snowmass
We've covered when Aspen Snowmass released its sustainability report. We've written also about the first 0% Emmissions snow groomer that was produced by PistenBully and presented at InterAlpin in Innsbruck on May 2019.
You can search for your own accommodation in the snow for your next ski holiday through our Accommodation Search tab.
The-Ski-Guru TRAVEL is a CONCIERGE service that can help you organise your bespoke ski trip to the Americas, Alps or Japan, including for those going from Britain to Europe, helping you book your Eurotunnel trip, and for all trips: lodging, lift tickets, rentals, ski school, and all you need for an excellent vacation. Go to https://www.the-ski-guru.com/travel and upload your information – this page will be updated soon with more travel ideas. Check our amazing Ski Safari in the Dolomites , stay at the San Lorenzo Lodge White Deer in the Val Pusteria of Sudtirol, in the Hotel Petrus in Riscone, for skiing Kronplatz, or check our offer to Obergurgl-Hochgurgl and Sölden to ski with your family. Maybe you want to come on my group to ski with other like-minded skiers in Courmayeur in January 2020, staying at the Gran Baita hotel?
You can start thinking about your trip, by reading the articles on the Planning your Ski Trip tab.  Or how to pack for your family ski trip.  If taking your furry friend abroad to the continent, read about the new Pet Travel Scheme update from DEFRA. Self-drive skiers also need to plan for Brexit. Check out our tips for driving to the mountains.  If flying and renting a car in Europe, beware of the extra charges they will pass to you if you want winter tyres, snow chains or ski racks. If driving, check the winter tyres news for Europe and North America. You can see how our last family ski holiday was not as expected, even though one plans it to be a success, but how we could do the most of it.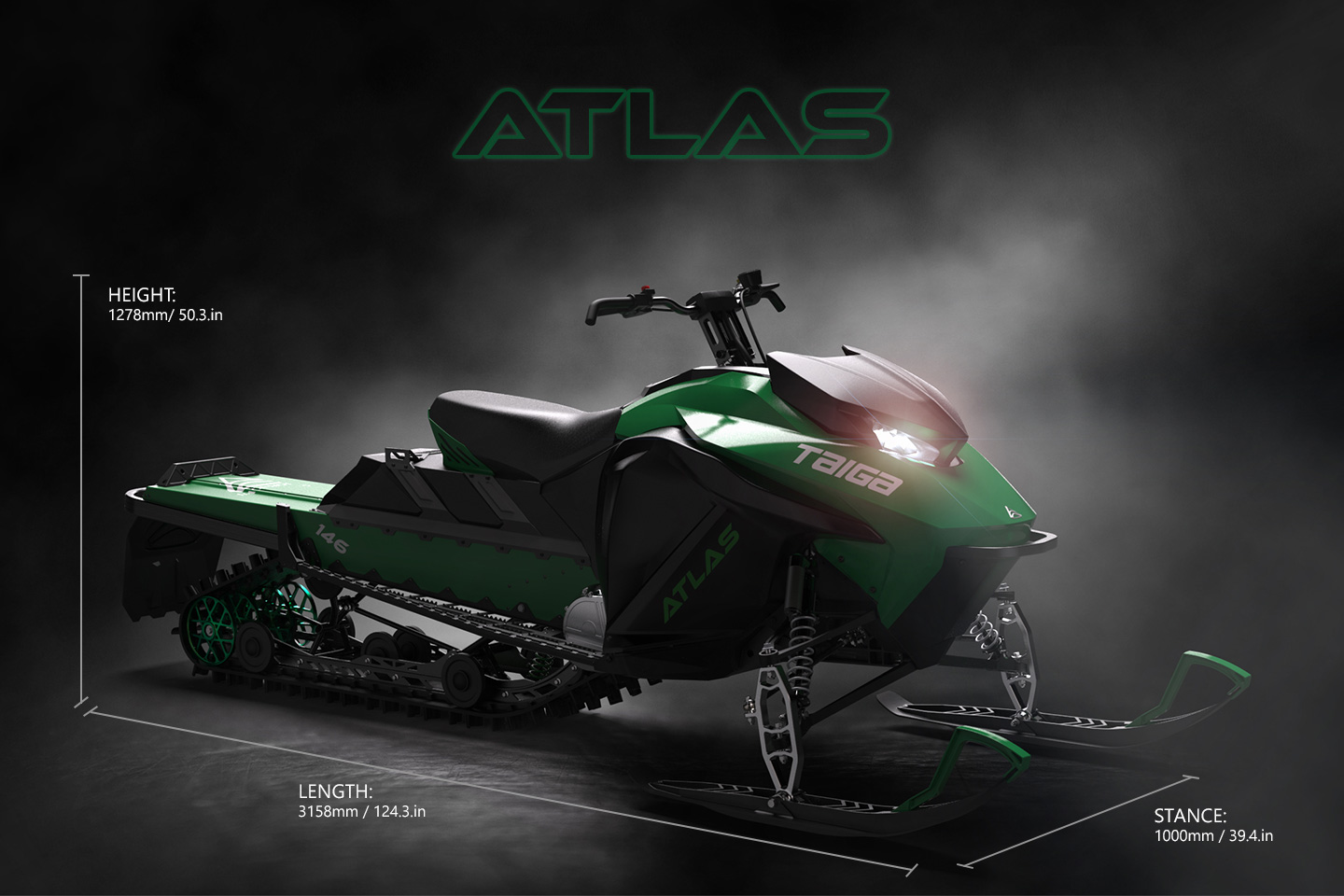 Featured Image: Taiga – Aspen's route. Photo by Taiga Motors. Aspen Skiing Company Announces New Partnership with Taiga Motors
Please follow and like us: