Aspen Skiing Company Announces New Partnership with Taiga Motors
For the 2019-20 winter season, Aspen Skiing Company (ASC) enters a new partnership with Taiga Motors that will introduce electric snowmobiles to the resort with the goal of efficiently accelerating the transition to more sustainable mountain operations vehicles.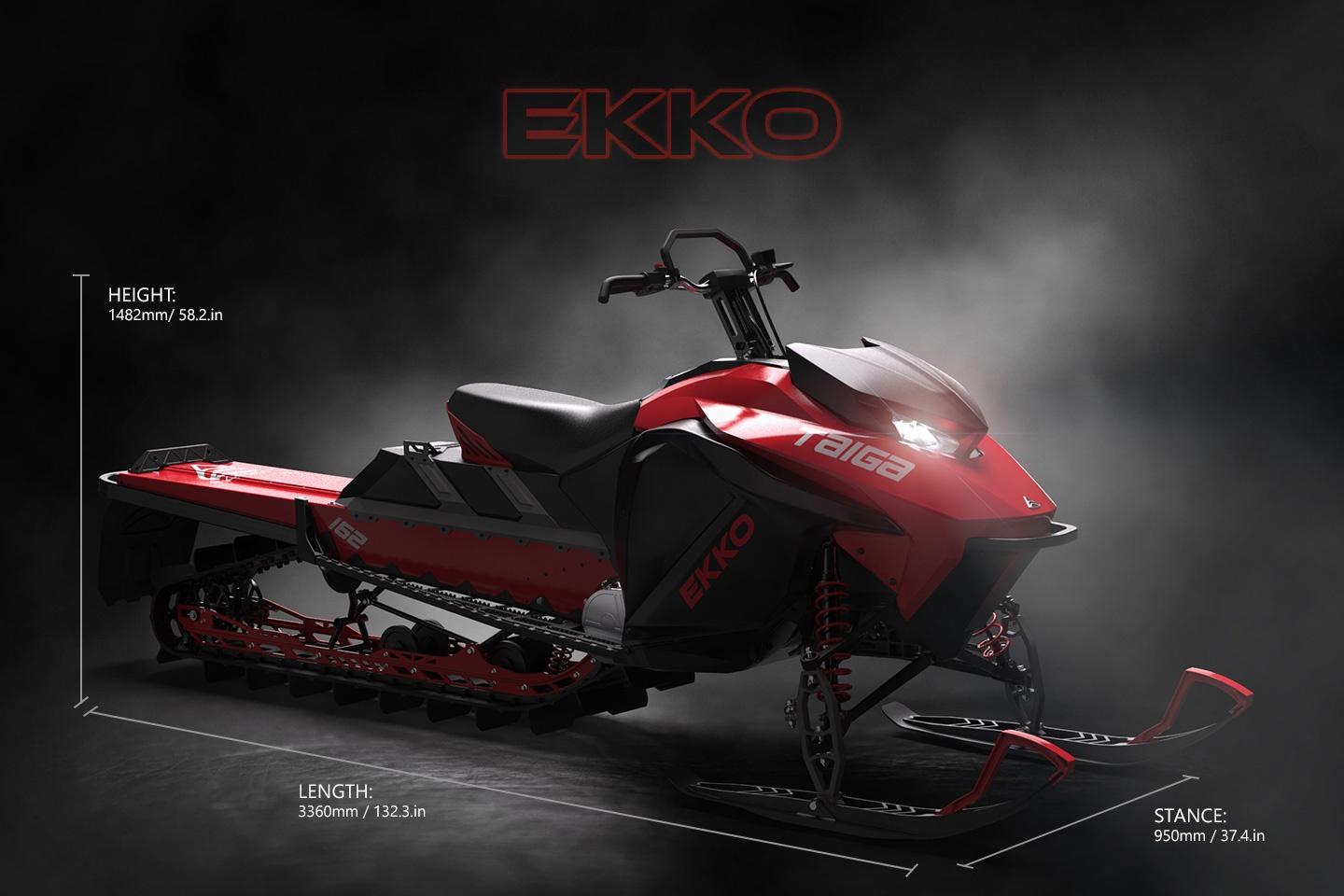 ASC was selected to participate in the Flagship Partner Program which gives rights to test out a new, Taiga Motors electric snowmobile. The program helps showcase the commitment of ski resort brands leading the charge towards increased winter sports sustainability.
"We are thrilled to be at the forefront of a new wave of sustainability and are looking forward to someday having a full electric fleet of snowmobiles at our resort," says Greg Hoffman, lift maintenance director, Aspen Skiing Company. "The electric sled is a great fit for a ski area since we are going downhill close to half the time and the batteries charge when going downhill. When the battery charges it slows the sled down which keeps the operator from riding the brakes and causing a potential failure."
Continue reading "Aspen Skiing Company Announces New Partnership with Taiga Motors"