Ski Bum- The Warren Miller Story- A Review
Ski Bum – The Warren Miller Story is out to download from your iTunes. Also, y
ou can get it on Amazon Prime. Watch it yesterday and write a review about it. I loved it. It is the case that I have been off ski movies for a while. I guess I have grown up. Before, I used to love watching all the ski movies, by Warren Miller and all the others that followed his steps. I also used to love watching MTV, as well as Beavis and Butthead and Wayne's World.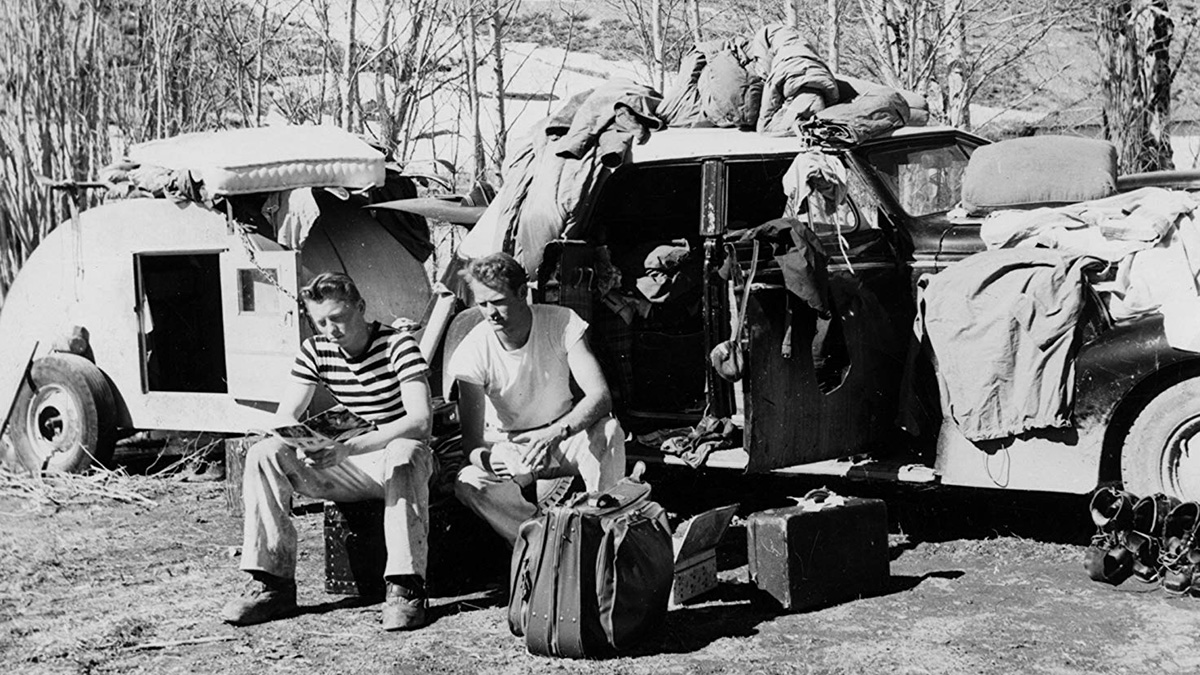 This is the biography of a self-made man, who started being a ski bum living out of a trailer in the parking lot of a ski area. How he made it there. He talks with candour about his family, his alcoholic dad that was better not to have around. His mother that had no eyes for him but for his sisters. He started going to surf and then to ski to escape it all.
This article may contain affiliate/compensated links. For full information, please see our disclaimer here.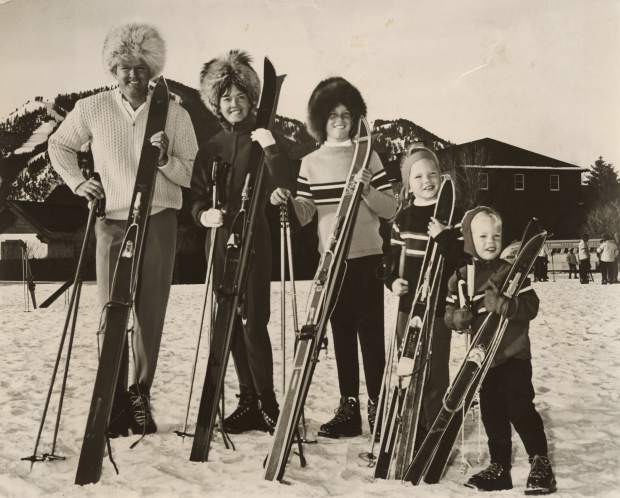 What do I think about Ski Bum- The Warren Miller Story
It made me laugh and made me cry. It has all the contents to keep you watching over the hour and a half that it plays. Many of the skiers that were skiing for him talk
candidly
about him. Same for Greg Stump, that managed to ski in a section of a movie that came out when he was producing his first movie. Warren was as competitive to go back to the tape and change Greg's name for someone else's.
It shows how he manage to shot all the scenes, from his first camera, to his work with other cameramen. One of his long-time cameramen invented the first not-so-portable Go-Pro to put it on skiers. He could make it tilt to capture the scenes depending the posture of the skier.
Continue reading "Ski Bum- The Warren Miller Story- A Review"