Alyeska Resort and Hotel Alyeska in Girdwood to be sold to a Canadian hospitality company.
More on CTV News.
A ski resort near Anchorage (Alyeska Ski Resort) has agreed to sell its properties to a Canada-based hospitality company.
Pomeroy Lodging has entered a contract to buy Alyeska Resort and Hotel Alyeska in Girdwood, the Anchorage Daily News reported Tuesday.
Alyeska said it will "sell substantially all of its resort assets," including the 300-room hotel and the popular Girdwood ski area. The resort is about 40 miles southeast (64 kilometres) of Anchorage.
The sale is expected to be finalized by the end of the year, Alyeska said.
Pomeroy Lodging is based in Grande Prairie, Alberta, and operates 18 hotels in western Canada.
When asked about plans for the Alaska resort, Pomeroy President Stefan Nasalski said the company is still "early in the process." The company plans to make more announcements later this year.
"As our plans firm up, we'll be in a better position to talk," Nasalski said.
Nasalski declined to disclose the sale price.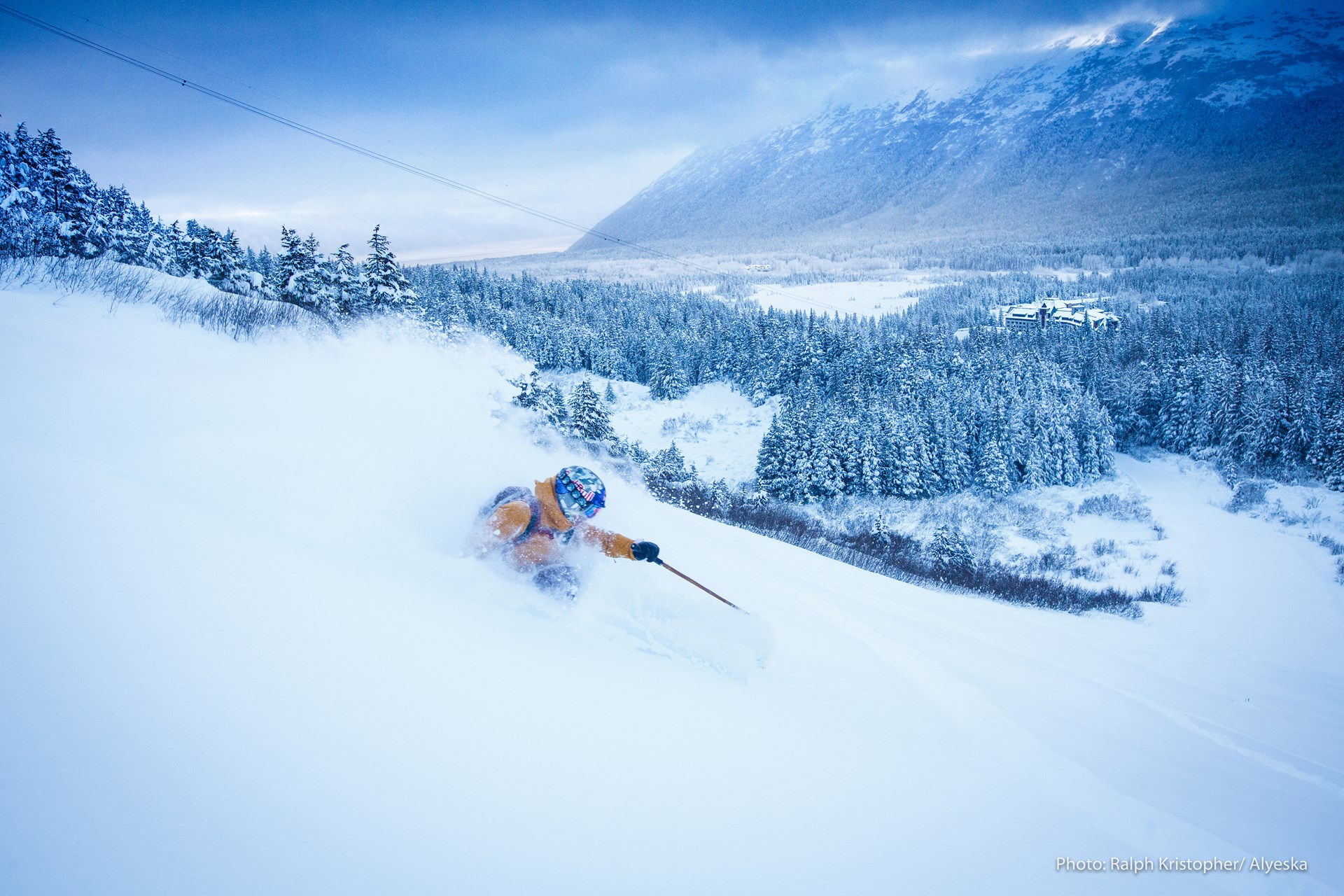 The resort and related property appraised at $45.8 million this year for tax purposes, according to the Anchorage Property Appraisal Division. About $34 million accounts for the value of its land, buildings and other structures.
The resort is nearing its 60th year of operation, Alyeska spokesman Eric Fullerton said. He declined Tuesday to say who initiated the sales discussions. Nasalski also declined to say.
More information on Alyeska Resort.
To keep on reading Ski News at your Fingertips, keep on visiting The-Ski-Guru, subscribe to our newsletter and follow us on Social media through our hashtags #skinewsatyourfingertips and #theskiguru.
The-Ski-Guru Travel can help you organise your bespoke trip – just email us to info@the-ski-guru.com or send as a message here.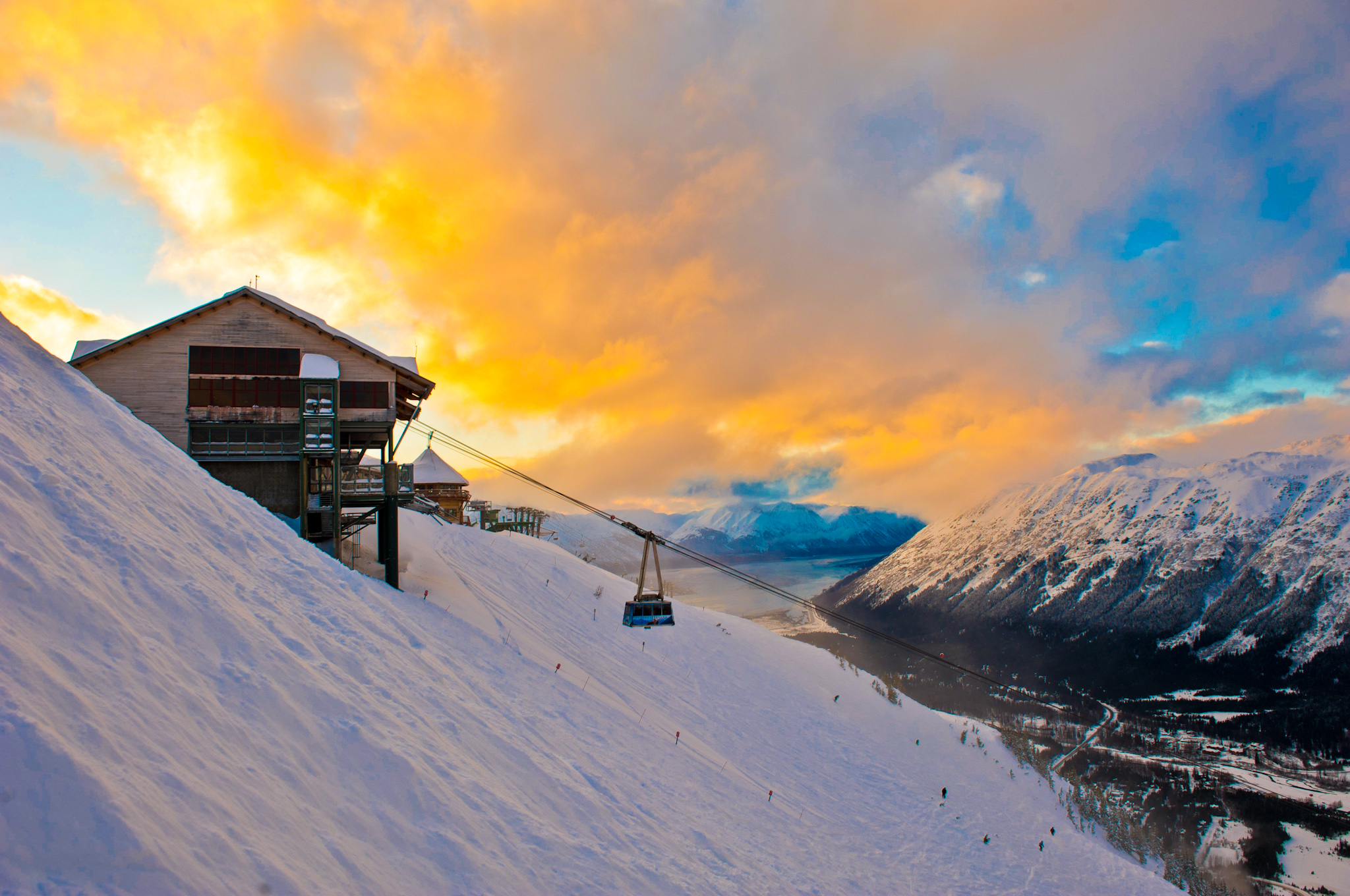 You can start thinking about your trip, by reading the articles on the Planning your Ski Trip tab.  Or you may choose to read the Ski Resort News, Ski Passes News, and the Must-Read Guides to Courmayeur, Val di Fiemme and Crans-Montana. Coming soon will be the guides to Lech, St Anton and Zermatt.
You can also read what's new at Les Trois Vallées and the last article on what is new at the Tirol ski areas,  in 3 Zinnen Dolomites ,and in the Skicircus Saalbach Hinterglemm Leogang Fieberbrunn.
Featured Image: Alyeska Resort – Courtesy: Alyeska Resort – Alyeska Resort and Hotel Alyeska in Girdwood to be sold to a Canadian hospitality company. 
Please follow and like us: