A new ski resort project for Malargüe, Mendoza Province in Argentina.
From Sitio Andino
A new ski resort project in Malargue will be located in the area of ​​Baños de El Azufre (Sulfur), in the Valenzuela River Valley, on Provincial Route 226 that leads towards the Planchón Vergara International Pass. The resort will consist of a mountain village with two thousand beds and six means of elevation. The place chosen by the investors guarantees five months of snow, with a base at two thousand four hundred meters above sea level, and a summit at four thousand meters.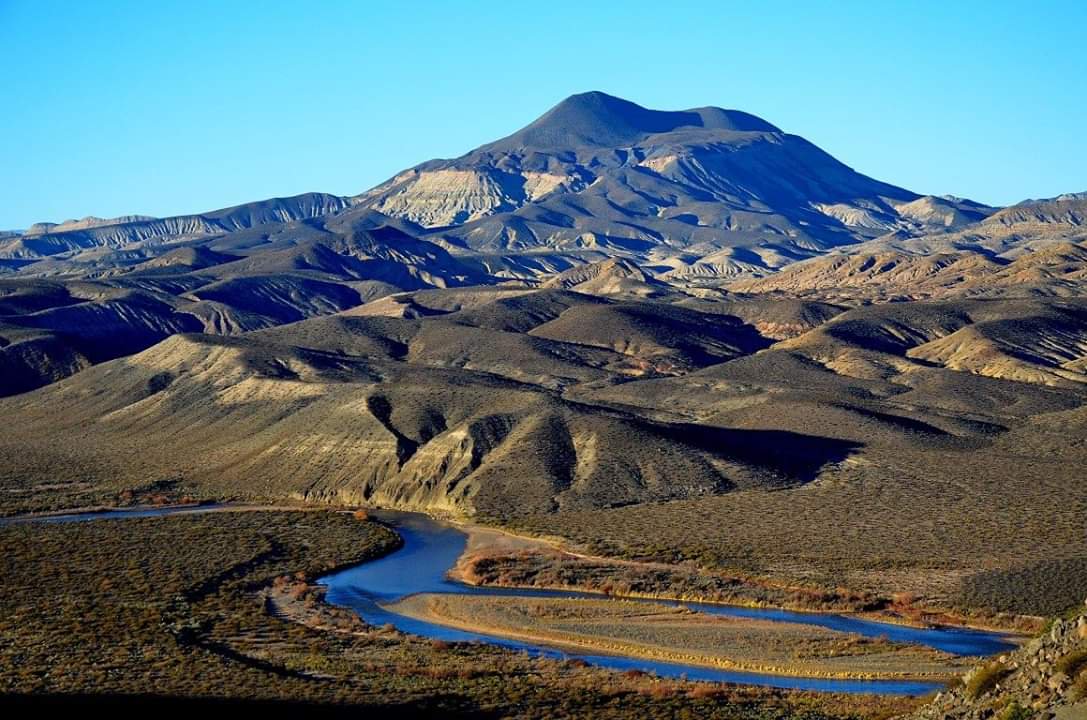 José Beccar Varela, one of the investment partners said that the idea "is in a project phase, and they have the property title to be able to invest."
"Meanwhile we continue to study the terrain," and advance research on snow behaviour related avalanches, considering that the settlement of a mountain village is projected, and choose the exact location for the location.
Beccar Varela explained that they will also advance with the environmental impact studies, plans for waste management and afforestation "so we still have some time before seeing it come true".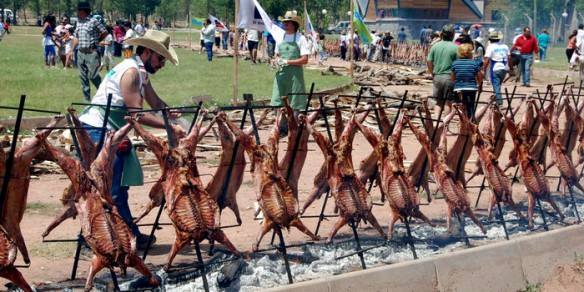 Consulted why there is the need for a new ski resort when there is already Las Leñas nearby (70 km from the town of Malargue), José Beccar Varela answered that "it has been coming for ten years, because our seasons are getting shorter," assuring that the area of ​​El Azufre has more snow.
The investor informed that the projection is directed towards the possibility of building "a resort of at least six lifts and two thousand beds".
On the land where this project would be located, Beccar Varela said that "we work directly with a holder of a title of approximately seven thousand five hundred hectares, on a legal purchase, and now we are working with the Government presenting these papers to achieve the title of property."
In regard to the location, Beccar Varela specified that the resort will be fourteen kilometres from the Planchón-Vergara International Pass, over the Valenzuela River Valley.
It was known that investors, including José Beccar Varela, Daniel Nofal and Alejandro Spinello, have invested more than one million dollars in the project, which would have renewable and sustainable energy generation.
More info: Sitio Andino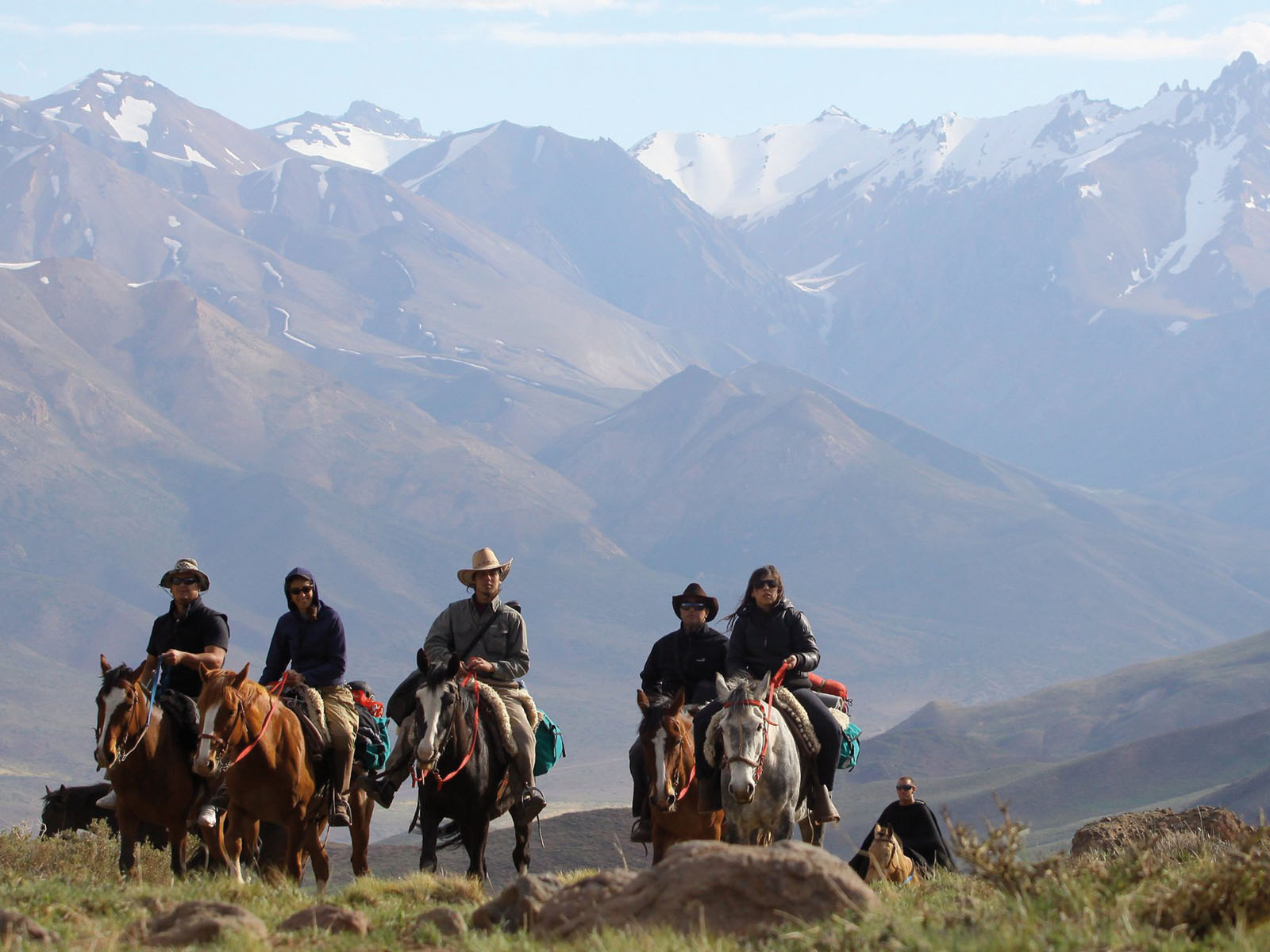 You can read how to deal with high-prone avalanche terrain, as the one in Las Leñas through the interview we did to Coco Torres, former Mountain Head of Operations at Valle de Las Leñas.
We also have written a focus on the South American Resorts.
The-Ski-Guru TRAVEL can organise your bespoke ski trip to the Americas, Alps or Japan, including for those going from Britain to Europe, booking your Eurotunnel trip, and for all trips: lodging, lift tickets, rentals, ski school, and all you need for an excellent vacation. Go to https://www.the-ski-guru.com/travel and upload your information – this page will be updated soon with more travel ideas. Check our amazing Ski Safari in the Dolomites , stay at the San Lorenzo Lodge White Deer in the Val Pusteria of Sudtirol, in the Hotel Petrus in Riscone, for skiing Kronplatz, or check our offer to Obergurgl-Hochgurgl and Sölden to ski with your family. You can ski to have lunch in the Rifugio Sofie in Seceda, Val Gardena, in the Dolomites.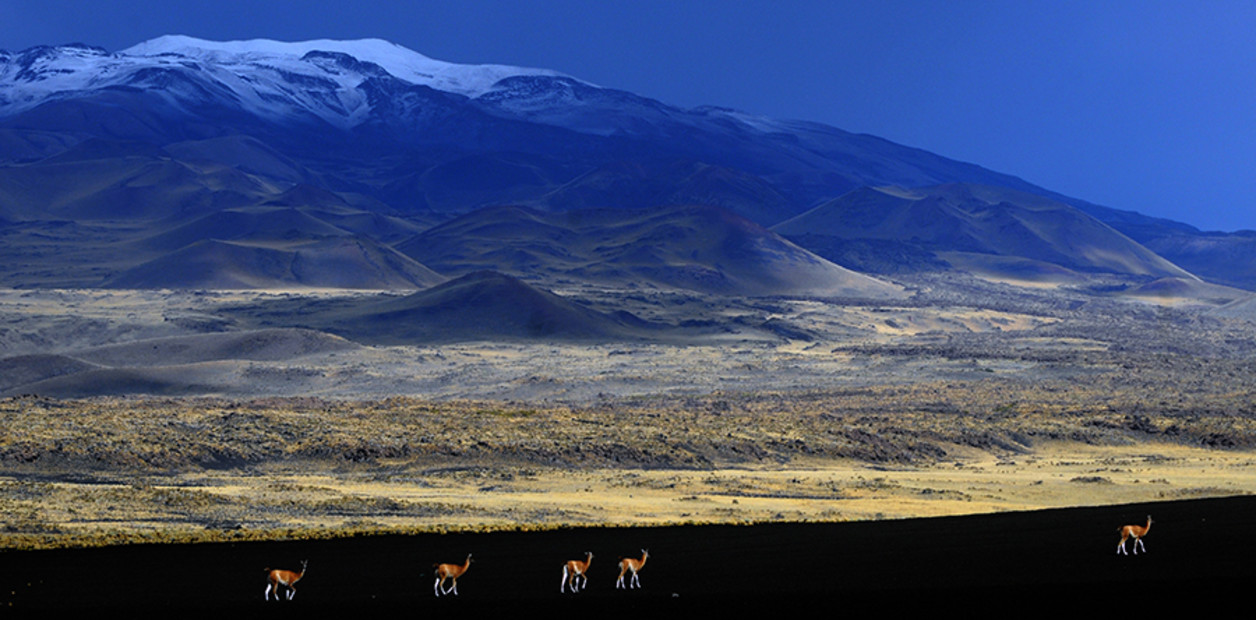 You can start thinking about your trip, by reading the articles on the Planning your Ski Trip tab.  Or how to pack for your family ski trip.  If taking your furry friend abroad to the continent, read about the new Pet Travel Scheme update from DEFRA. Self-drive skiers also need to plan for Brexit. Check out our tips for driving to the mountains.  If flying and renting a car in Europe, beware of the extra charges they will pass to you if you want winter tyres, snow chains or ski racks. If driving, check the winter tyres news for Europe and North America. You can see how our last family ski holiday was not as expected, even though one plans it to be a success, but how we could do the most of it.
Featured Image: Photo: Valle de los Molles, in the same department of Malargue, but more near Las Leñas ski resort. 
Please follow and like us: