Skier Visits Top 59 Million in US Ski Areas for the 2018/19 Ski Season
Preliminary 2018/19 numbers up nearly 11 percent over previous season
The National Ski Areas Association (NSAA) announced today that skier visits to U.S. areas totaled over 59 million for the 2018/19 season. The preliminary number represents a nearly 11 percent increase over the 2017/18 season total of 53.3 million.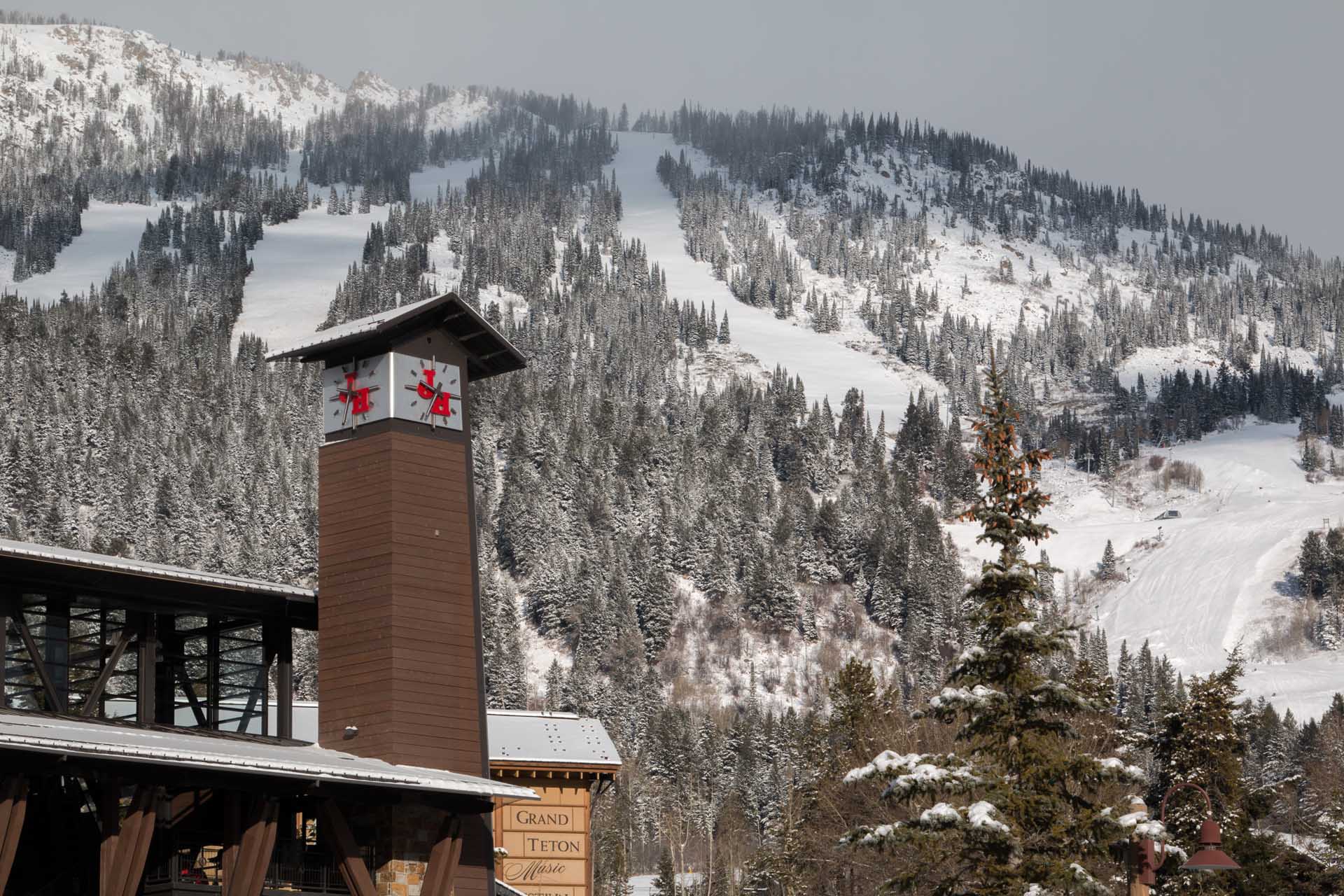 Abundant snowfall – up 31 percent nationwide over the previous season – and continued improvements to the guest experience contributed to increases in visitation in every region across the country. The 2018/19 season ranks as the fourth best since NSAA began recording visitation in 1978/79.
"Snow is our greatest asset and this year was one to remember," said Kelly Pawlak, NSAA president and CEO. "Skiers and riders were greeted with an awesome on-snow experience. Continued investment in infrastructure, like chairlifts and snowmaking, make those days on the slopes even better."
Visitation grew the most in the Pacific Southwest and Rocky Mountain regions, by 22.9 percent and 15.6 percent respectively over the previous season. While extreme winter storms provided some challenges in both regions, ultimately the snowy days proved a draw for powder-seeking skiers and snowboarders.
Total visitation numbers were highest in the Rocky Mountain region at over 24 million (a record year for the region), followed by the Northeast with approximately 12.7 million.
"The strong snow year has driven increases in visitation, and many of our ski areas have reported record years in that regard," said Adrienne Saia Isaac, NSAA director of marketing and communications. "It will be important to continue this trend by engaging new participants in skiing and snowboarding, continuing to improve the guest experience, and mitigating the effects of climate change to ensure the health of our industry."
The 2018/19 skier visit number was released at the first general session of the NSAA National Convention and Trade Show in San Diego, Calif. NSAA conducts annual surveys of its member resorts to analyse the position of the ski industry. Additional NSAA research will be released in the Kottke End-of-Season report at the conclusion of the ski and ride season.
BIG WINTERS FOR SKI RESORTS
Following are the five best winters for U.S. ski resorts in national skier visits.
2010-11 60.54 million
2007-08 60.50 million
2009-10 59.79 million
2018-19 59+ million*
2006-07 58.90 million
* Preliminary figure for this season. Source: National Ski Areas Association
More Info: NSAA
The-Ski-Guru TRAVEL is a CONCIERGE service that can help you organise your bespoke ski trip to the Americas, Alps or Japan, including for those going from Britain to Europe, helping you book your Eurotunnel trip, and for all trips: lodging, lift tickets, rentals, ski school, and all you need for an excellent vacation. Go to https://www.the-ski-guru.com/travel and upload your information – this page will be updated soon with more travel ideas. Check our amazing Ski Safari in the Dolomites , stay at the San Lorenzo Lodge White Deer in the Val Pusteria of Sudtirol, in the Hotel Petrus in Riscone, for skiing Kronplatz, or check our offer to Obergurgl-Hochgurgl and Sölden to ski with your family. You can ski to have lunch in the Rifugio Sofie in Seceda, Val Gardena, in the Dolomites.
You can start thinking about your trip, by reading the articles on the Planning your Ski Trip tab.  Or how to pack for your family ski trip.  If taking your furry friend abroad to the continent, read about the new Pet Travel Scheme update from DEFRA. Self-drive skiers also need to plan for Brexit. Check out our tips for driving to the mountains.  If flying and renting a car in Europe, beware of the extra charges they will pass to you if you want winter tyres, snow chains or ski racks. If driving, check the winter tyres news for Europe and North America. You can see how our last family ski holiday was not as expected, even though one plans it to be a success, but how we could do the most of it.
Featured Image: Squaw Valley Funicular – Alterra Mountain Resorts. Skier Visits Top 59 Million in US Ski Areas for the 2018/19 Ski Season.
Please follow and like us: