Travelling via the Grand St Bernard Pass as an option to the Mont Blanc Tunnel
Another option on how to get into the Aosta Valley through Switzerland.
This article may contain affiliate/compensated links. For full information, please see our disclaimer here. 
For those of us driving to the mountains from the UK into Italy, the classic and fastest route is to go to Calais. From there, you take the A26, A5, A31, A39, A40 and you cross the Mont Blanc Tunnel. This past summer the queues at the Mont Blanc Tunnel where horrendous. That is why we thought why don't we do our travelling via the Grand St Bernard Pass as an option to the Mont Blanc Tunnel.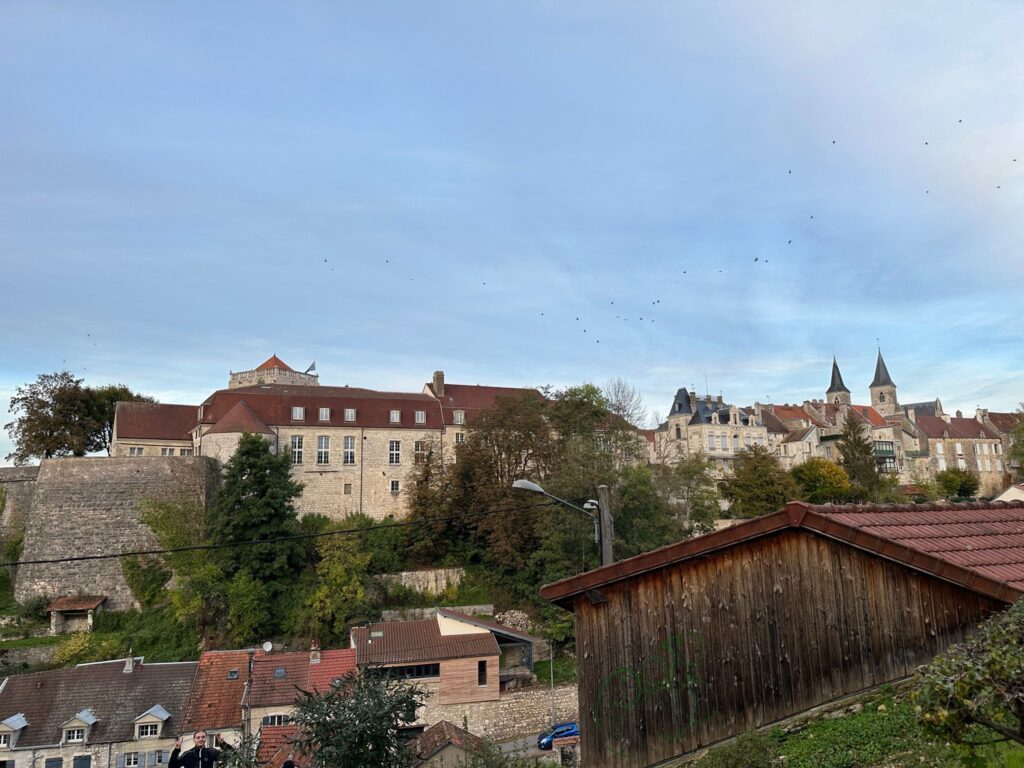 We've first tried that on our way back, as a way of a road trip. Usually, the day of the long stretch we go from Morgex (10′ down of Courmayeur, by the Mont Blanc Tunnel), to Reims.
This time, the first day, was falling on the day of my eldest's birthday, and it would not have been too much fun to be sitting in the car for hours
. So we've decided to go to Strassbourg and then Brussels. There it was sensible to go through the Grand St Bernard, as it is pretty a straight route.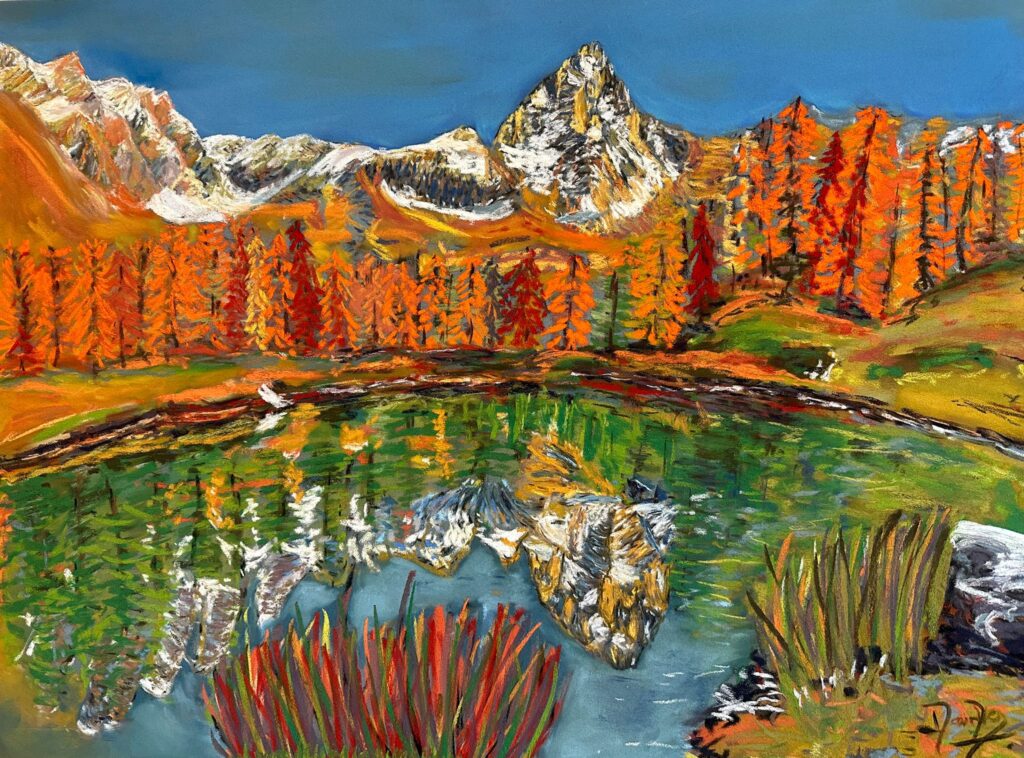 My husband was not happy thinking you have to pay the Swiss vignette. At about 40 CHF, it is nothing if you compare it to the tolls of the French Autoroutes.
Obviously
, this means that there are more cars on the road. The Swiss vignette gives you access to all Swiss motorways for the calendar year.
Continue reading "Travelling via the Grand St Bernard Pass as an option to the Mont Blanc Tunnel"