Hotelplan UK Group acquires Flexiski
The acquisition by Hotelplan UK of short break specialist Flexiski from its parent company Travelopia, was announced today for an undisclosed sum.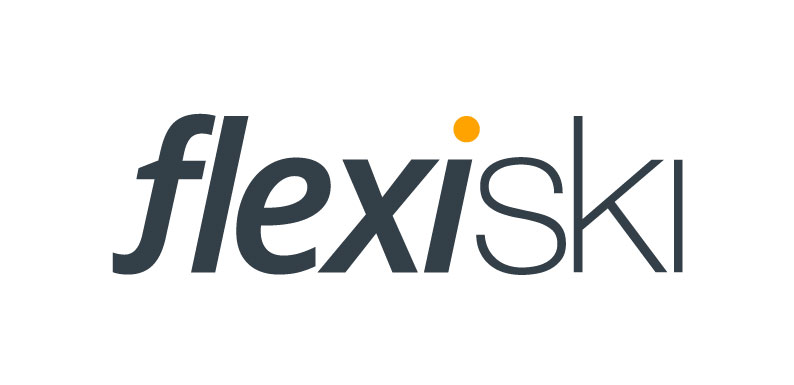 flexiski  has operated tailor-made short-stay ski holidays since 1990, with currently five high-quality chalets and over 175 hotels across 48 resorts in France, Austria, Italy, Switzerland, Norway, Canada and Japan. Quality is a real hallmark of the brand, which has been at the forefront of more tailored, personalised and flexible skiing for over 20 years.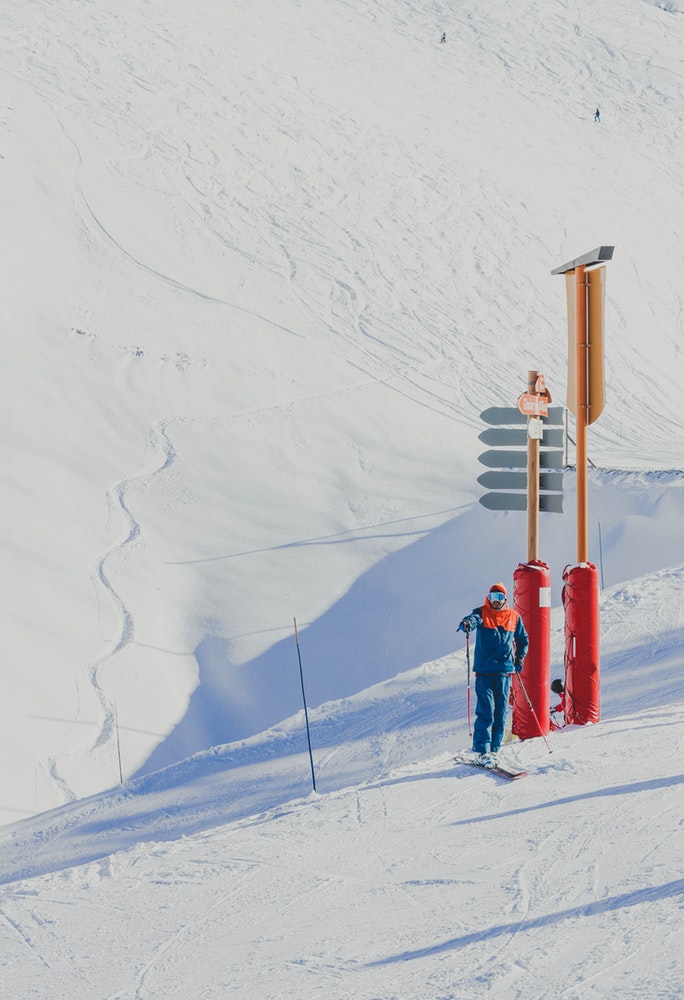 At Hotelplan UK, the brand and team will join the Group's existing portfolio of activity and experience holiday companies, which includes Inghams (whose range comprises Ski, Lakes & Mountains, Lapland and specialist Italy holidays), family skiing market leader Esprit Holidays, chalet specialist Ski Total, Santa's Lapland short breaks, self-guided walking and cycling experts, Inntravel and small-groups Adventure travel specialist, Explore Worldwide.
Hotelplan UK's CEO, Paul Carter, commented: "We are excited to welcome such a highly respected name to our existing family of specialist brands, and further strengthen our position in the flexible tailor- made sector. Hotelplan UK has a strong tradition of excellence and high standards of quality and service, tremendous customer loyalty and experienced teams with incredibly deep product expertise. Flexiski fits perfectly with the overall philosophy, direction and ambition of the Hotelplan Group."
Flexiski's General Manager, Peter Hillyard, noted: "It is an exciting time for us at Flexiski, with the tailor- made wintersports sector growing quickly. We are looking forward to joining forces and operating within a group with such long-standing experience in the Alps and with an enthusiastic team of like-minded ski specialists at our new home with Hotelplan."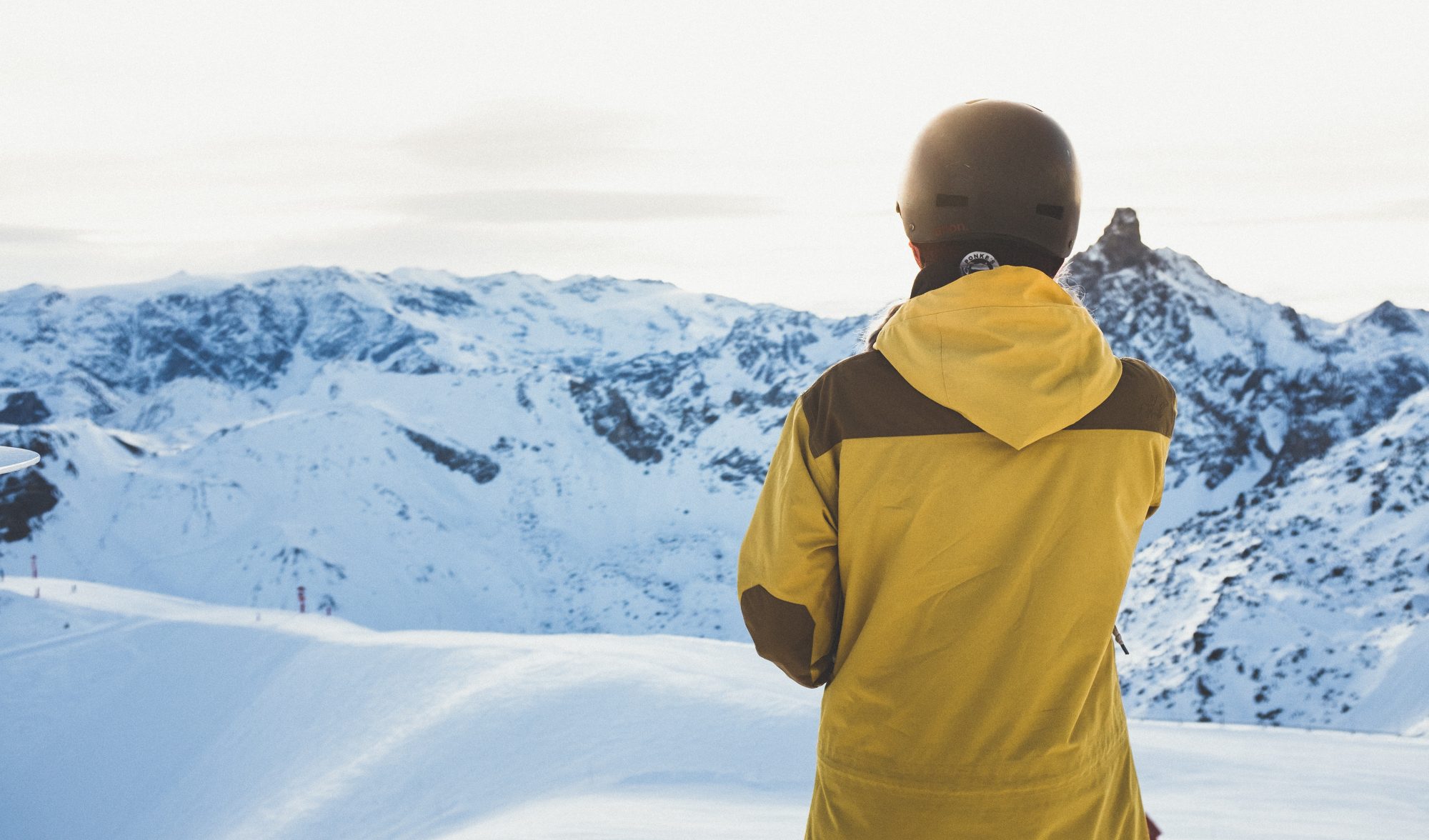 Flexiski will move from its current offices in Surbiton, Surrey to Hotelplan's offices in Godalming, Surrey.
More information: Hotelplan UK
Specialist travel M&A firm, Summit Advisory, announces 4th deal in 6 months
Specialist travel industry corporate advisory firm, Summit Advisory, has just announced its 4th successful travel business sale in 6 months.
Hot on the heels of its sale of Sports Tours to Rayburn Tours in April, it announces today its advisory role in the sale of the trade and assets of Travelopia's Flexiski brand to Hotelplan UK.
This follows the sale of walking tours specialist, Mickledore Travel to KE Adventures (parent company Voyageurs du Monde) and Rob Roy Tours, an inbound DMC,  to Austrian tour operator, Travel Europe, both last December.
'Despite all the Brexit uncertainty, there is a strong demand for clearly differentiated, niche, profitable travel companies from UK, international and Private Equity buyers' states founding director, Deborah Potts. 'The secret is understanding not just the numbers, but what makes a particular travel business special in its own particular sector. As a boutique firm, we  take a highly targeted approach to all our sale mandates ensuring that the most relevant buyers are invited into our processes, regardless of location in the UK or abroad,' she added.
More info: Summit Advisory.
The-Ski-Guru TRAVEL is a CONCIERGE service that can help you organise your bespoke ski trip to the Americas, Alps or Japan, including for those going from Britain to Europe, helping you book your Eurotunnel trip, and for all trips: lodging, lift tickets, rentals, ski school, and all you need for an excellent vacation. Go to https://www.the-ski-guru.com/travel and upload your information – this page will be updated soon with more travel ideas. Check our amazing Ski Safari in the Dolomites , stay at the San Lorenzo Lodge White Deer in the Val Pusteria of Sudtirol, in the Hotel Petrus in Riscone, for skiing Kronplatz, or check our offer to Obergurgl-Hochgurgl and Sölden to ski with your family. Maybe you want to come on my group to ski with other like-minded skiers in Courmayeur in January 2020, staying at the Gran Baita hotel?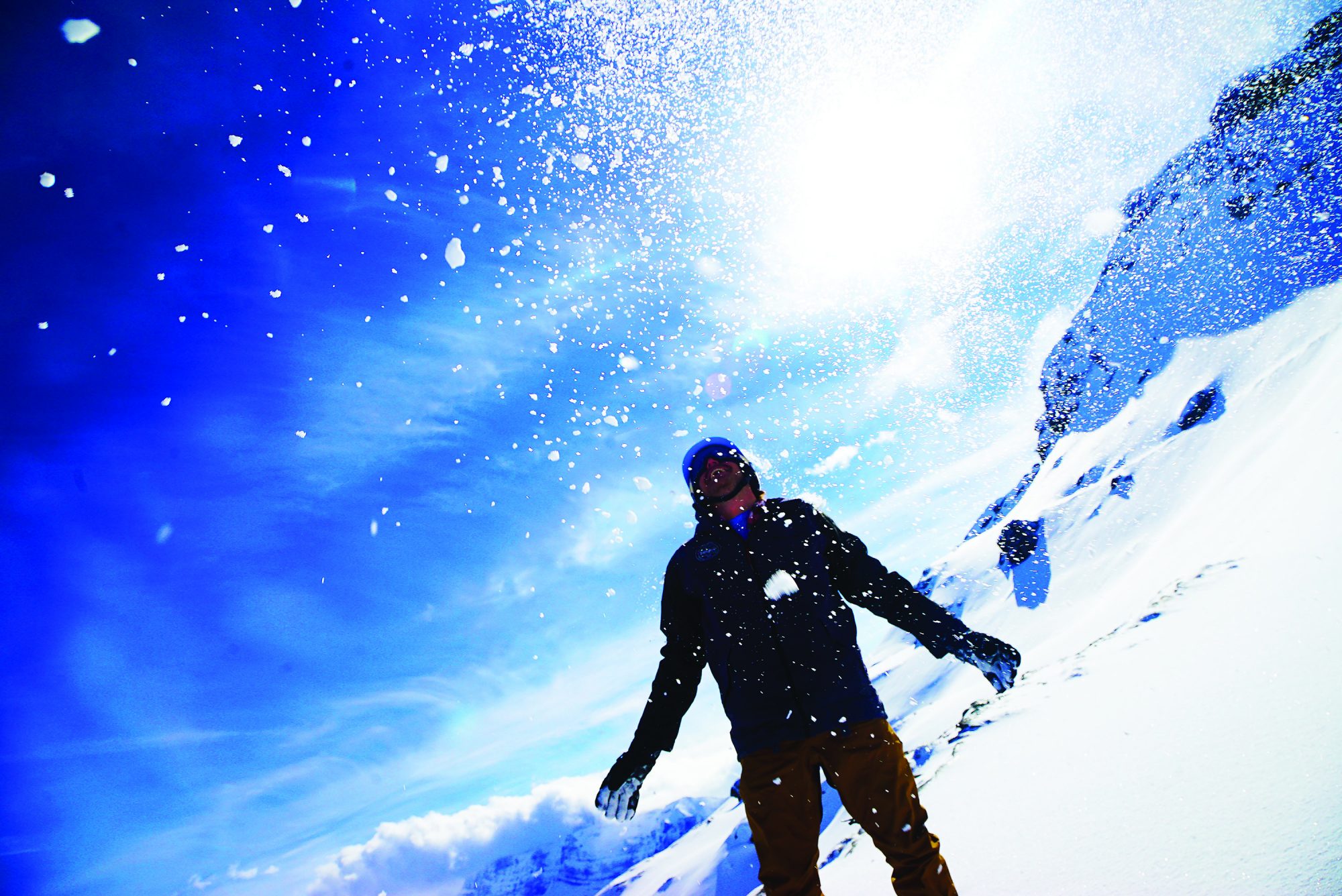 You can start thinking about your trip, by reading the articles on the Planning your Ski Trip tab.  Or how to pack for your family ski trip.  If taking your furry friend abroad to the continent, read about the new Pet Travel Scheme update from DEFRA. Self-drive skiers also need to plan for Brexit. Check out our tips for driving to the mountains.  If flying and renting a car in Europe, beware of the extra charges they will pass to you if you want winter tyres, snow chains or ski racks. If driving, check the winter tyres news for Europe and North America. You can see how our last family ski holiday was not as expected, even though one plans it to be a success, but how we could do the most of it.
You can also look for your own accommodation in the snow through our Accommodation Search tab.
Featured Image: Hotelplan UK Group acquires Flexiski .Tram in the clouds – Luciano Ribas – Unsplash. 
Please follow and like us: