Comparing the Maps of the Alps.
This article may contain affiliate/compensated links. For full information, please see our disclaimer here.
Now that the weather is nicer, maybe it is time to plan your next mountain adventure. You can sit in your garden, enjoying the sunny days we are having (at least in Britain) during this Covid19 epidemic and start taking your time, as a hobby, of thinking where your next road trip will be.
For me, it will always be to a mountain, and it will mostly be by car. Unless I travel to America (both North and South), I prefer, if possible, to take the car as driving to the mountains, is part of the trip.
So, I always like opening some maps and guides and see what I want to do. I just measure with my fingers the driving we'll do as a family on one day- actually, the driving my husband will do, as for me it is too traumatising to change sides of the road again. I did it once from Argentina to the UK and I still have to think each time I drive, which side of the road I have to get in, and what side of the car I have to mount to! But I am a great co-pilot, and enjoy the planning of the trip, as much as the guiding.
Here is a selection of maps, many of which I have already bought- (you cannot ever have enough maps, right?) I might not spend too much in shoes, but I do like my maps, and some travel guides as well!
Comparing the Maps of the Alps
This map is a bit big and heavy, and it brings details of some Alps' cities, that for me is not that interesting, but for others could be. The map is a bit more difficult to handle, this is a map to have over a table and spread it out to be able to appreciate it well. Not a good map to open while on a car.
Get your Marco Polo Alps map here. 
National Geographic has published a great map of the Alps – easy to handle and very clear, plus is water and stain resistant. The size is not that big, what makes it easier to open in a car without blocking the side window view to my husband while he is driving. For me, this is the winner, if you cannot afford to buy them all!
Get your National Geographic The Alps Map here 
This map does exactly what it says in its title. It features the locations of 640 ski resorts in the Alps, major airports, rail routes and routes, plus ferry crossing on Alpine lakes.
It is light to handle, but as a con, is just maybe more a map to have in your house to admire, and not too good to follow detail if you are actually acting as a co-pilot in the car. It lacks detail. It is normal paper so it can rip off.
Another map you might want to have for your wall is the German Skigebiete der Alpen by Marmota Maps. It is good to visualise he multi-link areas – more if you are planning a trip to a big resort, and to see where all resorts are. This is not a map to take for travel, it lacks all detail, it is a decoration map.
Get your Skigebiete der Alpen by Marmota Maps here.
Other maps you might want to buy of a smaller parts of the Alps:
This is a great map with standard road map on one side and 3D topographic on the other one.
Get your Dolomites Map by Tabacco here.
You can get one map for the areas of Piemonte and Vallée d'Aoste by Michelin. I have bought one of Vallée d'Aoste some years ago from EuroCart but I don't find it here. But Piemonte and Vallée d'Aoste (or Aosta Valley) have lots of interesting nooks and crannies to discover, so this is a great selection for a map.
Get your Michelin map of Piemonte and Vallée d'Aoste here. 
Another map  I bought in a book shop in the middle of Chamonix for avoiding crossing the Mont Blanc Tunnel in summer (which is a nightmare if you attempt to do it on a Saturday, as queues pile up and you can be stuck for hours under the sun waiting to cross). This road we took from Chamonix to Courmayeur through the Petit St Bernard pass was a magnificent, if not really windy. And this map of IGN -Route des Grandes Alpes, helped us navigate the road. It also has many other amazing road trips you can take through he different cols, basically it is an impressive tourist itinerary from Lake Geneva to the Mediterranean sea through the major alpine cols (passes).
Get your IGN- Route des Grandes Alpes here. 
Another map you can add to your collection is the map of IGN of Auvergne Rhône Alpes- Massif Central
Get your map of IGN- Auvergne- Rhône Alpes here. 
This is another map to add to your list: of the beautiful areas of Tirol and Vorarlberg regions in Austria, from the well-known resorts of Lech, St Anton, Mayrhöfen, to the pastures lands near Lake Constance.
Get your map of Tirol and Vorarlberg here.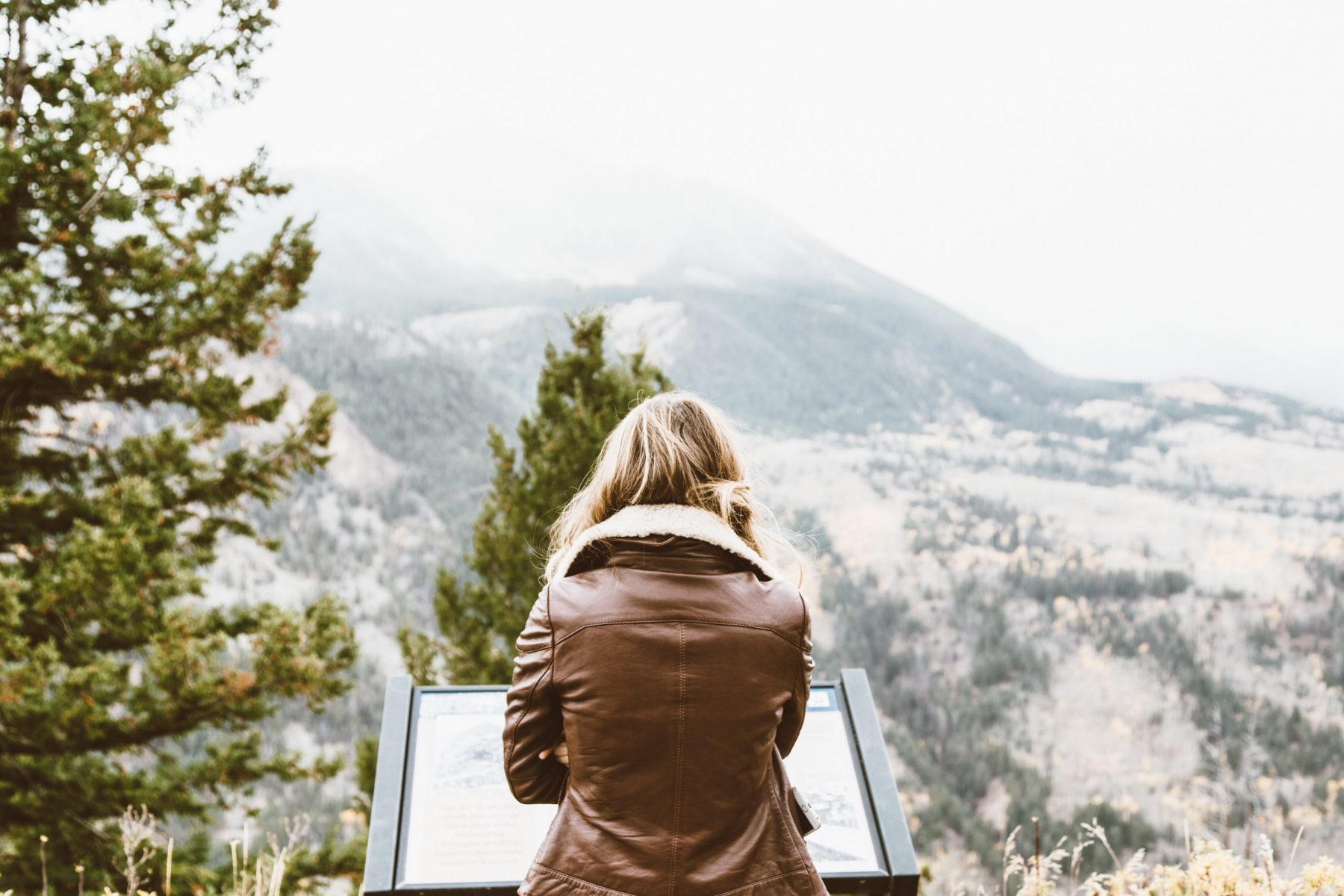 I have added all the links of Amazon for all these maps. If you purchase through these links, I get a small commission, so I would appreciate if you are going to buy, to do that. This helps me to keep on putting more interesting data for you readers. In fellow posts, I'll investigate maps of the Rocky Mountains and the Andes Mountains. I am only offering things I have already bought, or I would buy. And this can help you putting your mind in a positive traction dreaming of your next adventure! I know I always have to have an adventure in mind to focus in life!
You can read here how the Covid-19 has created a domino effect in closing all resorts early in the Northern Hemisphere this winter season. I have just posted on how the UK Ski tour operators are optimistic about ski resorts opening for the 2020-21 ski season.  You can see how the Italian 'rifugios' are planning to open this summer with measures for social distancing. 
Here is a Focus on South American Ski Resorts that might wet your appetite to dream about where to go when all this is over. And you can see also my paintings on mountains… I would not mind if you me some nice pictures to try (only try) to copy! If you want to splash your money (if you have any when we are done with Covid19), you can see which ones are the most expensive ski resorts in the USA.
You can search for your own accommodation in the snow for your next ski holiday through our Accommodation Search tab. Or if looking to stay in the heart of the Mont Blanc Valley in the Aosta Valley, check Il Coure della Valdigne review here. This is our own family home in the mountains, that I am renting out when not using, you can always write me a private message if interested to info@the-ski-guru.com
You can book directly through Airbnb  through this link
If you want to take your family skiing and you don't know where to start, read here. And search for your ski transfers from all airports to the Mountains here. And for those that are like me, that are lazy to cook, you can get your food, even gourmet mountain food delivered to your home with Huski.
If renting equipment (skis or snowboards)  check our agreement with Skiset– you can get up to 50% off ski or snowboard rental rates. I have been using them for years every year when I go to America  and Europe and they are great!
You can start thinking about your trip, by reading the articles on the Planning your Ski Trip tab.  Or how to pack for your family ski trip.  If taking your furry friend abroad to the continent, read about the new Pet Travel Scheme update from DEFRA. Self-drive skiers also need to plan for Brexit. Check out our tips for driving to the mountains.  If flying and renting a car in Europe, beware of the extra charges they will pass to you if you want winter tyres, snow chains or ski racks. If driving, check the winter tyres news for Europe and North America. You can see how our last family ski holiday was not as expected, even though one plans it to be a success, but how we could do the most of it. If you want to get better before getting to your next ski holiday, here is a quick guide to indoor skiing and dry slopes in the UK. You can also read our week in the mountains during our summer holidays in Courmayeur.
Featured Image: Comparing the Maps of the Alps.Photo by Alice Donovan Rouse. Unsplash. 
Please follow and like us: