Verbier Summer News: Verbier is starting its summer season with lots of news for making your holiday unforgettable.
The Verbier Infinite Pass or VIP Pass comes with any lodging where you pay the tourist tax at Verbier or Val de Bagnes, and allows you access throughout the resort and surrounding areas. This pass is valid from 4th June till 28th October 2018.

What is new for Summer 2018:
Free mountain lifts (pedestrian pass) until the top of Mont-Fort, of 3,330 meters.
50% off bike lift pass for bikers
50% off the pitch and putt golf course and 30% off the course at Les Esserts (par 69)
50% off the aerial walkway
1 free admission to one of the secret concerts at the Verbier Festival
Free Indoor swimming pool in Mondzeu.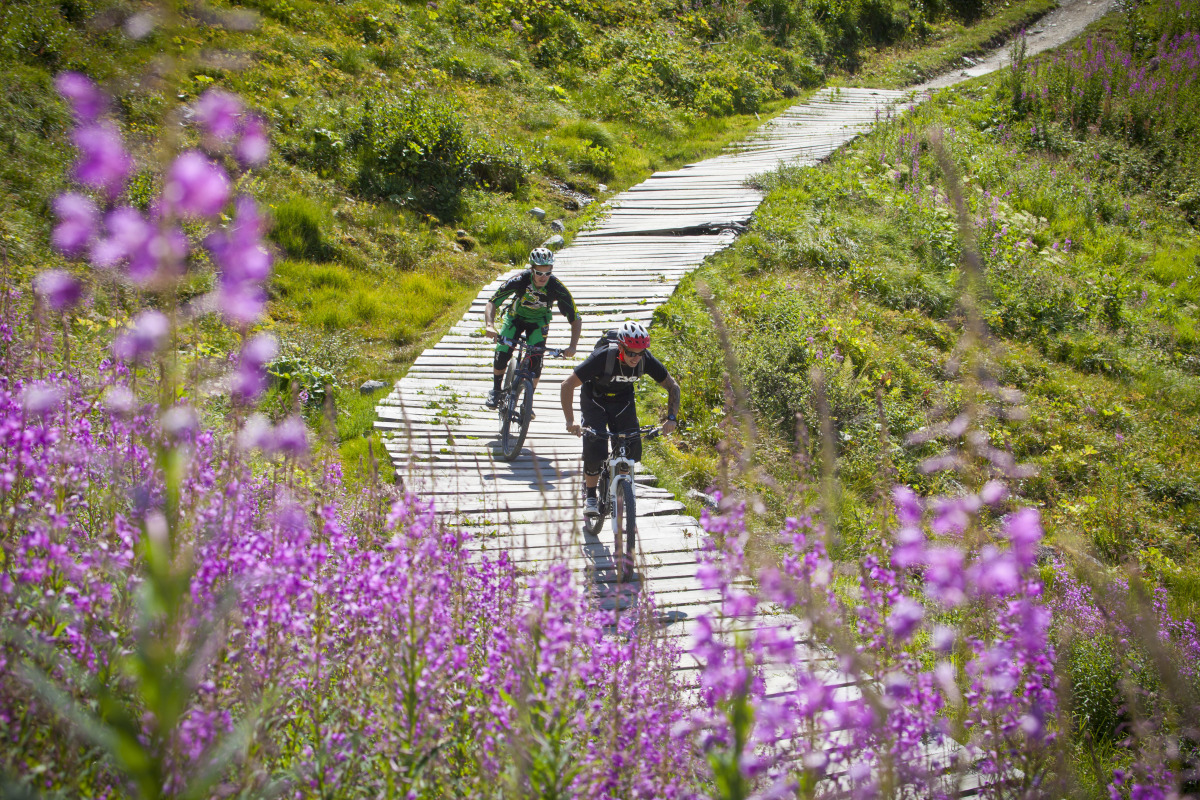 What is new in terms of lodging and restaurants.
Vie Montagne: located in the centre of the resort, it has a gourmet restaurant and also a new micro-brewery. The site also offers a magnificent view of the mountains. For groups of up to 20 people.
For more information on summer in Verbier (more actualised to summer 2021), check this post! 
Continue reading "Verbier Summer News- Read the summer news to plan your holiday to Verbier!"