Tragedy strikes again in the Verbier region of Switzerland, one skier is dead and three are missing after an avalanche.
The authorities have found this past Saturday the lifeless body of one skier in the Verbier region. The group skiing with him is missing.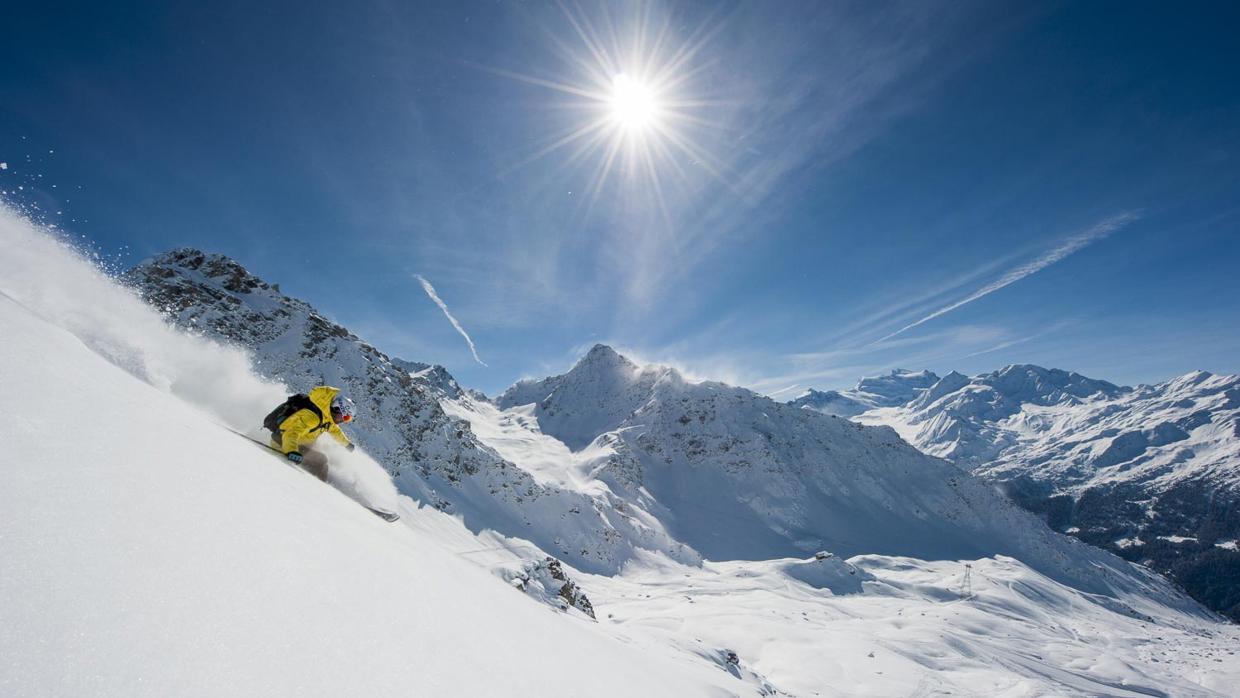 The dead skier was part of a group of four people that an avalanche caught last Friday. The police of the area have started to look out for the rest of the group.
Until the moment of this article, the identity of the deceased is unknown. "During nigh time, a body was discovered, and for the moment, the formal identification is still in progress" have said the local authorities in a press release.
In accordance to Verbier authorities, it is possible that two of the disappeared are French and one Swiss, even though this has not been corroborated.
The accident took place at Vallon d'Arbi, a popular skiing area. The police said that the marked route was opened and that it is to the left of the valley, while the avalanche that triggered was to the right side of Vallon d'Arbi.
It is not the first time that a tragedy of this type happened. In fact, three skiers died and a fourth was injured in various avalanches towards the end of February in the south of Switzerland for similar causes. Also there were three different avalanche deaths in Switzerland over the Christmas period. 
We have covered some avalanches in the area, as well as people getting in trouble when skiing off piste in Chamonix.
We urge everybody going off-piste to please be safe, check the level of the avalanche risk, and use a local mountain guide! The avalanche risk is still very high, and this season the temperatures have been yo-yoing from very high to very cold, which makes the snow pack very unpredictable.
To keep on reading Ski News at your Fingertips, keep on visiting The-Ski-Guru, subscribe to our newsletter and follow us on Social media through our hashtags #skinewsatyourfingertips and #theskiguru.
Featured image: Avalanches- Mount Aspiring, an angry mountain, New Zealand- Photo by Aleks Dahlberg- Unsplash. 
Please follow and like us: