The COVID-19 and the domino effect closing ski resorts
I have been a bit away from my blog due to increase work with the mess of having had the COVID-19 affecting all and everyone all over the world.
What seemed to be something distant affecting only China and Asia, now has its epicentre in Europe, and this has caused all ski resorts to close, first in Italy, then the rest of Europe, and now in North America. The resorts that seem to be still working are in Japan and in Scotland, and Hokkaido has just lifted up their state of emergency at the moment of writing.
This is by way non an exhaustive report or list on who closed, as there are tons of information around with more detail.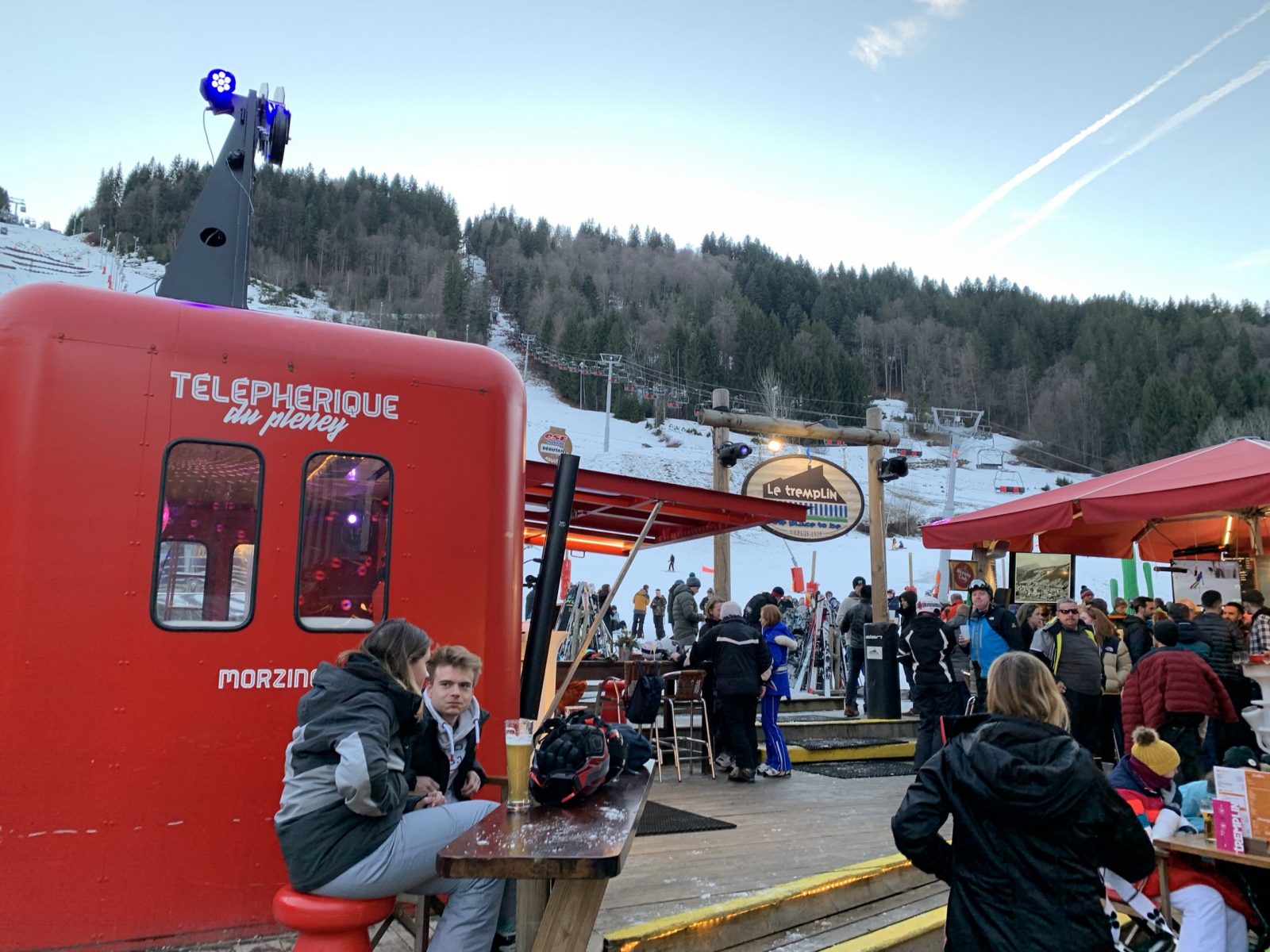 But how did this start so quickly? We were coming back from Morgex in the Aosta Valley on the 23rd February, when we heard while driving through France, that some cases of COVID-19 where in some towns in the south of Milano (Codogno, and some others) and in the Veneto region, but that the epidemic was pretty localised….then it was extended quickly to lock all the region of Lombardia. This led lots of people to escape towards the mountains before the closing of the region, as everyone felt it was going to be safer there. But then the virus was already spreading exponentially within the community when many of those that came to the mountain resorts, continue in holiday mode, piling in queues by the lifts. When at first I've thought of COVID19, I was thinking, people are well wrapped out, they have ski gloves or mittens, goggles, they are pretty safe…maybe ride a cabin only with your family group or whoever you are skiing with, and ride more chairlifts, and you would be fine… maybe lunches in a small cabin would not be a great idea, even though I love having lunch during my ski days….
But then, when it became clearer that everyone was still not respecting the social distancing that the Italian government was asking for, the Aosta Valley had very busy weekends with people from Milano, Torino and Genova still coming, and they decided, in conjunction with the hoteliers, to close the resorts… if not the spread was going to come to their area. All mountain resorts have hospital facilities that are small, as they cater to a much smaller population.
This created people going to another resorts, and even to France through the Mont Blanc Tunnel. Sudtirol, Dolomiti Superski and Trentino followed the closures. The Tyrol in Austria followed through, as there have been some cases in Ischgl, then it was a succession like a domino. France took its time to close, and many tour operators where hit twice, as they scrambled to change trips to ski resorts in Italy and Austria towards France, to be then forced to send back home skiers that arrived on the Saturday, when resorts closed on Saturday night.
Continue reading "The COVID-19 and the domino effect closing ski resorts"