Destimetrics reports that snowy winter set new records at Western Mountains Destinations.
The long winter season that continued to deliver abundant snowfall even through late spring, resulted in a new all-time aggregated record for occupancy, rate, and revenue among participating destination mountain resorts in six western states. Inntopia released their DestiMetrics'* monthly Market Briefing yesterday with the final results of the 2018-19 winter season and an updated report on bookings for the upcoming summer.
The winter season wrapped up with the month of April relatively flat. The year-over-year comparison revealed that while actual occupancy rose 2.6 percent compared to last year, the Average Daily Rate (ADR) was down 2.7 percent for a scant 0.2 percent increase in revenues for the month.
For the full winter encompassing November through April, as of April 30, actual occupancy was up 5.6 percent compared to the previous season and was up all six months of the winter season. ADR eked out an aggregated 0.7 percent increase and when coupled with the higher occupancy, resulted in a healthy 6.5 percent gain in seasonal revenues and new all-time records in all three categories.
The continued wintery conditions in much of the West also had skiers and riders making late season decisions to visit the slopes during April.  Bookings made in April for arrivals during April were up a whopping 19.4 percent compared to last year.
"Conditions throughout the season and across the country were ideal for record-setting," enthused Tom Foley, senior vice president of Business Operations and Analytics for Inntopia. "A strong, although occasionally erratic financial marketplace, supported skiers and riders wanting to take full advantage of abundant snowfall throughout the season, and to spend more liberally than in past seasons."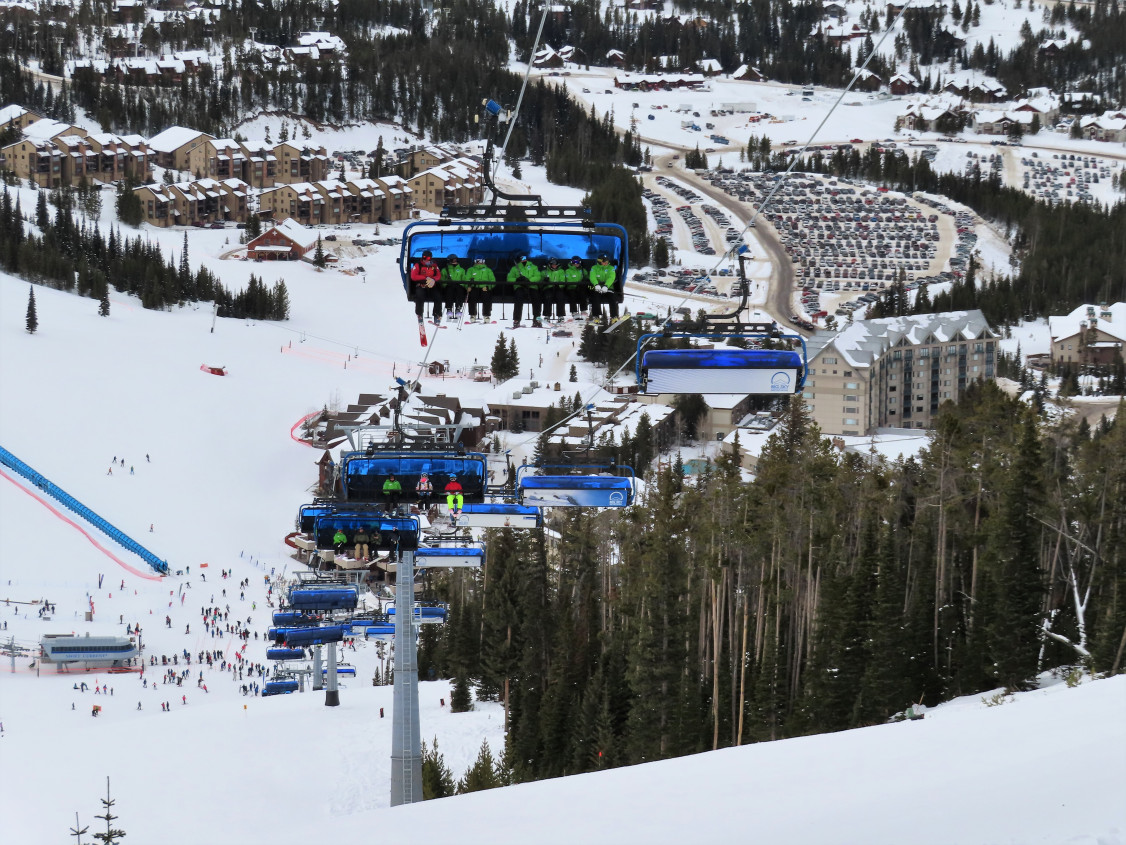 DestiMetrics now turns full attention to summer bookings for arrivals in May through October. As of April 30, occupancy for the six-month summer period is down a slight one percent compared to last year at this time and declines are being reported in four of the six months. For that same time period, the ADR is up 2.5 percent with modest increases in all six months to deliver a 1.7 percent increase in revenue. bookings made in April for arrivals in the months of April through September were up a more modest 3.2 percent.
Economic indicators were bolstered by continued overall strength in financial markets and employment data. The Dow Jones Industrial Average (DJIA) posted a 2.9 percent gain over March and marked its highest monthly close ever—although not the highest single-day close which occurred last October. Despite dramatic shifts throughout the winter, the overall trend has been up and at the April closing, was 6.3 percent higher than April 2018. A strong rebound in consumer perceptions about the economy drove the Consumer Confidence Index (CCI) up five points to deliver a nearly full recovery of the 7.2 point slump in March. Like the DJIA, consumer sentiment has fluctuated throughout the winter but remained consistently positive, and overall, advanced 1.2 percent from the beginning to the end of the season. The national Unemployment Rate declined from 3.8 to 3.6 percent during April to reach its lowest level since October 1969. Employers added a dramatic 269,000 new jobs during April which was far in excess of analysts' expectations and in sharp contrast to the anaemic 33,000 new jobs added back in February. However, the low unemployment rate is having a negative impact on employers' ability to find skilled and affordable staff.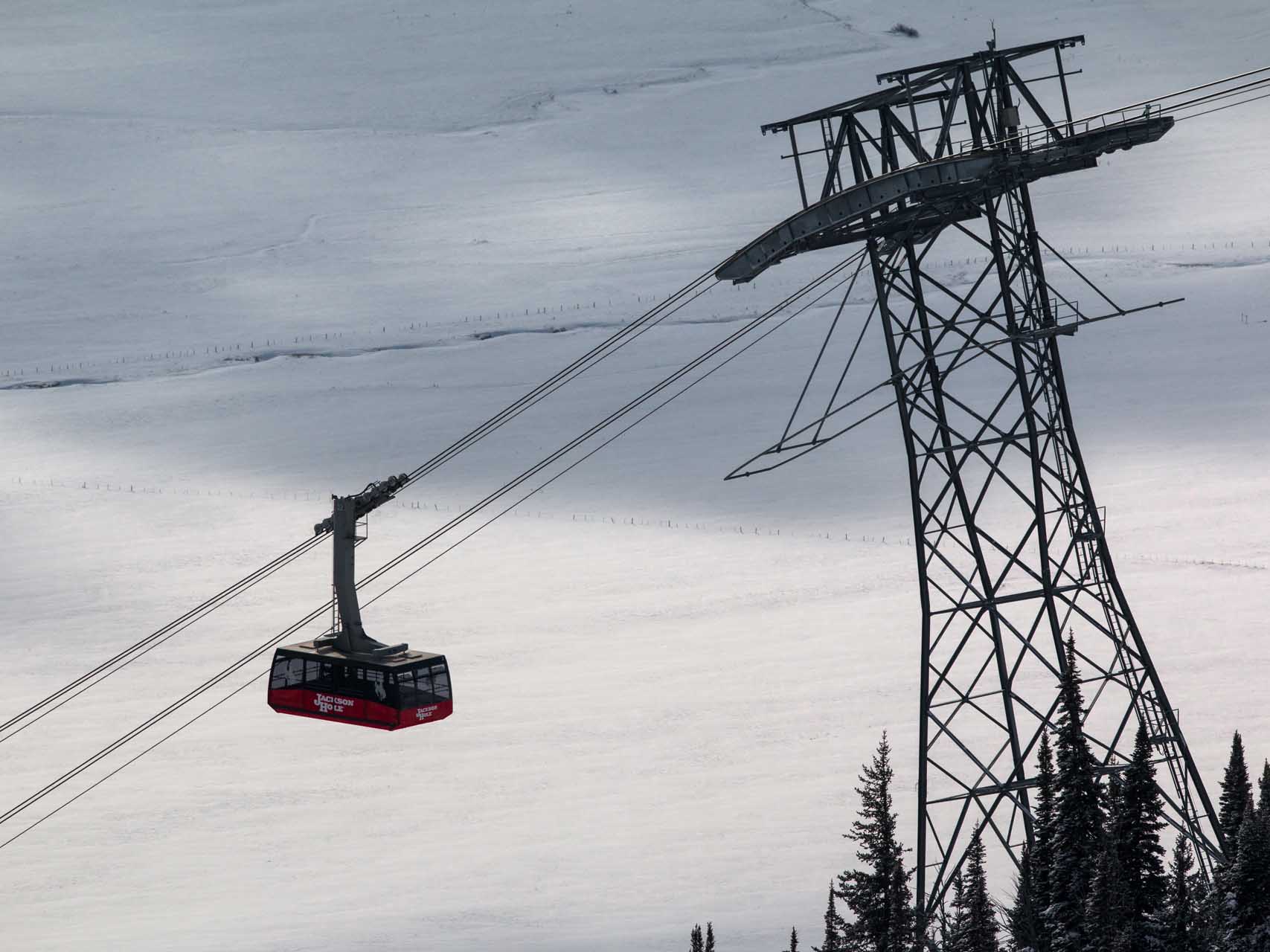 "The mountain travel industry has much to cheer about this winter as most destinations had an excellent season," Foley confirmed. "The season started out a bit tentatively due to the 'snow hangover' from the previous season and some awkward timing of school holidays. But, many properties adapted by lowering December rates to attract visitors and once excellent slope conditions were clearly established, the season just moved from strength to strength," concluded Foley.
*DestiMetrics, part of the Business Intelligence platform for Stowe-based Inntopia, tracks lodging performance in resort destinations. They compile forward-looking reservation data each month and provide individualized and aggregated results to subscribers at participating resorts. Data for western resorts is derived from a sample of approximately 290 property management companies in 18 mountain destination communities, representing approximately 30,000 rooms across Colorado, Utah, California, Nevada, Wyoming, and Idaho and may not reflect the entire mountain destination travel industry. Results may vary significantly among/between resorts and participating properties.
More info: Inntopia
The NSAA released numbers of 59 million skier visits in US ski resorts for the 2018-19 ski season. Ski Utah reported also that its ski areas had the best ski season ever – both in skier days and in snowfalls.
The-Ski-Guru TRAVEL is a CONCIERGE service that can help you organise your bespoke ski trip to the Americas, Alps or Japan, including for those going from Britain to Europe, helping you book your Eurotunnel trip, and for all trips: lodging, lift tickets, rentals, ski school, and all you need for an excellent vacation. Go to https://www.the-ski-guru.com/travel and upload your information – this page will be updated soon with more travel ideas. Check our amazing Ski Safari in the Dolomites , stay at the San Lorenzo Lodge White Deer in the Val Pusteria of Sudtirol, in the Hotel Petrus in Riscone, for skiing Kronplatz, or check our offer to Obergurgl-Hochgurgl and Sölden to ski with your family. Maybe you want to come on my group to ski with other like-minded skiers in Courmayeur in January 2020, staying at the Gran Baita hotel?
You can start thinking about your trip, by reading the articles on the Planning your Ski Trip tab.  Or how to pack for your family ski trip.  If taking your furry friend abroad to the continent, read about the new Pet Travel Scheme update from DEFRA. Self-drive skiers also need to plan for Brexit. Check out our tips for driving to the mountains.  If flying and renting a car in Europe, beware of the extra charges they will pass to you if you want winter tyres, snow chains or ski racks. If driving, check the winter tyres news for Europe and North America. You can see how our last family ski holiday was not as expected, even though one plans it to be a success, but how we could do the most of it.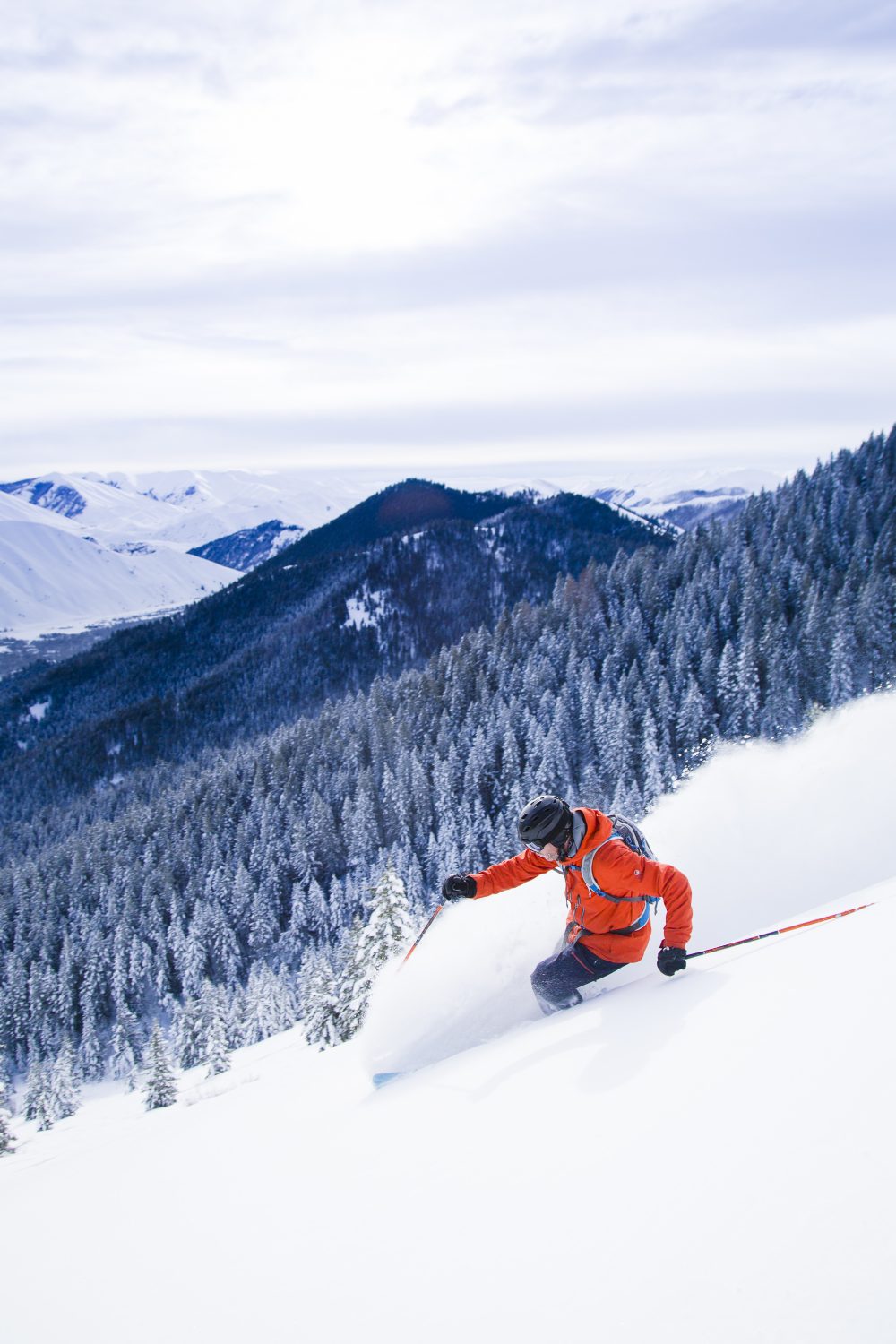 You can also look for your own accommodation in the snow through our Accommodation Search tab.
Featured Image: Park City Mountain, view from Jupiter. Photo: Park City Resort. Destimetrics reports that snowy winter set new records at Western Mountains Destinations..
Please follow and like us: