Dangerous avalanche conditions are expected ahead of Arctic Man
From KTVA
Next week, hundreds of snowmobiles will descend upon the Hoodoo Mountains north of Paxson for the annual Arctic Man event, and avalanche forecasters want them to know that conditions are especially unpredictable this spring.
"The mountains are shedding." warned Debra McGhan of the Alaska Avalanche Information Center. "It might be stable in the morning, but by afternoon things are letting go."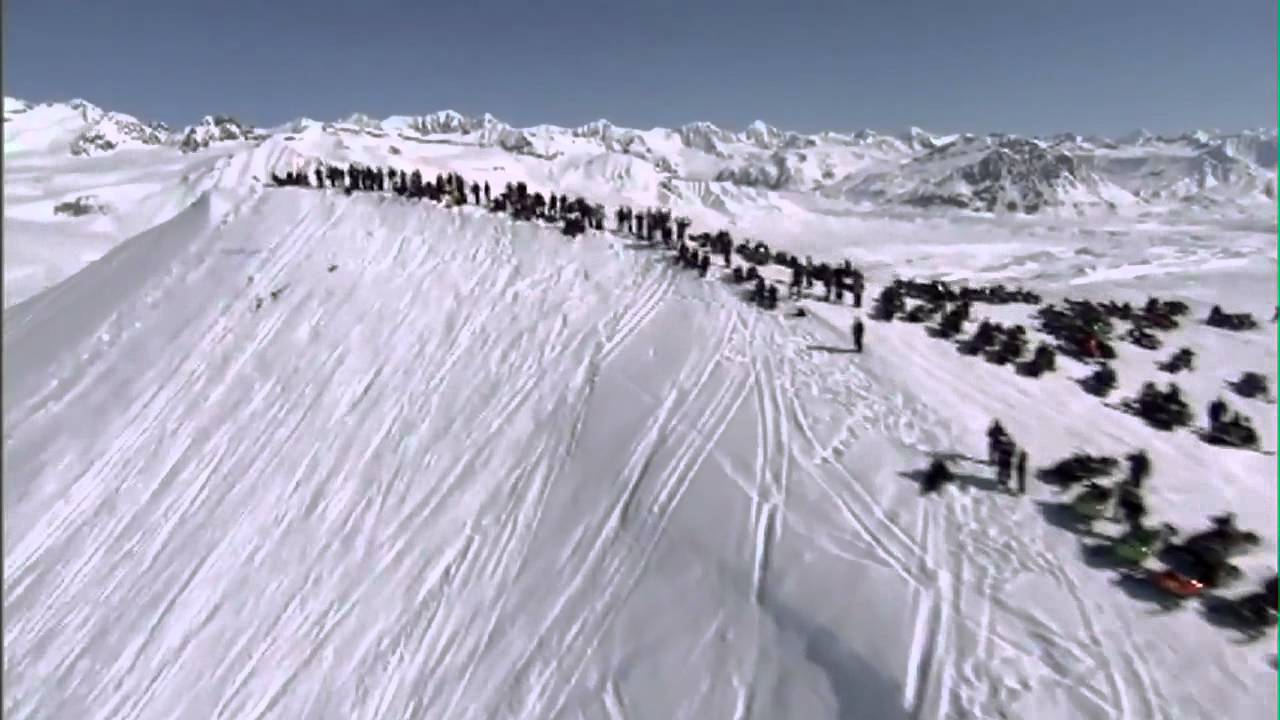 On Saturday, two brothers were buried in an avalanche while riding not far from where Arctic Man takes place. No one was hurt, but it was a reminder of the dangers.
It's a transitional year for Arctic Man, which will not be hosting its classic ski races this year. The unusual race has been held nearly every year since 1986, but interest has slowed. After 33 years, the popular Arctic Man Race of teams of two – a skier and a snowmobile, is ending.  The race had the skier in each team, going down the mountain, being towed by the snowmobile uphill again and then skiing back down for a second time.
At its busiest, the race drew about 60 teams. But this past year, only about a dozen signed up.
The event from this year will focus instead on snowmobile races.
Arctic Man is also described as a giant outdoor playground for snowmobiles, with easy access to snowy mountain terrain. Even without the ski/snowboard races, Race Director Howard Thies says parking spots have been registered for nearly 500 recreational vehicles.
The Alaska Avalanche Information Center normally has some officials at Arctic Man to discuss avalanche safety, but this year the non-profit group won't be there.
"You kinda have to be your own forecaster and gather as much info as you can." McGhan said. "Make sure you are taking all the proper safety equipment; make sure you go with partners that are familiar with how everybody operates, because your decisions can affect everyone in your party."
McGhan encourages anyone thinking of going into the mountains first check conditions at the center's website.
More info: KTVA
We have covered unfortunately lots of avalanche deaths since we start writing here at The-Ski-Guru. From the avalanche death in Crans Montana, to the Germans that got killed near Lech. Mountains have to be respected and not doing so can bring a premature and senseless death.
The-Ski-Guru TRAVEL can organise your bespoke ski trip to the Americas, Alps or Japan, including for those going from Britain to Europe, booking your Eurotunnel trip, and for all trips: lodging, lift tickets, rentals, ski school, and all you need for an excellent vacation. Go to https://www.the-ski-guru.com/travel and upload your information – this page will be updated soon with more travel ideas. Check our amazing Ski Safari in the Dolomites , stay at the San Lorenzo Lodge White Deer in the Val Pusteria of Sudtirol, in the Hotel Petrus in Riscone, for skiing Kronplatz, or check our Easter offer to Obergurgl-Hochgurgl and Sölden to ski with your family. You can ski to have lunch in the Rifugio Sofie in Seceda, Val Gardena, in the Dolomites.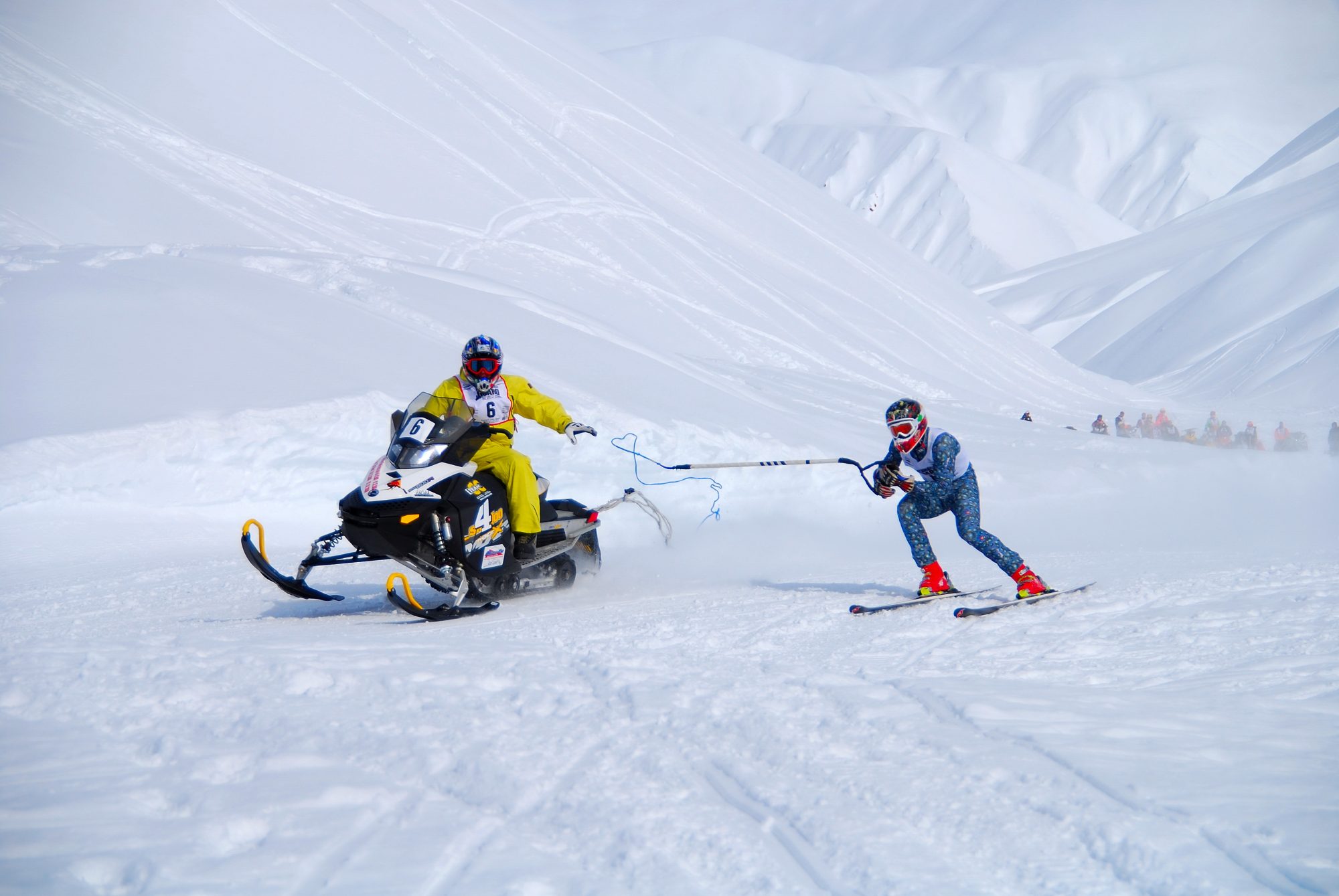 You can start thinking about your trip, by reading the articles on the Planning your Ski Trip tab.  Or how to pack for your family ski trip.  If taking your furry friend abroad to the continent, read about the new Pet Travel Scheme update from DEFRA. Self-drive skiers also need to plan for Brexit. Check out our tips for driving to the mountains.  If flying and renting a car in Europe, beware of the extra charges they will pass to you if you want winter tyres, snow chains or ski racks. If driving, check the winter tyres news for Europe and North America. You can see how our last family ski holiday was not as expected, even though one plans it to be a success, but how we could do the most of it.
Featured Image: Dangerous avalanche conditions are expected ahead of Arctic Man
Please follow and like us: