French ski resorts organise anti-Brexit campaign
From TravelMole
Val d'Isère and other ski resorts in the Savoie region of France are launching a show of solidarity with UK Remain supporters.
They are staging a special event as the last Eurostar train, before the rescheduled Brexit departure date, leaves Bourg-Saint-Maurice for London early next month.
Some 48% of skiers who visit Val d'Isère each winter come from the UK and locals fear that, at least in the short term, the Brexit chaos may have a significant effect on future bookings.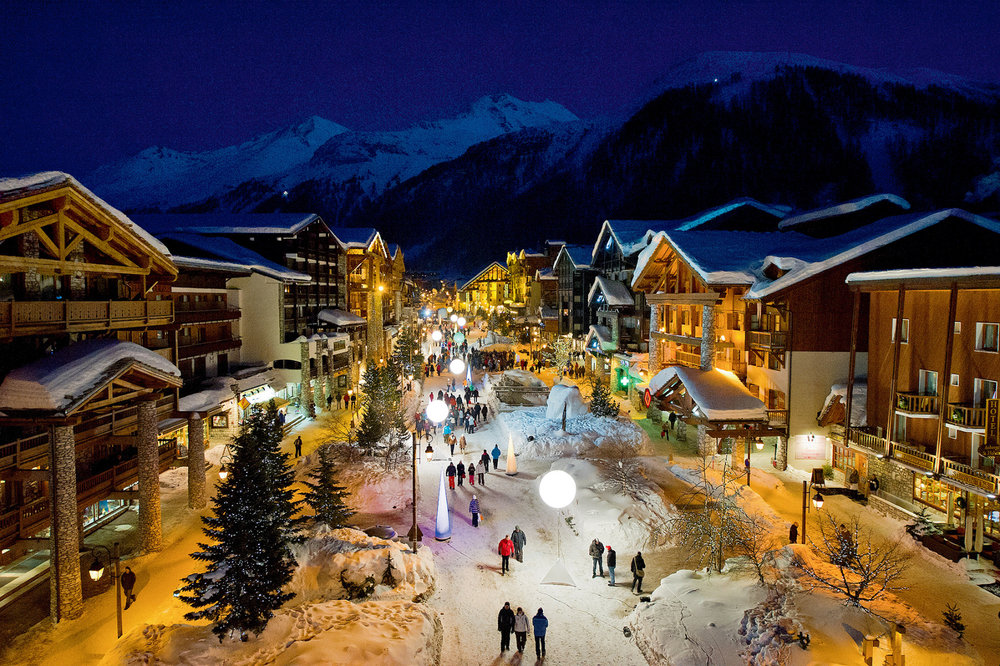 French hoteliers, ski instructors, shopkeepers, and seasonaires who make their living from the ski industry are planning a raucous send-off for holidaymakers boarding the final direct train of the season as it leaves the station for St Pancras at 9.30am on April 6 2019.
Bourg-Saint-Maurice is the station for nearby resorts that include Val d'Isère, Tignes, Les Arcs and La Plagne.
The show of support is being coordinated by the town's tourist board, which will be handing out more than 150 croissants.
European, British and French flags will decorate the station along with banners showing support for UK visitors and anti-Brexit slogans.
Rousing and nostalgic music such as Beethoven's 'Ode to Joy', 'We'll Meet Again' by Vera Lynn, God Save The Queen and La Marseillaise will blare over loudspeakers from 7am onwards as passengers begin to arrive.
Michel Giraudy, Mayor of Bourg-Saint-Maurice Les Arcs, and Marc Bauer, Mayor of Val d'Isère said: "We are Europeans! It seems unimaginable for our parents who built Europe to build a new barrier between France and Great Britain.
"It is incomprehensible for our children born in Europe, who travel without a passport, to face new constraints. And it is unacceptable for the British people living in Haute Tarentaise, and of course for the 500,000 British people who visit our region each winter, to disrupt their holidays in France."
Cécile Ferrando, director of communication of Val d'Isère tourism, said: "Due to current political chaos, the future of the British skiing industry remains unclear as well as how the British clientele will react next season.
"Everyone in Val d'Isère – accommodation, shops, ski lifts etc. – is concerned about the effects Brexit will really have. All we might say to our British clients is: 'Keep calm and ski on!'."
In a further anti-Brexit protest, Katie Hall, 24, from Southampton, England, will be swimming the length of the English Channel in the Aquasportif Center in Val d'Isère.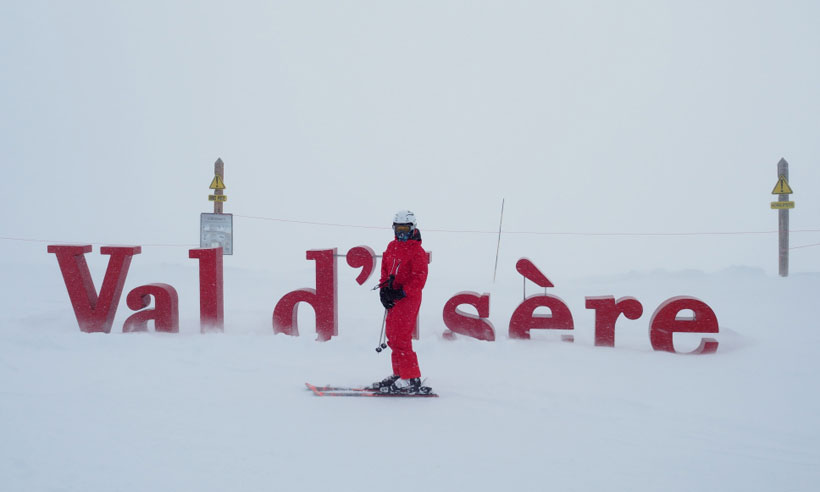 To do this, Hall – who works at the Ecole du Ski Français (ESF) offices – needs to swim 200 lengths in the pool per day. She is raising money for Unicef.
More info: TravelMole
The-Ski-Guru TRAVEL can organise your bespoke ski trip to the Americas, Alps or Japan, including for those going from Britain to Europe, booking your Eurotunnel trip, and for all trips: lodging, lift tickets, rentals, ski school, and all you need for an excellent vacation. Go to https://www.the-ski-guru.com/travel and upload your information – this page will be updated soon with more travel ideas. Check our amazing Ski Safari in the Dolomites , stay at the San Lorenzo Lodge White Deer in the Val Pusteria of Sudtirol, in the Hotel Petrus in Riscone, for skiing Kronplatz, or check our Easter offer to Obergurgl-Hochgurgl and Sölden to ski with your family. You can ski to have lunch in the Rifugio Sofie in Seceda, Val Gardena, in the Dolomites.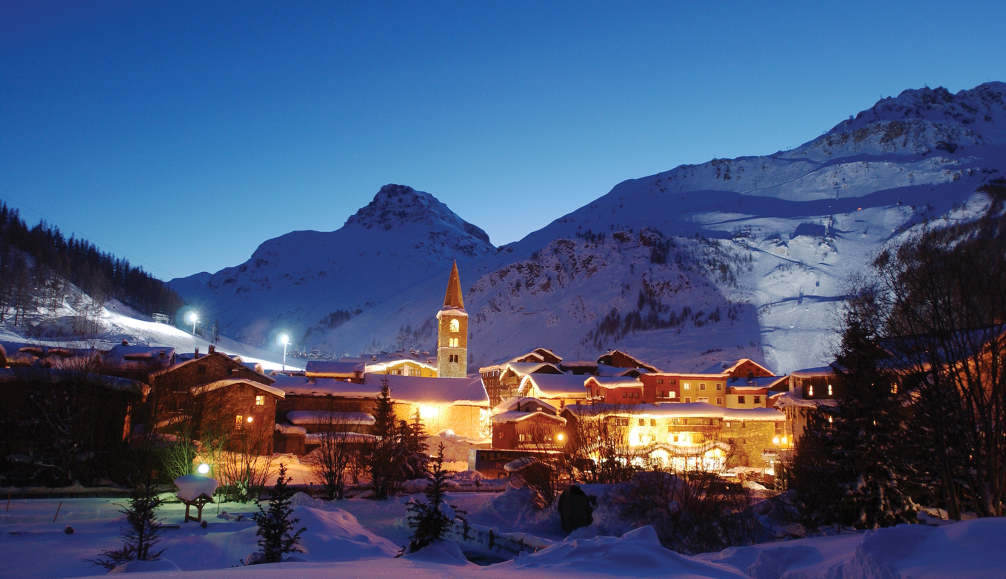 You can start thinking about your trip, by reading the articles on the Planning your Ski Trip tab.  Or how to pack for your family ski trip.  If taking your furry friend abroad to the continent, read about the new Pet Travel Scheme update from DEFRA. Self-drive skiers also need to plan for Brexit. Check out our tips for driving to the mountains.  If flying and renting a car in Europe, beware of the extra charges they will pass to you if you want winter tyres, snow chains or ski racks. If driving, check the winter tyres news for Europe and North America. You can see how our last family ski holiday was not as expected, even though one plans it to be a success, but how we could do the most of it.
Featured Image: French ski resorts organise anti-Brexit campaign. Photo: Val d'Isere.
Please follow and like us: