SBIT is fighting back Brexit – you can help too!
SBIT stands for Seasonal Business in Travel. It is a membership organisation of 200 outbound British travel and service companies operating throughout the summer and winter holiday seasons. All members are SMEs and British businesses, not multinationals. Every company shares a common business model: they are highly seasonal so either specialise in winter or summer holidays and their business depend on being able to seamlessly move their temporary UK staff between countries in the EU in order to service their customers during periods of peak demand.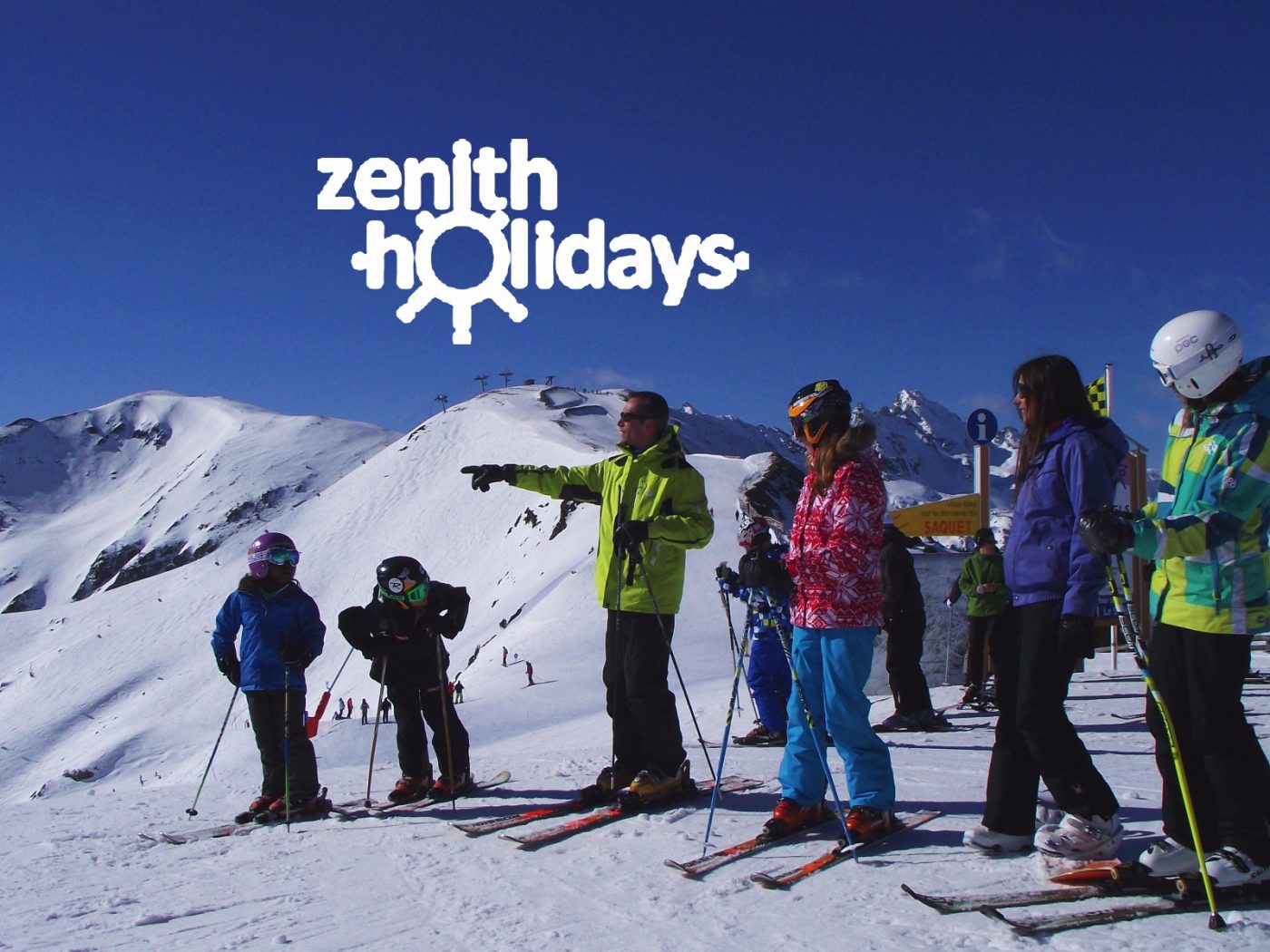 The Organisation's Aim
The aim is to protect 25,000 British jobs in their sector and to keep on giving value and choice to the British holidaymakers.
By raising awareness of the threats presented by Brexit, especially a no-deal Brexit, their aim is to ensure that policy makers on both sides of the channel take into account the value UK businesses deliver to EU resorts and destinations and to ensure that they put in place appropriate measures to support their mutual economic benefits – should Brexit in any form go ahead.
Continue reading "SBIT is fighting back Brexit – you can help too!"